Musicians Who Have Won the Most Grammy Awards
Here's a look back at the artists who have the most Grammy wins in history.
The Grammy Awards are considered one of the top honors an artist can earn in the music industry. Most singers are thankful just to be nominated more than once, especially since the major categories can get really competitive (just ask last year's snubbed artists). But there are a select few musicians who have managed to not only earn a slew of nods, but have also won the prize multiple times. Below, check out 11 artists who have taken home more than 20 Grammy awards throughout their careers.
1. Georg Solti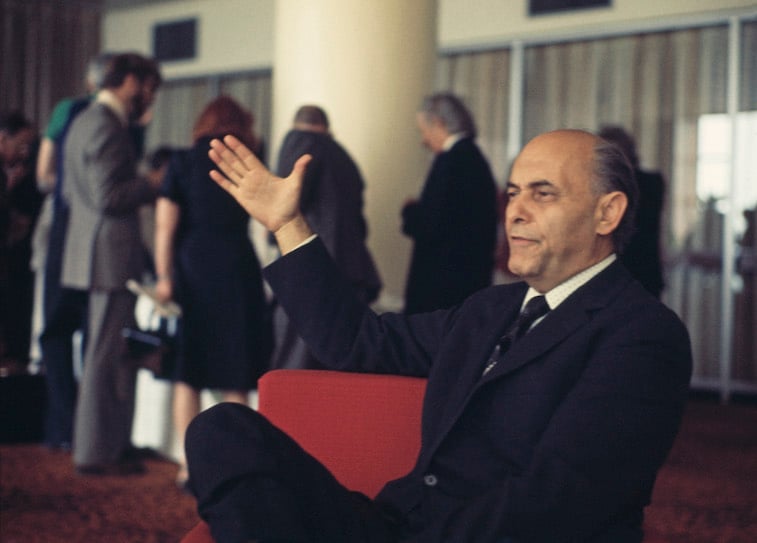 With a total of 31 Grammy award wins, the late orchestral and operatic conductor holds the record for the most Grammy awards won in any genre. He also holds the record for the most wins in the Classical Field. His last win occurred in 1997, when he took home a prize for Best Opera Recording for Wagner: Die Meistersinger Von Nurnberg.