'My 600-Lb Life': Angie J Throws Birthday Tantrum, Asks Fans for Gifts
My 600-Lb Life star Angela Marie Dunham-Johns, or Angie J as most fans know her, had a challenging time on the TLC show. Since her appearance with Dr. Now, fans have cast a wary eye her way as she seems to frequently call on fans to fundraise cash for operations or crises in her life. Now, a birthday complaint followed by requests for gifts has fans feeling a little miffed at the My 600-Lb Life star all over again.  
'My 600-Lb Life' star Angie J had a tough time on the show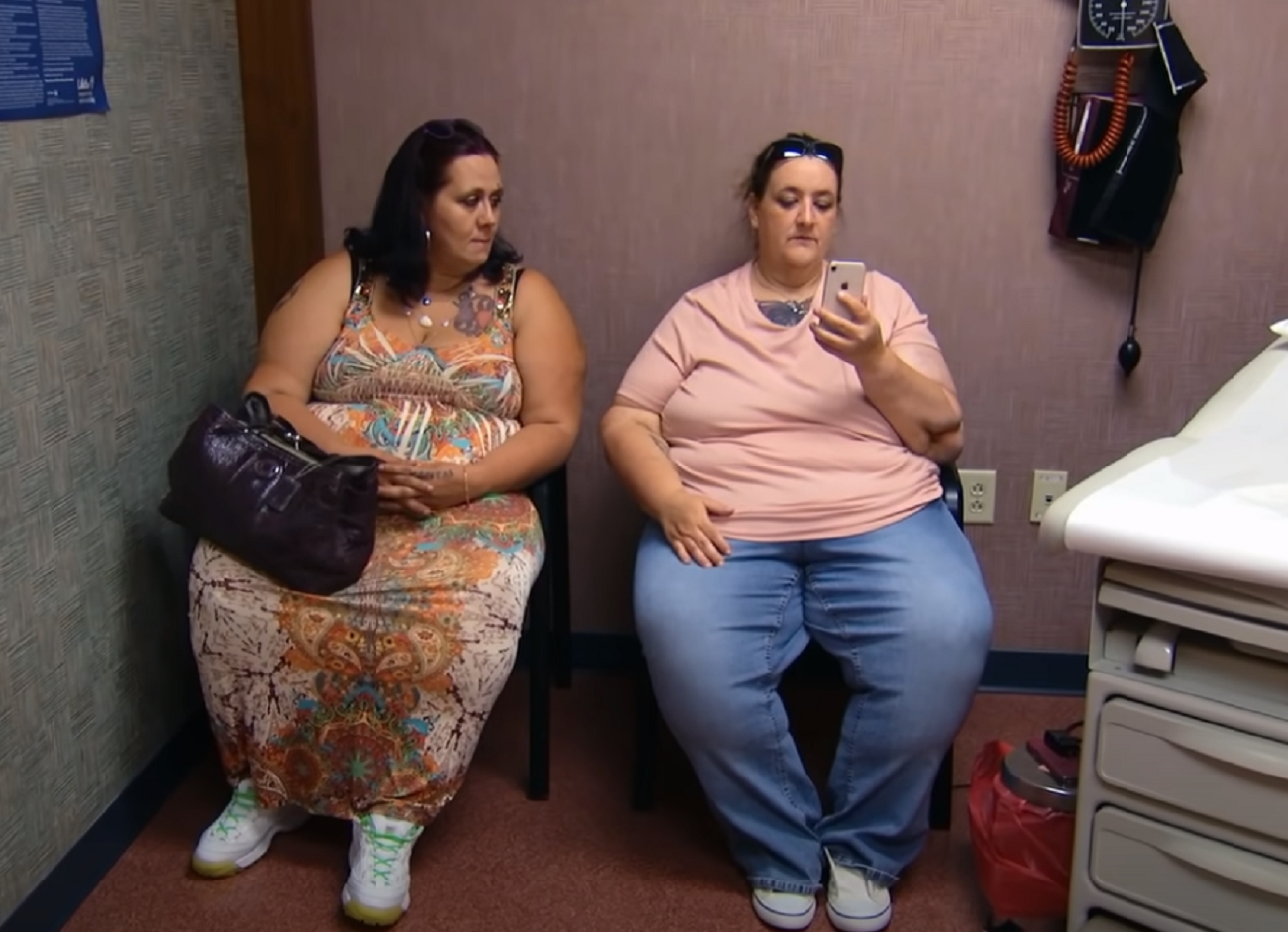 RELATED: 'My 600-Lb Life': What Happened to Pauline Potter? Dr. Now Shares Update
My 600-Lb Life star Angie J had a tough time on the show. She and Dr. Now did not see eye-to-eye, to say the least. Fans will recall that Angie J repeatedly called the Dr. Now diet plan "bullsh-t."
In fact, Angie J lost 49 pounds on the plan in eight months — not nearly enough for Dr. Now to approve her for the surgery she needed. Additionally, Dr. Now learned that Angie J had been using drugs while working on his diet plan, which did not help her stay on track.
Dr. Now was clearly frustrated with his patient, and Angie J has called her relationship with Dr. Now a "love hate relationship." What's more, she feels as if My 600-Lb Life did not do a fair job showing her story.
"However yall only seen a brief time of the dr and i.. I did apologize to the dr for my previous behavior because i saw myself and how i acted at times and how i looked under the influence and i was embarrassed [sic]," she wrote in a Facebook post.
"The story was about me but wasn't told by ME. it was edited and somewhat twisted to do exactly what it did… GOT PPL TALKING [sic]," she added.
Angie J posts about her birthday, asks fans for gifts
The My 600-Lb Life star recently took to Facebook to complain that she felt overlooked on her birthday by friends and family. Angie J then followed that up with hints that she'd like gifts or money from fans.
"Yesterday was a f–ked up day but it put a lot of things into perspective for me. I know where I stand in a lot of people's lives. 'Family' lmfao. You couldn't take out 2 secs to wish me a happy birthday? Lol For those of you that did thanks I appreciate you all so much," Angie J wrote on Faceobok.
"For those of you that didn't and you know who you are… You can suck my whole d-ckkkkk!" she added. "If anyone WANTS to send me a birthday gift here are my apps. Also have paypal and fb pay," she added.
'My 600-Lb Life' fans are annoyed by the post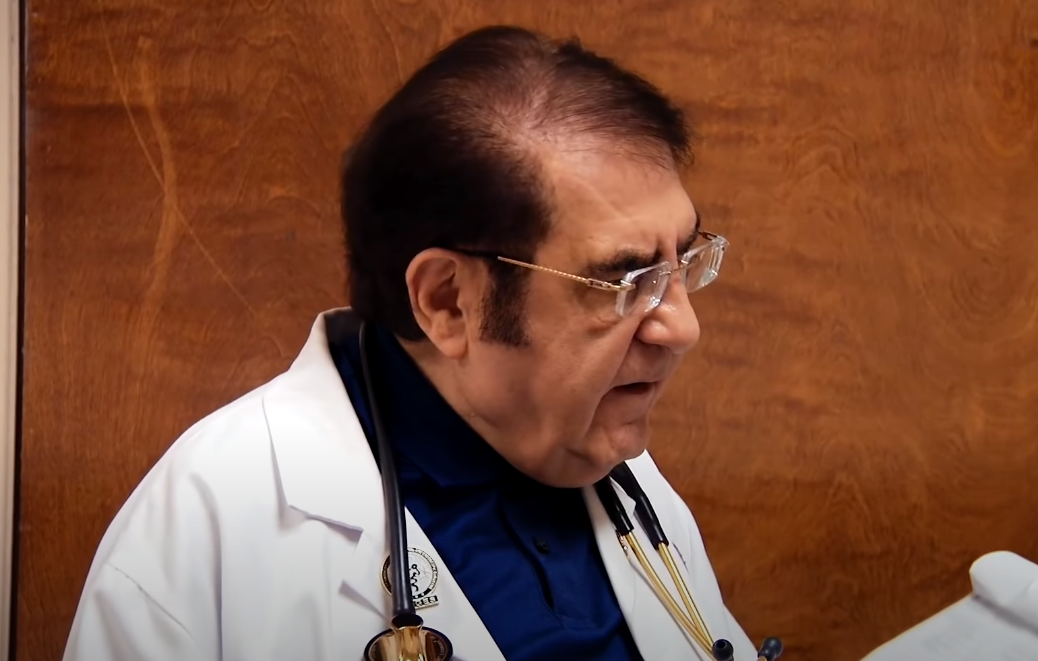 My 600-Lb Life fans are not thrilled to see Angie J posting about her birthday and asking for gifts or money. Many feel as if the reality star asks for donations often, and that her post is showing her immaturity.
"It is absolutely amazing she is an adult," wrote one Reddit user. 
"For context – she got about 166 'happy birthday' messages on Facebook, so she wasn't forgotten totally. She's run THREE begging campaigns in the last month. The $175 co-pay to a surgeon, a $7000 (!) campaign for skin removal, and this birthday begging for gifts thing there," wrote another poster.
"She is constantly trashy and vulgar. Her family will be much better off if they cut her out of their lives. She's delusional beyond words," opined another user.