'My 600-Lb Life': Remembering the Cast Members Who Have Died
'My 600-lb Life' is getting ready to premiere a new season. But before the new season premieres, it's important to look back at all the stars who have died after or on the show.
TLC has given viewers a number of inspirational stories through My 600-lb Life. The subjects of the episodes often uplift audiences through their stories of hardship and perseverance. However, the struggle doesn't stop once the cameras stop rolling. Sometimes, even the people who have happy endings on the show face tragedy down the road. As the new season of My 600-lb Life premieres, here's a look back at some of the cast members who have died.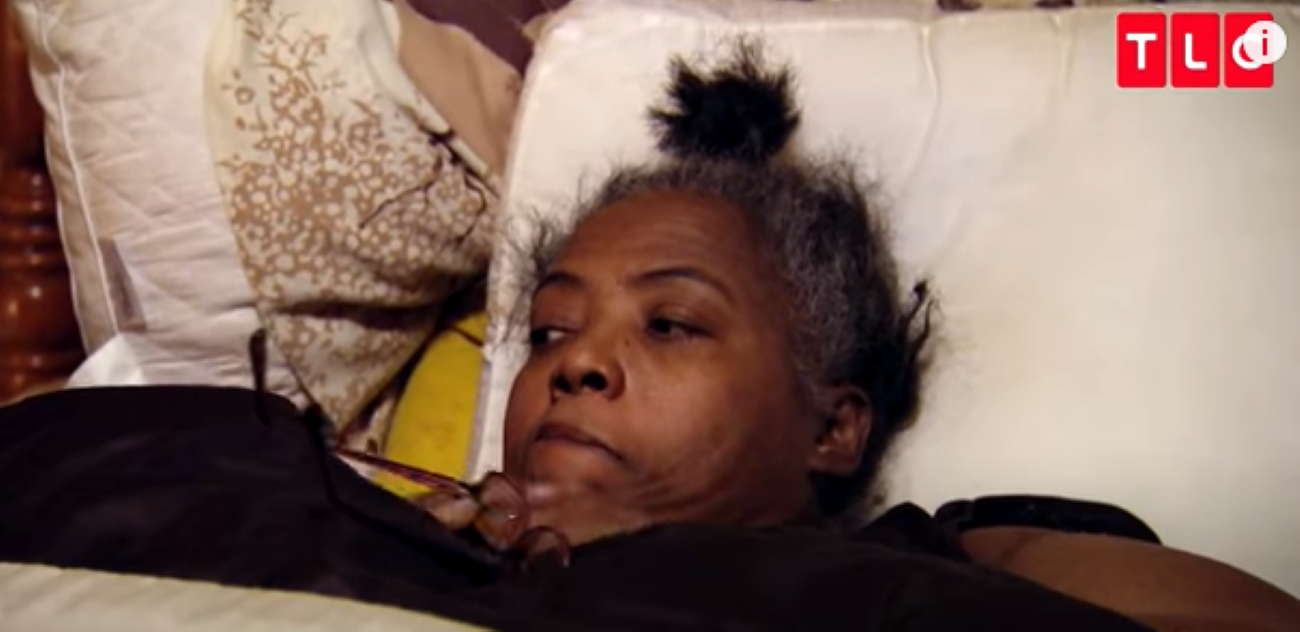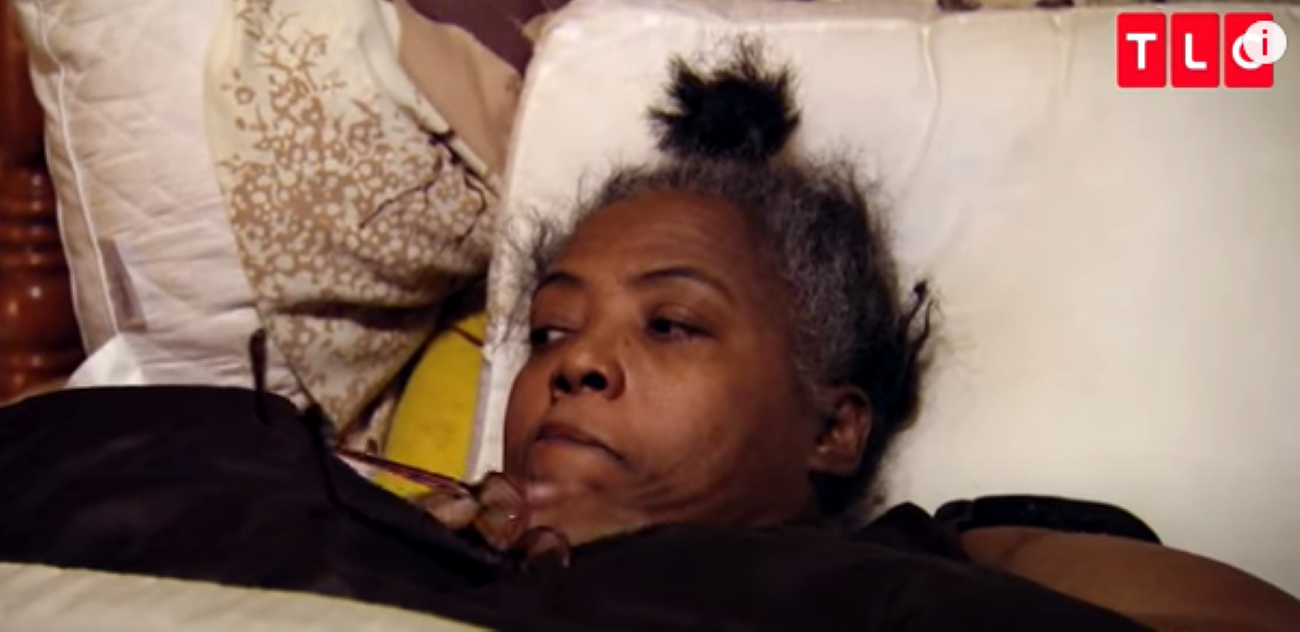 Early seasons of 'My 600-lb Life'
Season 1 of My 600-lb Life premiered in 2012. Henry Foots appeared on that first season and lost 440 pounds throughout his seven-year weight loss journey. One year after his episode premiered, he died. His cause of death is unknown, according to Us Weekly.
Sean Milliken appeared on season 4 of the show. He died in 2019. His father, Matt Milliken, announced his death on Facebook.
"Sunday he was having problems with his breathing, they were able to resuscitate him and a short time later his heart stopped," Matt said, according to TMZ.
Before he died, Sean appeared on My 600-Lb. Life: Where Are They Now? in 2018 where he revealed that his mother had died.
"A couple of months ago my mom went to the hospital because she wasn't feeling well, and she just kept getting worse," he said. "They said she had renal failure, and she didn't make it. She passed away a couple weeks ago and I'm devastated, and I don't know what to do now because my mom was everything to me."
Stars from seasons 5-8 of 'My 600-lb Life' who died
James King appeared on season 5 of the show. He had previously been hospitalized for issues with his kidney before his death in April 2020.
Renee Brian and James L.B. Bonner both appeared in season 5. Bonner's death was ruled a suicide after he was found in a ditch with a self-inflicted gunshot wound to the head. Before his death, he wrote a cryptic Facebook post.
"I just want to say thank you to everyone who has shown me love and support throughout my journey," he wrote, according to People.
"I've realized a few things over the last few days and it's time that I face my demons head-on," he continued. "No matter what you change or the efforts you put forth in life, sometimes you just have to take it on the chin and deal with things your own way … Please don't ever let people you care about not know how you feel."
Brian, who lost over 200 pounds during her episode, died on May 14, 2021, surrounded by her friends and family. Lisa Fleming appeared in season 6 as well. In August 2018, her daughter Danielle announced that her mother had died at the age of 50.
Coliesa McMillian and Gina Krasley both appeared on season 8 of the show. McMillian died in September 2020 at the age of 41. Her cause of death was not reported. Krasley died in Aug. 2021 at the age of 30. Her cause of death is also unknown.
Stars who died while filming
Some stars of the show actually died during the filming process. This is what happened to Robert Buchel in 2017. The reality star had a heart attack while filming, according to Us Weekly.
"I lost my best friend and the person I was supposed to spend the rest of my life with," Buchel's fiancée Kathryn Lemanski said on a February 2018 episode. "He told me, 'I don't think I'll make it through the night. I love you and I always will.'"
Kelly Mason died in her sleep due to cardiac arrest while filming season 7 of the show. She was 41 at the time.