'My 600-lb Life' Star Lupe Samano's Journey Has Been Both Heartbreaking and Inspiring
Learn more about 'My 600-lb Life' star Lupe Samano's weight loss journey and the inspiring and heartbreaking moments along the way.
The TLC reality show My 600-Lb. Life brings upon a myriad of emotions. For some, it is moving, for others, harrowing, and then there are those who just enjoy watching and quietly supporting the people featured on the show as they embark upon their journey.
Each episode follows a year in the life of someone whose weight and size significantly affects their health and overall life in more ways than one.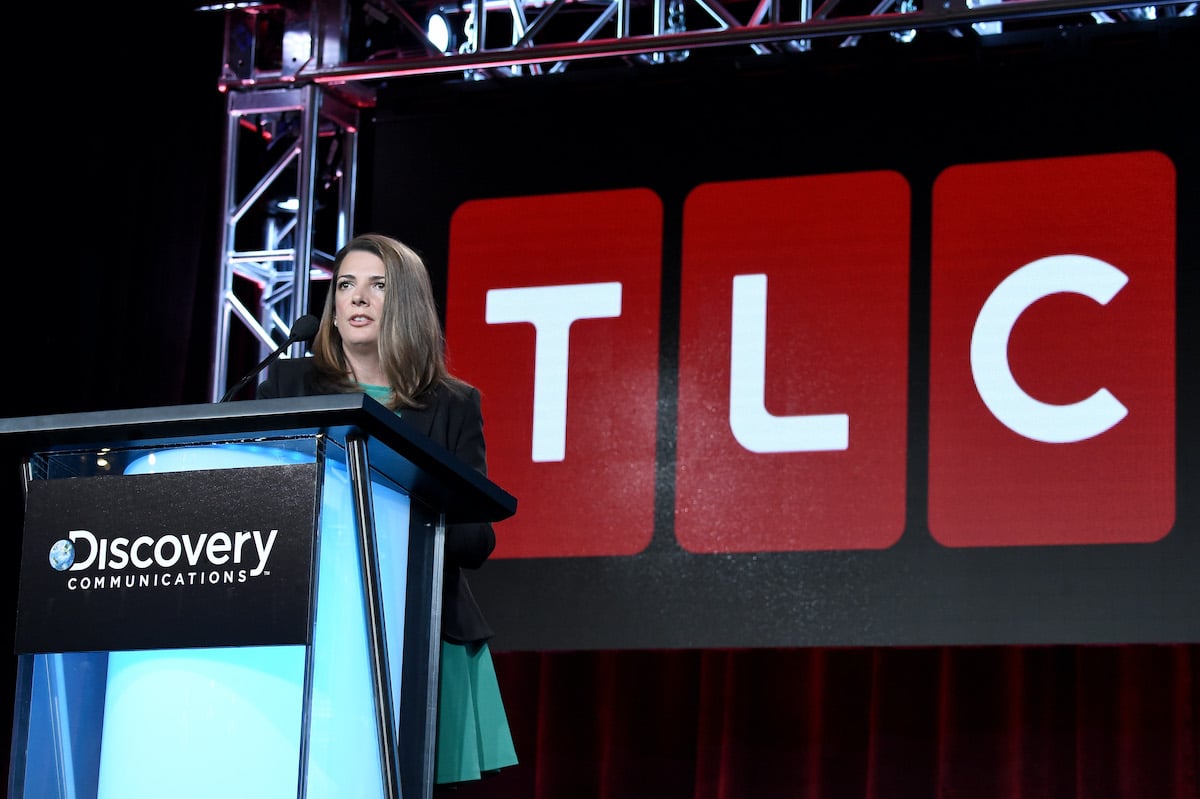 Each person featured on the show must weigh at least 600 pounds and be cared for by Houston-based surgeon, Dr. Nowzaradan. What started out as a miniseries documenting the weight loss journey of four people turned into a show of its own.
Dr. Nowzaradan prescribes a strict diet regime for each patient to encourage them to lose weight on their own before resorting to surgical procedures. Let's discuss one person who was featured on the show, Lupe Samano, and how her journey has been both heartbreaking and inspiring. 
Lupe Samano's time on the show
Lupe Samano was one of the most memorable people on the show. When she appeared on My 600 lb Life, The List reports that she had been bedridden for 10 years before seeking weight loss surgery. Having been 500 pounds by the time she was a teenager, Samano said on the show that she had reached a point of severe depression, saying that "I've lost motivation to do anything for myself. My body is starting to break down."
She was completely dependent on her husband to do everything for her, and in the episode, which aired in 2016, Samano knows that seeking help from Dr. Nowzaradan is her only hope. The scariest part is that it requires a move across the country, hard work, and no guarantees. 
According to Heavy, her struggle with food began as a child after being abandoned in a bathtub. She knew that death was imminent, and at the end of one year, lost an incredible 400 pounds. Samano continued on to have weight loss surgery, which took her journey even further. 
'My 600 lb Life' star Lupe Samano's journey has been both heartbreaking and inspiring
Despite the many obstacles that stood in her way, Samano ended up being one of the most loved people to ever appear on the show. She touched the hearts of so many that fans are wondering just what she has been up to since her heartbreaking and inspiring journey.
The List reports that she continued the hard work well after her time on the show ended, and frequently documents her progress on social media. Down to 220 pounds as of 2019, Samano is happier and healthier, and extremely proud of what she has accomplished. Fans have watched as the reality star overcame her childhood trauma to live the life she deserves, and they couldn't be more supportive of all she has done.
The premise of 'My 600 lb Life'
Each episode of the show is a story in itself. Viewers get to really know the person featured, and often times get to see how morbid obesity has impacted their entire world, from their ability to work, maintain relationships, and just go about everyday life.
So, do the people who appear on the show tend to actually be successful? Naturally, the results are mixed. Some people do lose weight and keep it off, while others tend to struggle.
According to The List, some people featured have trouble making the changes that are necessary to live a healthier life and lose the weight that they need to, and sadly, some have even died before they could make the necessary changes to their lifestyle.