'My 600-Lb Life': Steven Assanti Cameo Reveals Bald Patch, Viewers Concerned
My 600-Lb Life fans will remember Steven Assanti — how could they not? The TLC star became one of the most controversial figures on the show. His behavior towards health professionals, his brother Justin Assanti, and his father left viewers agog. At first, many thought it must be an act for the cameras, but Justin Assanti has since said otherwise. Now, Steven Assanti is offering Cameos to fans, but the presence of a bald patch on his head has fans concerned.
Justin Assanti says it's not an act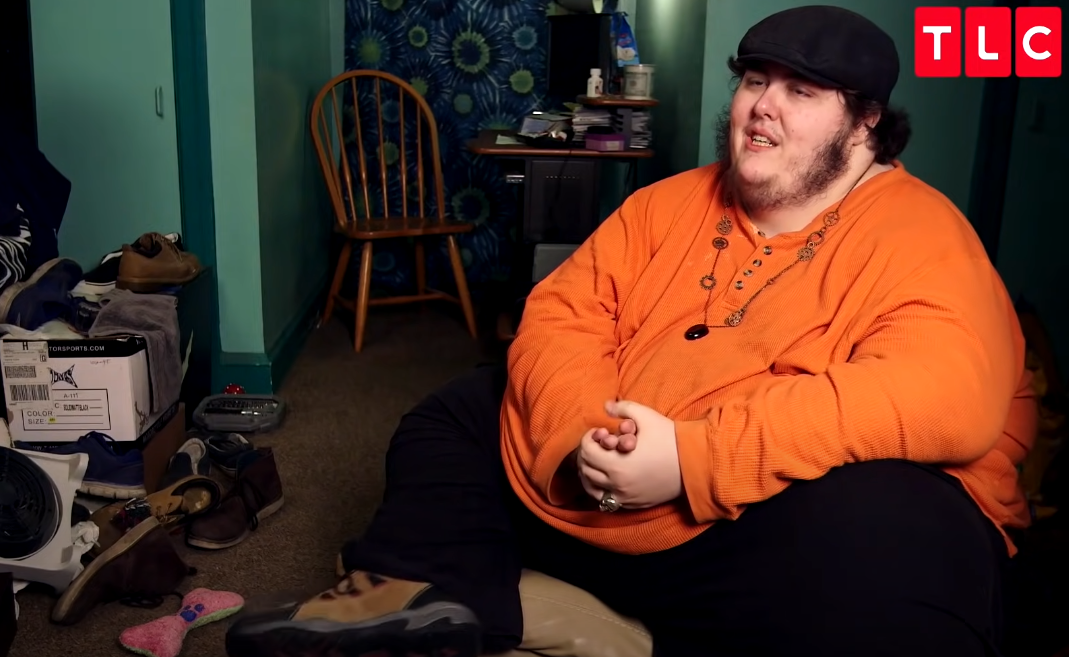 RELATED: 'My 600-Lb Life': What Nationality is Dr. Now?
My 600-Lb Life fans were shocked by Steven Assanti's behavior on the television show. He was rude, confrontational, and eventually downright nasty in his behavior towards everyone around him. Fans felt bad for his brother, Justin Assanti, who often seemed to bear the brunt of Steven's behavior.
For a time, some suspected that Steven was putting on an act in front of the cameras. However, his brother claims that this is just how Steven is in real life.
"Steven on the show is Steven in real life. It's one of the few things not scripted," he told Starcasm.
The two brothers have since been estranged, which many viewers felt was the best move for Justin Assanti after seeing how Steven treated him. Justin added that when the two had to visit Dr. Nowzaradan in tandem on My 600-Lb Life, that was production's choice — he said he asked to visit separately.
He also claimed that Dr. Nowzaradan was aware of the rifts between him and his brother, and that the doctor reinforced production requirements nevertheless.
'My 600-Lb Life': Steven Assanti is making cameos for fans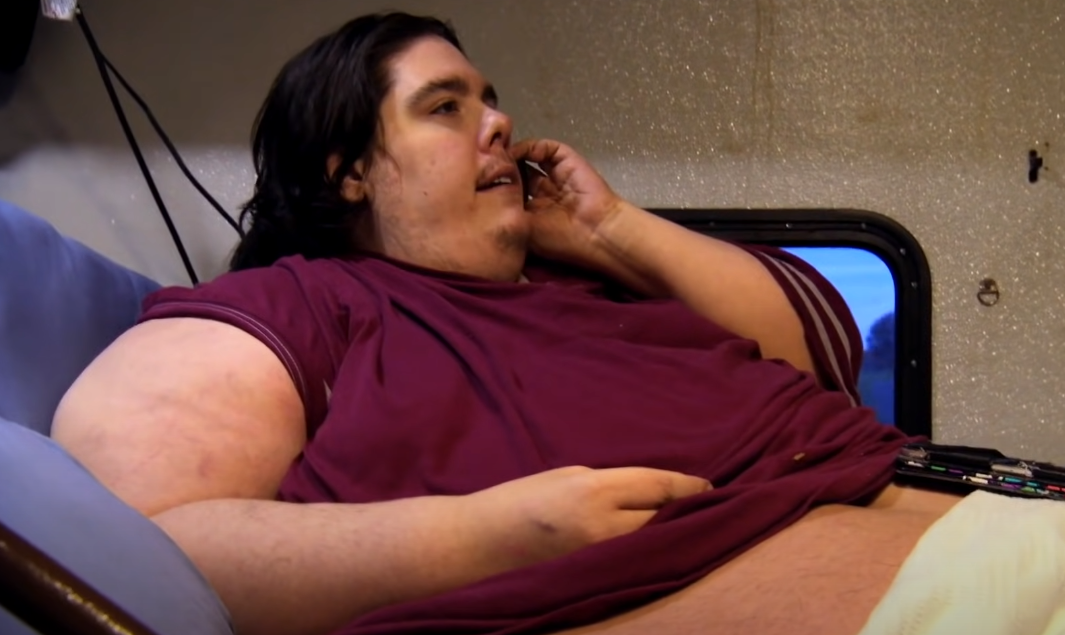 Since his appearance on My 600-Lb Life, Steven Assanti has not revisited any work with TLC — it's not clear whether or not the network would welcome him back. However, he recently announced that he is opening up a Cameo service for fans.
"Hey everyone, it's Steven Assanti, and I'm finally on Cameo!" he announced in his advertisement.
"Why? Because of all my fans out there. … This is about you, the people, the fans. My fans are my family. So if you want a video shoutout from me, or you want me to sing to you, or give you advice, or sing happy birthday — whatever it is you want me to, whatever is you manifest in your mind that you want Steven Assanti to do for you, I'll do it for you."
"If it's appropriate, I'll do it for you. I can't wait to talk to you all and converse with you. I am beyond excited, I love you guys so much, and I can't wait to meet and talk with you all and do fun, fun fun fun shoutouts," Assanti added.
'My 600-Lb Life' fans notice bald patch, express concern
YouTuber Willo Davis uploaded a Cameo he ordered from Steven Assanti, and fans noticed right away that the My 600-Lb Life star had a bald patch on the top middle of his head — something he'd dealt with while on the show.
"That bald spot! I'm surprised his hair keeps growing back the way he pulls it out again and again," commented one YouTuber. Others expressed similar feelings of shock.
Steven Assanti himself has not discussed the hair situation, although fans have pointed out that the appearance of the bald patch does share some similarities with the results of trichotillomania, a compulsion to pull out one's own hair.
Feelings of anxiety or distress can result in trichotillomania, where pulling the hair out can result in a feeling of satisfaction or a measure of relief, per the Mayo Clinic. However, it is worth reiterating that Steven Assanti himself has not discussed the matter. Nevertheless, the Cameo concerned fans.