'My 600-lb Life' Success Stories: Amazing Before-and-After Transformations
My 600-lb Life has been on the air for nearly a decade — and for a good reason. Fans love watching the contestants achieve their goals after putting in a lot of time and effort. Although the TLC show's format involves participants seeking help to reach a healthy weight, most transformations aren't that drastic.
A handful of impressive ones, however, have experienced amazing results. Here are the success stories from the popular show.
'My 600-lb Life' premise
The TLC reality series follows obese individuals through a period of one year as they try to shed a significant amount of weight. The series usually begins with the individuals weighing at least 600 pounds and details their attempts at becoming healthier. The contestants are typically placed under the watchful eye of Iranian-American surgeon Younan Nowzaradan, fondly referred to as Dr. Now.
Dr. Now gives each contestant a strict diet plan to help them develop a meal routine. If a patient follows through regularly with the diet, Dr. Now will assess their possibility of undergoing gastric bypass surgery to shed additional weight. Or he'll deny them the surgery.
The weight loss usually seems drastic and short-term. But it's important to note that the show skips over some parts of the weight loss journey, only showing tidbits.
Most of the time, the individuals featured on the show are unable to undergo expected weight loss, and they end up falling back to their unhealthy eating ways. In many follow-up specials, viewers see some of the show's participants who, after going through the weight loss and surgery and seem mobile and active, start gaining weight again.
'My 600-lb Life' stars who underwent amazing transformations
Milla Clarke
Clarke is also one of the biggest success stories on My 600-lb Life. The star appeared on the show weighing 751 pounds. Clarke lost more than 550 pounds during her time on the show, dropping to a staggering 155 pounds, reports Caught on Camera. Her commitment and determination made her a poster child for how the TLC show works. Clarke also shouted out Dr. Now for helping her achieve her healthy weight.
Brittany Fulfer
Brittany Fulfer weighed a little above 600 pounds when she joined the TLC series. She often expressed the sadness of living in her body, committing to weight loss long-term. After going on a strict diet and undergoing skin removal surgery, Fulfer lost more than 330 pounds and became one of the show's success stories.
Ann Jeanette Whaley
Whaley tipped the show's scale at 679 pounds in her first appearance. The star admitted that she enjoyed eating as it helped her ease her pain. She showed a commitment to weight loss. During her time on the show, Whaley lost 274 pounds.
Christina Phillips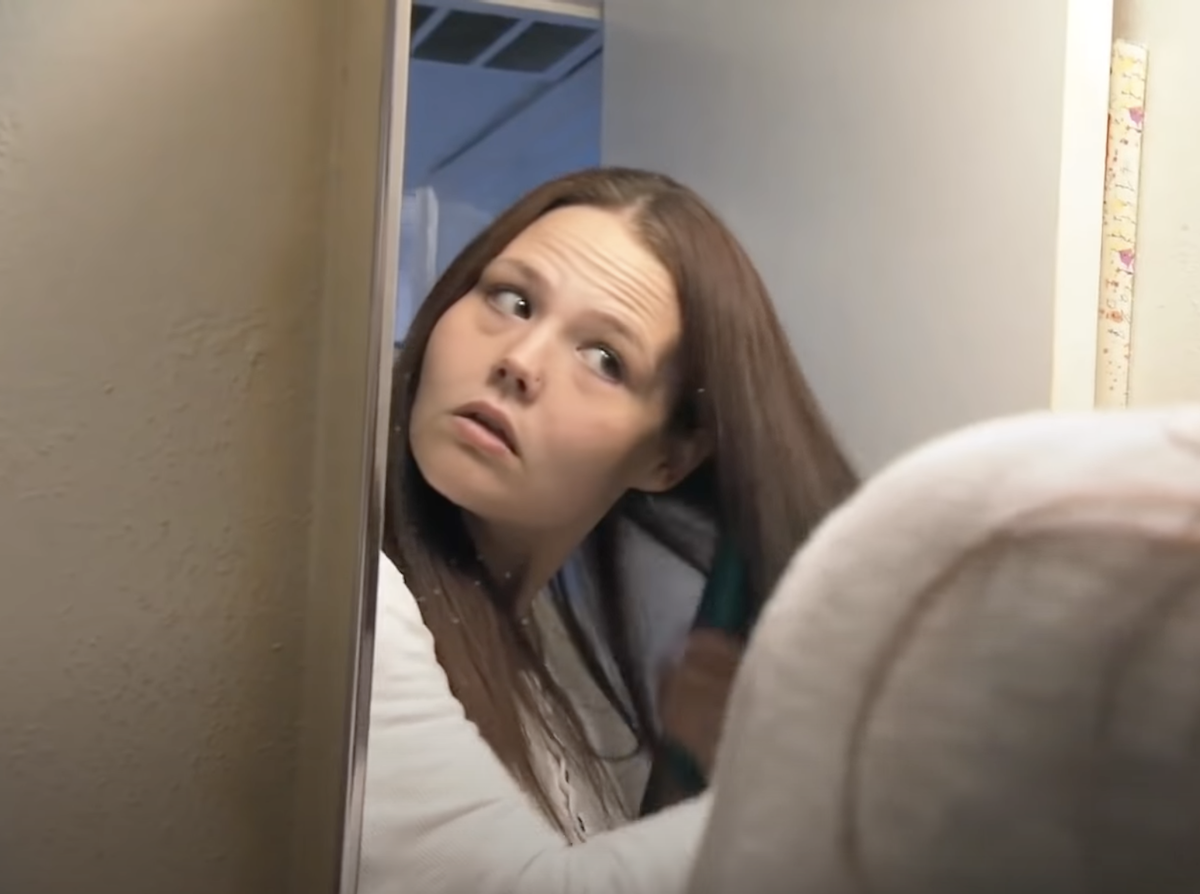 When Phillips appeared on My 600-lb Life, she weighed 708 pounds. Her weight caused her to remain couped up in the house for two years. After the surgery with Dr. Now, she dropped to 183 pounds. Although she had some issues with keeping the weight off, she remained positive and kept updating her fans on her progress.
Chuck Turner
When viewers first got acquainted with Turner, he weighed 693 pounds and struggled to lead a normal life. During his time on the show, the star lost an impressive 433 pounds. During the reunion episode of My 600-lb Life, Turner said he had a hard time doing his job when he weighed a lot. He admitted that he relied on other people to help him with mobility.