'My 600-Lb Life': The 2 Crucial Reasons Dr. Nowzaradan Forces Patients to Diet Before Surgery
One of the biggest reasons fans love watching My 600-Lb Life is because of the Dr. Nowzaradan, or Dr. Now as patients call him. The Houston-based surgeon is the one who treats all the show participants and assists them on their weight loss journeys. Many are homebound or hesitant to go out in public. But all of them agree to travel to Texas to see Dr. Now.
People love Dr. Now for his compassion, kindness, and wisdom, plus his ability to get results. The surgeon famously won't turn down any patients. But anyone seeking treatment on My 600-Lb Life or otherwise must follow the Dr. Now diet for 2 important reasons.
'My 600-Lb Life' helps people change their lives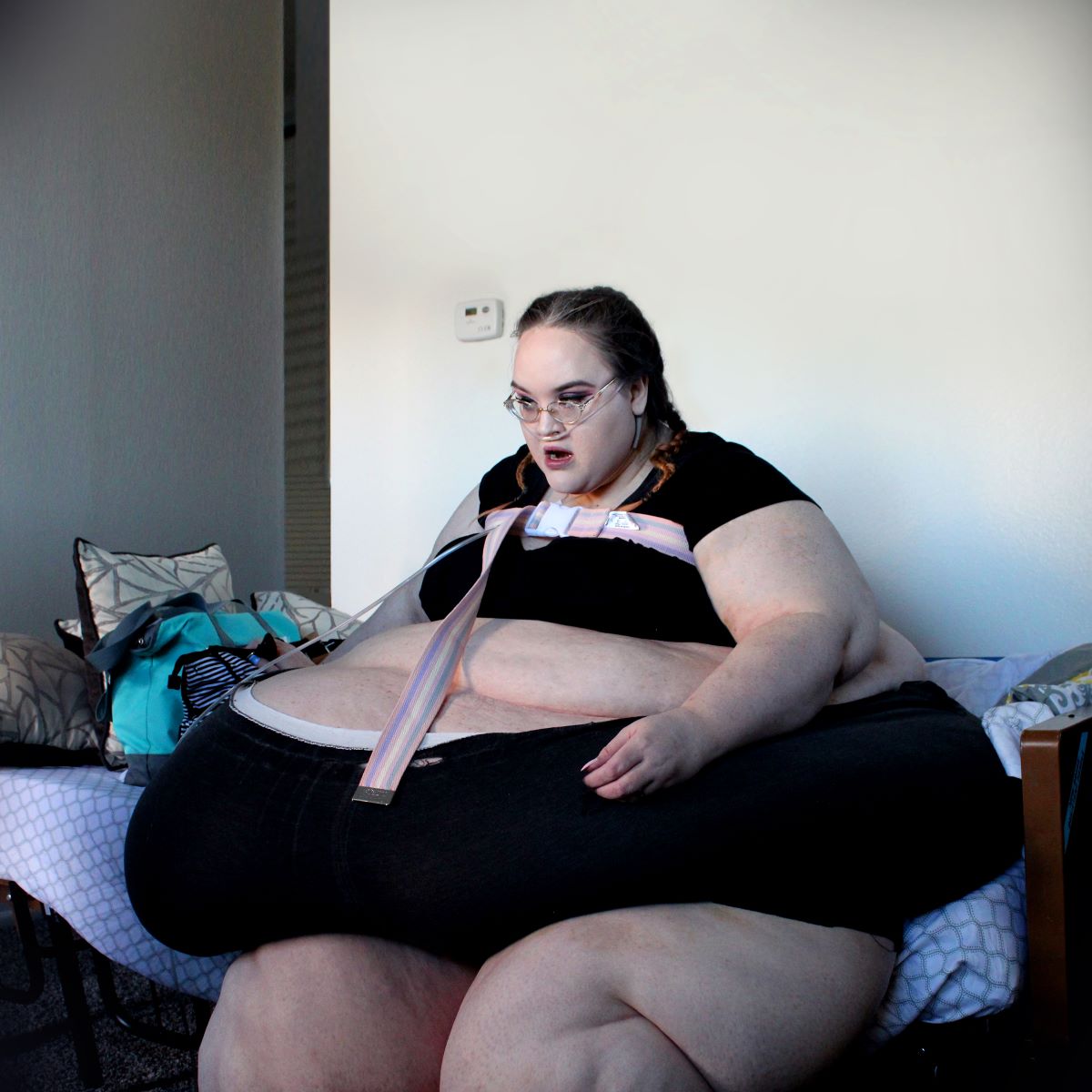 The show My 600-Lb Life follows individuals whose weight has them classified as morbidly obese, and all weigh in excess of 600 lbs. These show participants all make the decision to lose weight with Dr. Now's assistance and weight loss surgery. Many return for follow-up episodes to track their progress in achieving those goals.
My 600-lb Life includes many emotional moments. One of the hardest aspects is usually adhering to Dr. Now's diet plan, which he insists upon for every patient. He sets weight loss goals for patients prior to doing their surgeries and won't do the procedure unless they follow the diet and meet the requirements.
The Dr. Now diet plan helps patients begin a new healthy eating regimen
RELATED: 'My 600-lb Life': What is Dr. Younan Nowzaradan's Net Worth and What Is His Ethnicity?
It may seem strange that My 600-Lb Life stars must go on a diet before getting surgery designed to help them lose weight. But the diet plan fulfills a few important goals.
First, the heavier a patient is to start, the riskier the surgery. It would be medically negligent for Dr. Now to operate on some of the show participants immediately due to those risks.
Even if the patients are deemed healthy enough for surgery, the Dr. Now diet plan helps My 600-Lb Life stars prepare for their recoveries on a psychological level. Weight loss surgery isn't a foolproof solution for losing weight permanently. If patients continue to eat the same way post-surgery and cannot change old habits, they will quickly gain back all the weight they lost in a short time.
The 'My 600-Lb Life' diet is difficult yet rewarding
For most show participants, Dr. Now's eating plan drastically changes their approach to food consumption. Caloric intake gets restricted to between 1,000 and 1,200 calories per day by shrinking portion sizes. Recommended foods include eggs, lean protein, vegetables, fruit, and dairy.
Patients are asked to forgo processed foods, fast food, and sugary treats. French fries, popcorn, nuts including peanuts, white and brown rice, pasta, cereal, fruit juice, and bread are all forbidden.
This diet helps My 600-Lb Life stars prepare for the smaller portions they'll be forced to eat post-surgery when their stomach capacity shrinks. But it also helps develop new habits that should last patients long into the future.
The Dr. Now diet plan may seem harsh. However, there are plenty of former My 600-Lb Life stars who will admit that it's both possible and worth it.