'My 600-lb Life': First Transgender Star Destinee LaShaee Dead at 30
Destinee LaShaee made history as part of the cast of 'My 600-lb Life.' Unfortunately, LaShaee's brother revealed that LaShaee died at the age of 30.
My 600-lb Life star Destinee LaShaee has died at age 30. LaShaee made history as the TLC reality show's first transgender star. LaShaee's brother opened up about the My 600-lb Life star's death on Facebook.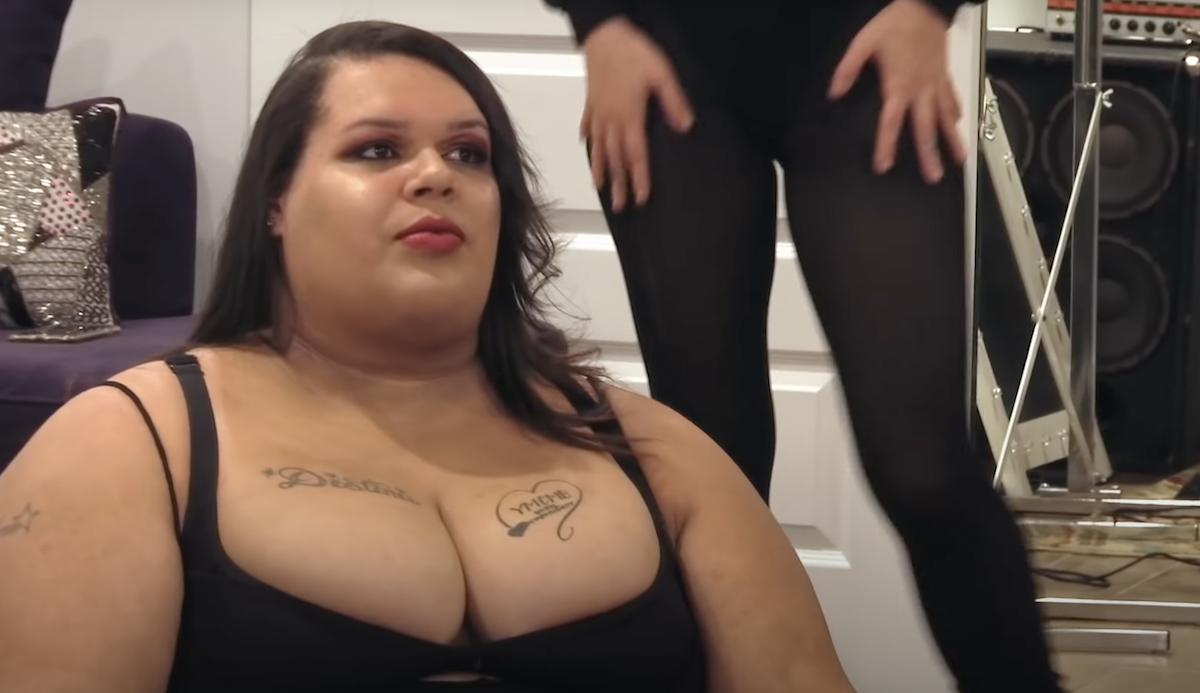 Destinee LaShaee's brother confirmed the death on Facebook
LaShaee's brother Wayne Compton confirmed the My 600-lb Life star's death on Facebook.
"I accept you for who you are, I accept every flaw that come with you," Compton wrote along with a collection of photos.
In a statement to People, TLC expressed its condolences to LaShaee's family. "[We are] saddened to learn of the loss of Destinee [LaShaee]," the statement read. "Our deepest sympathies go out to Destinee's family and loved ones at this difficult time."
No cause of death has been confirmed for the reality star.
Destinee LaShaee appeared on 'My 600-lb Life' in 2019
Destinee LaShaee appeared on My 600-lb Life during the show's seventh season in 2019. While on the show, LaShaee opened up about both weight and depression.
"I just lay here all day and wait for food. I don't see any of my family and friends unless they come to see me," LaShaee said on the episode. "I feel like all I'm constantly doing is trying to escape my depression and pain at this point. Food is the only thing I can turn to do that. I can feel it killing me. I need to be able to get help, I need to be able to lose this weight or they're going to be burying me next because I don't think I can live until next year being this big. At this rate, I give myself a couple of months."
This was what prompted LaShaee to reach out to Dr. Now, aka Dr. Nowzaradan, for help in the first place.
LaShaee lost over 500 pounds
LaShaee's time on My 600-lb Life proved beneficial. According to People, the reality star's weight was nearing 700 pounds while filming My 600-lb Life. But since then, LaShaee had lost more than 500 pounds.
LaShaee had posted several inspirational messages on Instagram in recent weeks. The My 600-lb Life star last posted on Jan. 30. The post included a series of photos and videos with the caption "gracefully broken."
How to Get Help: If you or someone you know needs mental health help, text "STRENGTH" to the Crisis Text Line at 741-741 to be connected to a certified crisis counselor.