'My 600-Lb Life': What Is the Dr. Nowzaradan Diet Plan?
Dr. Now's patients on 'My 600-lb Life' must follow a specialized diet plan before weight-loss surgery. Here's what they can and can't eat.
Dr. Younan Nowzaradan — aka Dr. Now — is a popular physician. The Houston-based surgeon is a favorite on My 600-lb Life, documenting people's journeys to healthier weights. What brought them onto the hit TLC show varies — genetic factors, emotional eating, loss, trauma — but what they have in common is a desire to reach a healthier weight. Often, Dr. Now is their last resort. And Dr. Nowzaradan's diet plan is the first step in their fitness goal.
Why do patients love Dr. Nowzaradan so much?
The first reason to love Dr. Now is that he takes patients other doctors have rejected. 
"I don't have a selection process like most doctors have. I don't have any selection process. Everybody comes, and we take care of them," he explained at the 2017 ObesityHelp conference.
Dr. Now has a no-nonsense, tough-love approach that's sometimes the exact remedy patients need to make a life change. He's kind to everyone, but he's also honest: Dr. Now uses words such as "death" to illustrate the severity of the situation. He wants the best for his patients, but most of all, he wants them to survive.
Why do Dr. Now's patients go on a diet before surgery?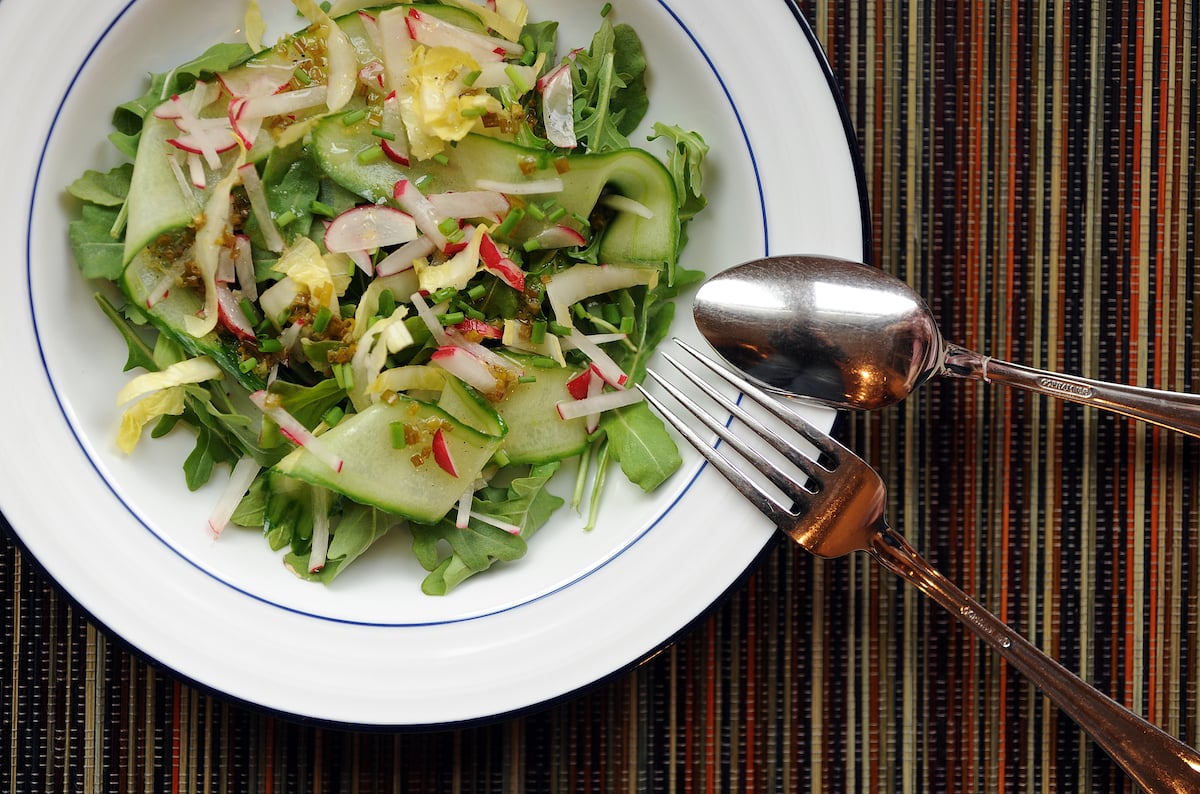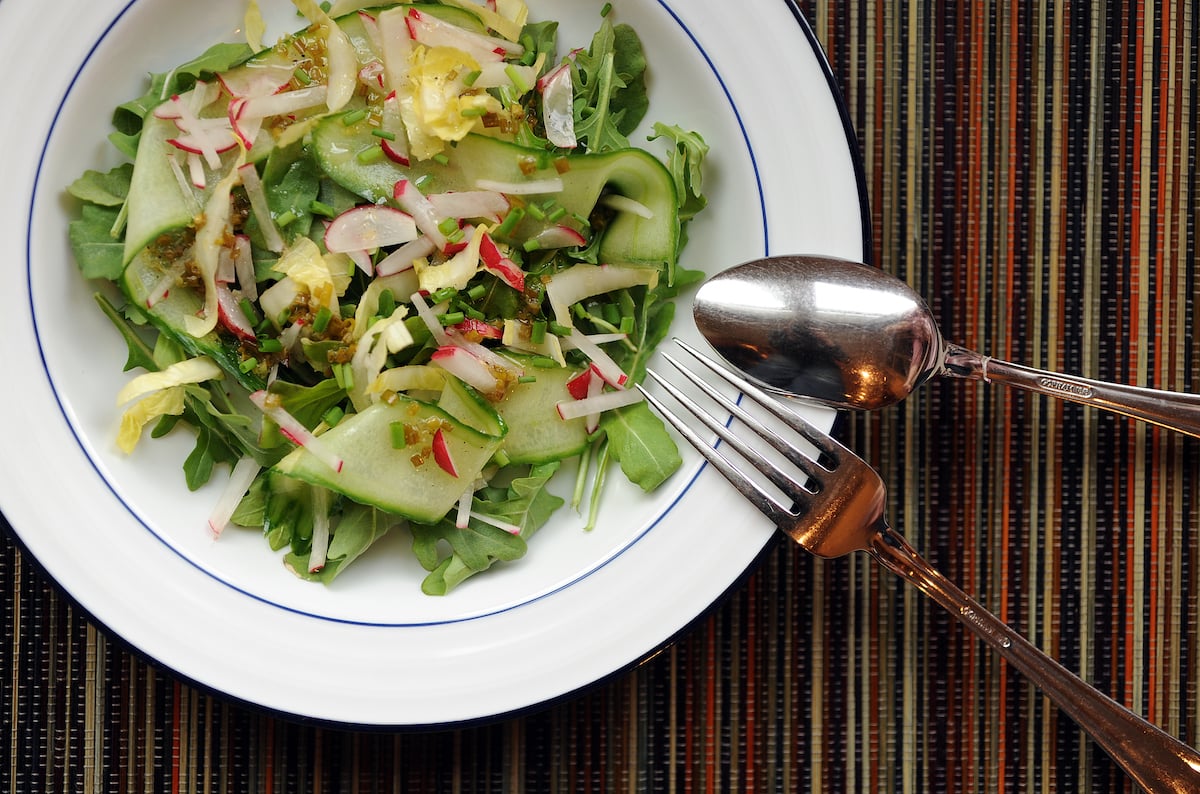 Contrary to popular belief, weight-loss surgery is not a magical solution to obesity. Many of Dr. Now's severe cases require considerable preparation before getting the Lap-Band or vertical sleeve gastrectomy surgery. Many patients must lose a specific amount of weight before going under the knife.
Dr. Now requires weight loss for two reasons. First, surgery on someone carrying an unhealthy weight places an immense strain on the person's body. Dieting and losing weight help decrease those risks. But the second reason is psychological. 
Even after surgery and their time on the reality-TV show, patients must change their habits, diet, and lifestyle. By following Dr. Now's prescribed diet ahead of surgery, they're practicing for the future and proving they're committed to getting healthy.
What is the Dr. Nowzaradan diet plan?
Dr. Now's patients receive a customized diet plan suited to their individual health needs. But all the diets are low in carbs and calories.
The doctor restricts calorie intake to 1,000 and 1,200 calories per day. That might sound extreme — and it's often a significant adjustment for Dr. Now's patients — but all participants on My 600-lb Life are racing against time. Extreme calorie restriction is the fastest way to reach a healthier weight quickly. It also helps prepare the patient for smaller portion sizes in the future.
On his website, Dr. Now explains that surgery "may address the mechanics of how much food you will need in order to feel full, or how much of the nutrients and calories are absorbed into your system, but the surgery does not control your own post-surgical behavior."
So, the diet serves as a practice run for life after surgery.
What foods are forbidden on the Dr. Now diet plan?
Although the diet isn't meant to focus on deprivation, Dr. Now also forbids several trigger foods. 
L.B. Bonner, who appeared in My 600-lb Life Season 6 shortly before his tragic death at 30, shared some forbidden foods, Distractify reported. They include candy, chocolate, crackers, potato chips, French fries, popcorn, nuts, peanuts, white and brown rice, pasta, cereal, fruit juice, bread except in moderation, soda, natural sweeteners like honey, and high-sugar fruits such as watermelon.
What can you eat on the Dr. Nowzaradan diet plan?
The diet plan Dr. Now recommends has two main components: real food and small portions.
He recommends egg whites, turkey sausage, beans, oatmeal, low-fat cottage cheese, plain Greek yogurt, or whole-grain bread for breakfast.
At lunch, you can bake, broil, or grill a lean protein. Or have canned tuna, deli meat, tofu, non-starchy vegetables, or a salad with a small amount of vinaigrette dressing. A portion of meat should measure three ounces or about the size of a deck of cards.
Dinner can include the same types of food as lunch. Snacks may be a turkey or ham roll-up or plain sugar-free Greek yogurt.
The diet can be a challenge to follow, but anyone who has seen his patients' dramatic outcomes knows that, in the end, the results are worth the effort.