'My 600-Lb. Life': Where Are They Now? You Won't Believe These Transformations
The before and after photos on the TLC show 'My 600-Lb. Life' are like no other transformations.
The most appealing thing about watching the TLC show My 600-Lb. Life isn't the struggle before – it's the transformation after. This reality series documents real people who struggle with morbid obesity. Show participants aren't just trying to lose some weight – they're battling for their lives.
Dr. Nowzaradan, the resident bariatric surgeon on the show, won't turn away anyone who comes to him for help. However, he does force his patients to prove their commitment to making real changes in their lives. Dr. Now, as they call him, puts all patients on a very strict diet prior to performing surgery.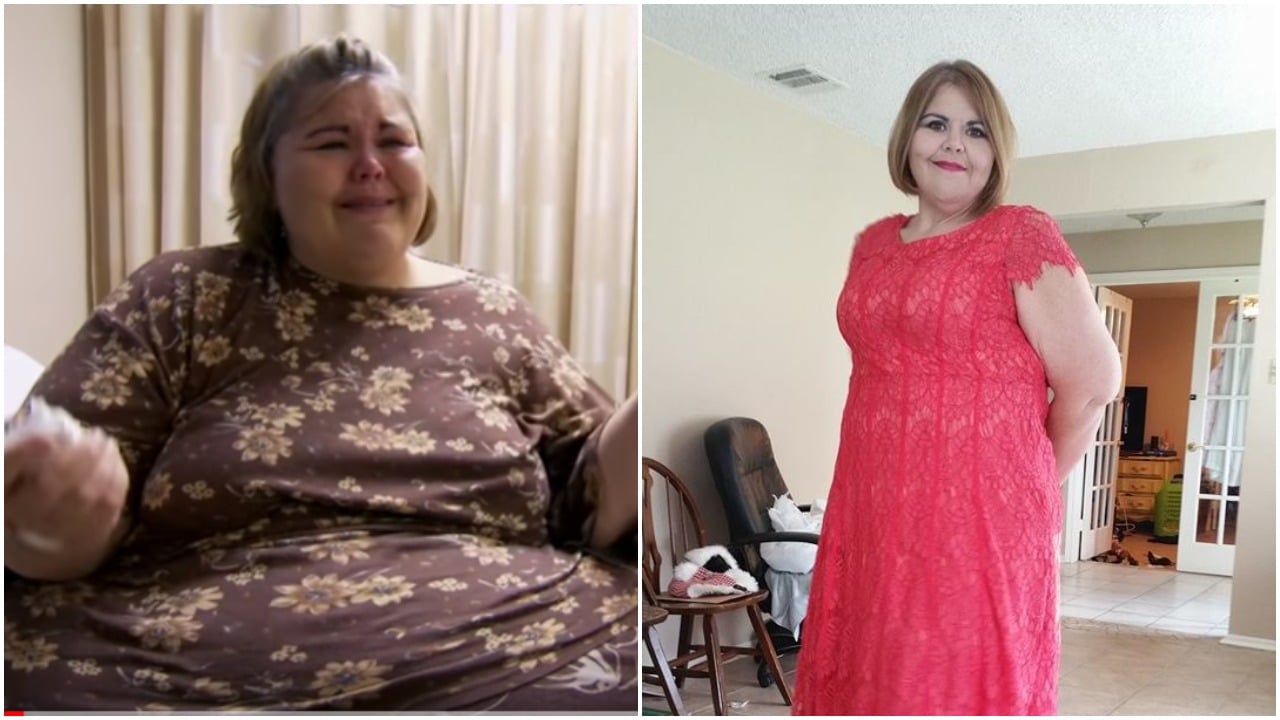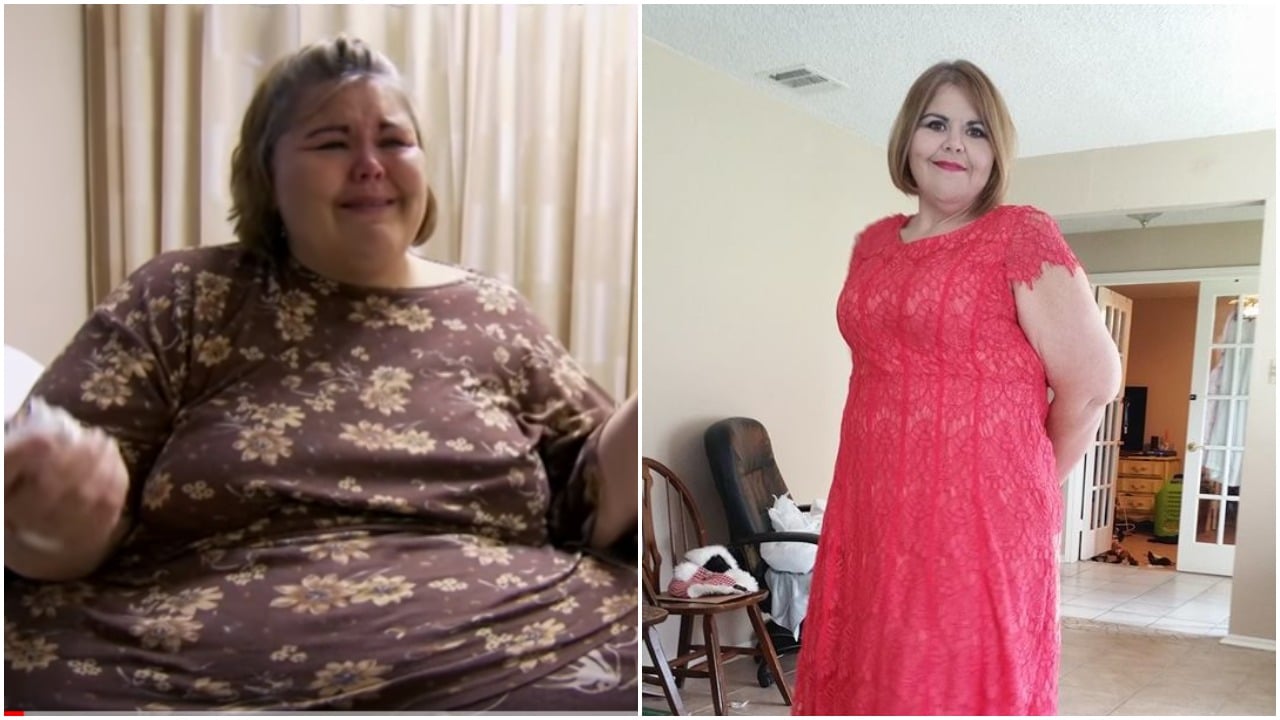 How much weight do patients lose on 'My 600-Lb. Life?'
Just like their starting weights and physical challenges are different, the amount of weight loss varies from patient to patient. It may seem extreme that show participants are able to shed hundreds of pounds in a matter of months. But when you see how much they had to lose, this rapid weight loss makes sense.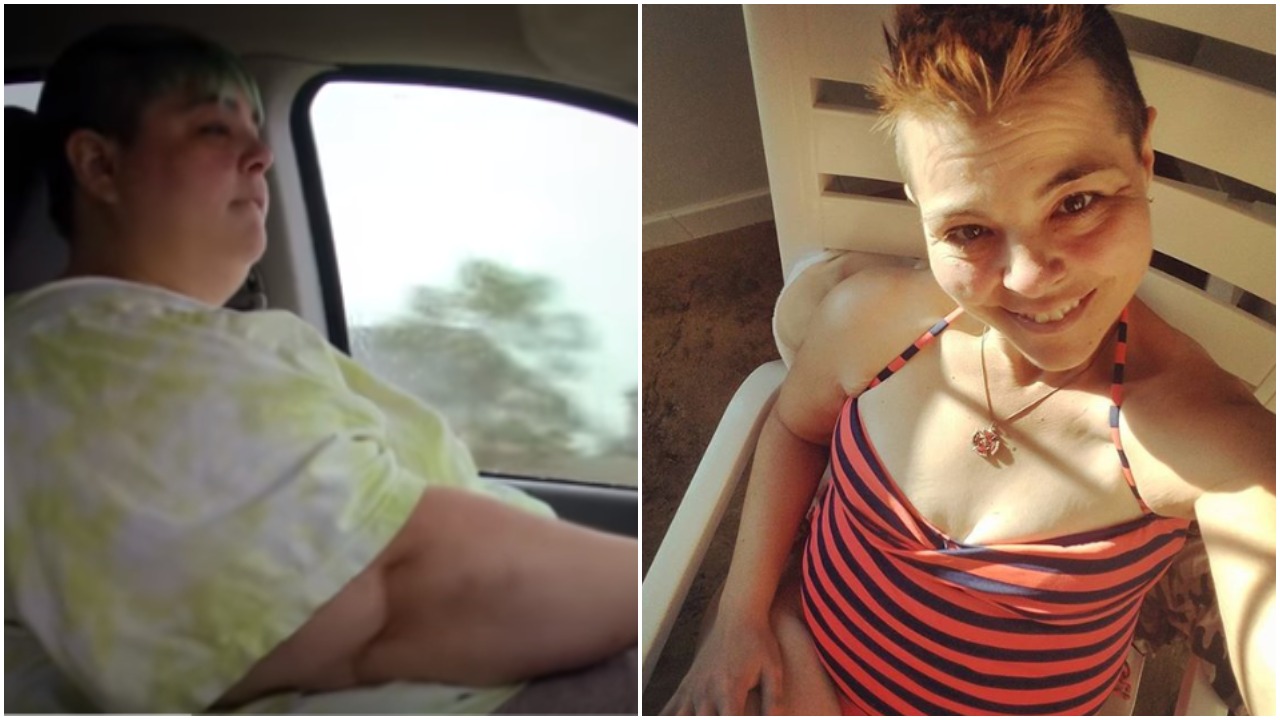 No body transformation happens overnight. Often the show will skip over the middle portion of the weight loss journey which is where the real work happens. But eventually, with enough commitment from Dr. Now's patients, they can become inspirations for everyone else battling obesity.
People who struggle with extreme obesity often must undergo skin removal surgery after they lose a certain amount of weight. After that happens? The person becomes almost unrecognizable.
The changes are more than just physical
There's often an emotional component to weight loss and weight gain that the show My 600-Lb. Life isn't afraid to explore. The series takes a deep dive into relationships, habits, and the emotional triggers that caused the person to become obese in the first place. Without dealing with this psychological aspect, it's possible — or even likely — for the patient to gain back all the weight they lost.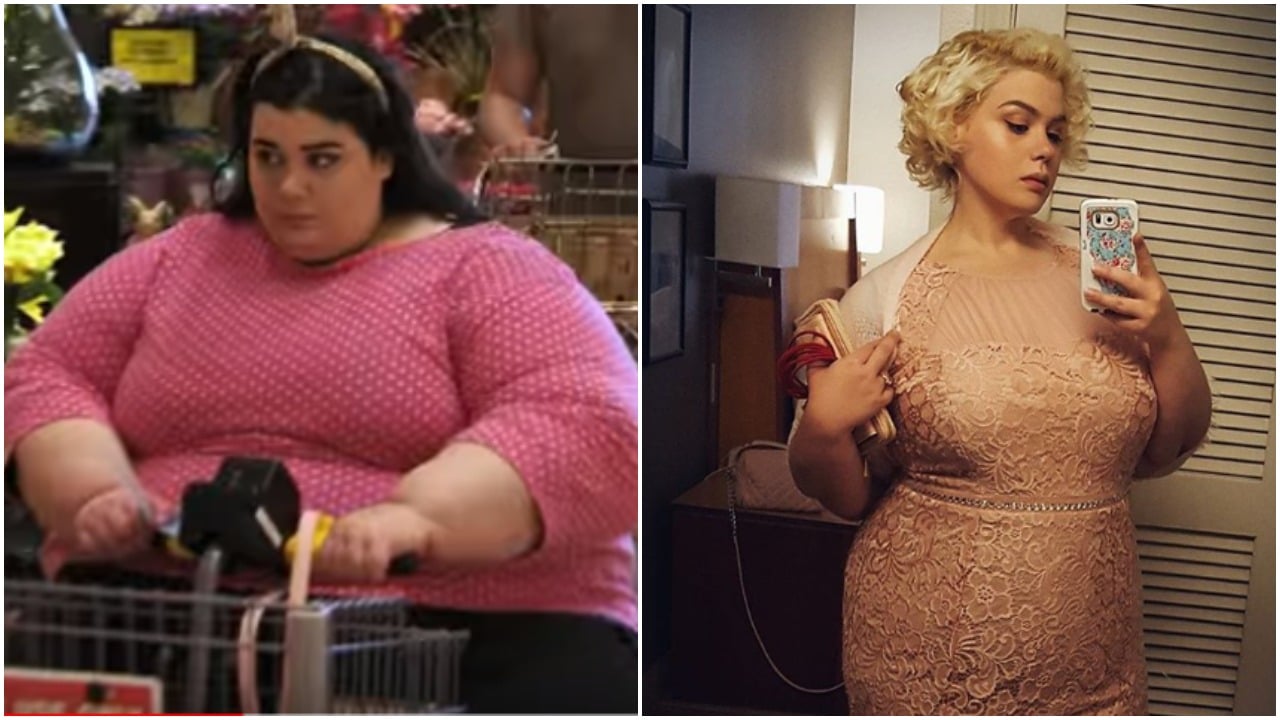 Sadly, not every story on My 600-Lb. Life has a happy ending. There are some people who lose their lives even as they're trying to get healthy. But most of the people featured on My 600-Lb. Life are able to shed weight and change their lives. Or as they say, get their lives back.
Do show participants keep the weight off?
The biggest question on everyone's minds: once the show filming is over, do Dr. Now's patients stick to their diets and stay svelte? Well, yes and no.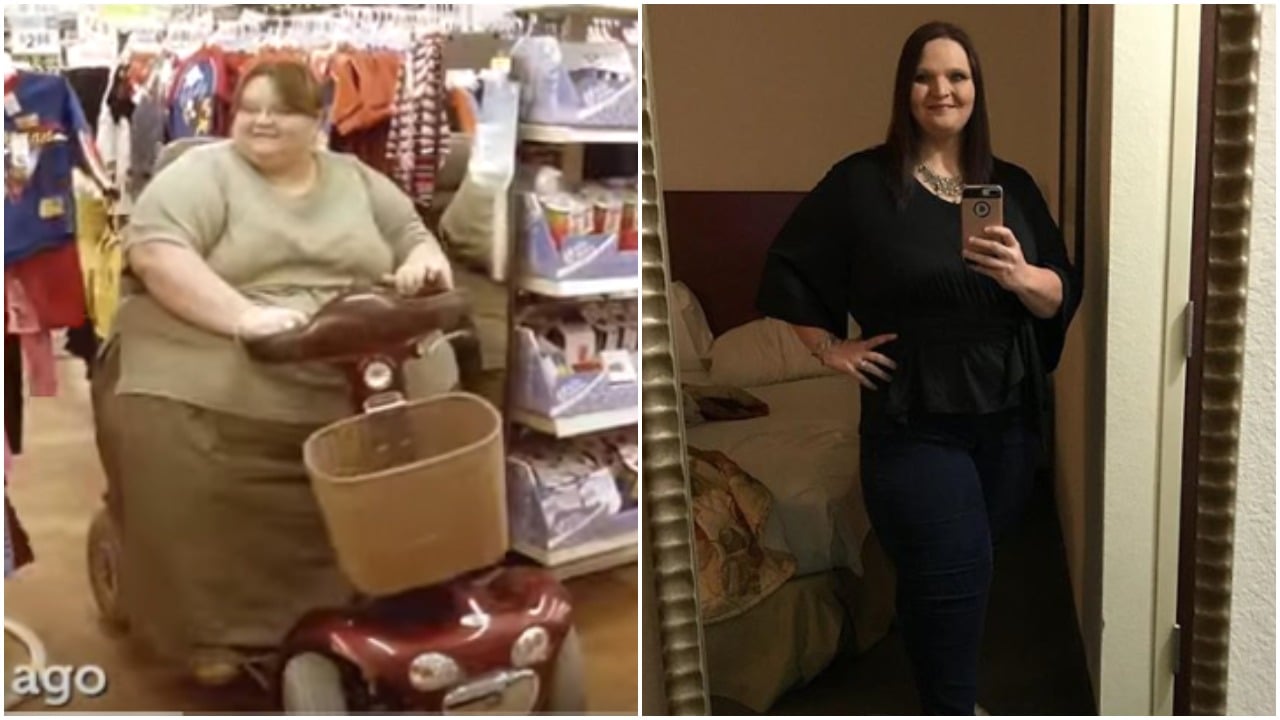 In the follow-up specials, all of the show participants seem active and mobile, which is more than they could say before. But many hit a low weight and then started gaining weight again after resorting to bad habits.
The one thing that's different this time? They all seemed motivated to lose weight again, and had the confidence and knowledge to recommit to health. This small attitude change is the difference between success and failure.