'My Big Fat Fabulous Life': How Buddy Bell Is Helping Whitney Way Thore Through Her Broken Engagement With Chase Severino
Whitney Way Thore, star of My Big Fat Fabulous Life, recently called off her engagement to Chase Severino. Fortunately, the TLC star has a great support system helping her get through this difficult time. Find out how Thore's best friend and former roommate Buddy Bell has been helping her through her breakup.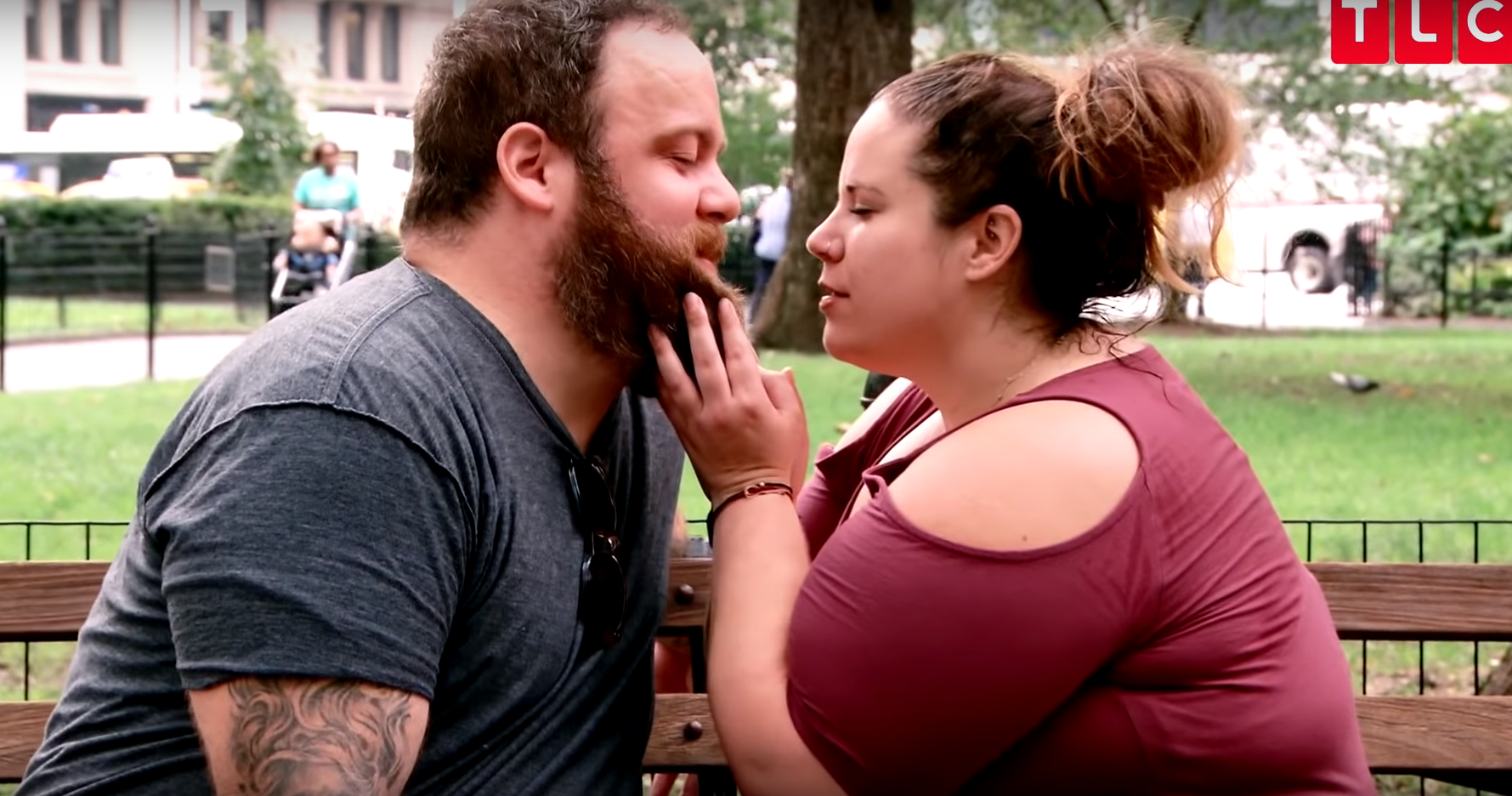 Whitney Way Thore called off her engagement 
After dating for a few short months, Severino proposed to Thore in Paris on Oct. 9, 2019. In an Instagram post that was taken down, Thore celebrated with the caption: "I'm quite possibly the happiest woman alive. It has been REAL hard to keep this a secret!" She was excited to share new relationship status with My Big Fat Fabulous Life fans.
Sadly, their whirlwind romance came crashing down when Thore announced they were calling the engagement off. On May 22, 2020, Thore revealed that she and Severino were no longer engaged. "This is a really weird and uncomfortable thing to have to 'announce' on social media, but as I get more questions and hear more rumors, I figured it was time," the TLC star wrote. "Chase and I are no longer engaged."
Chase Severino is having a baby with someone from his past  
Thore said she and Severino were having difficulties in their relationship. During their separation, Severino reconnected with a woman "with whom he has had a long history," as Thore explained. "I'm not interested in anything hateful being directed toward anyone," Thore added. "I would ask for privacy for all involved as we move on and focus on the future." 
Now, Severino is expecting a child in October 2020. After Thore's message, Severino followed up asking for privacy on Instagram. He directed fans to Thore's page for more information.
Buddy has been there for Whitney
According to Life and Style, Thore's best friend Bell has been staying with her "for the last month." He says Thore has been having a "tough" time dealing with the emotional situation, "but she's also the toughest woman I know," Bell added. "I'm excited about what the future will bring for her."
For now, Bell says they're keeping things light-hearted. "There have been a lot of tears and talks but mostly we're just kickin' it. I've been cooking a lot and every night we watch a movie or a show. We've been laughing a lot."
Are Buddy Bell and Whitney Way Thore dating? 
Despite the romantic tension between Bell and Thore, the two have never officially dated. On My Big Fat Fabulous Life, Thore has discussed the confusion in her relationship with Bell. Though Bell and Thore did kiss on an episode of the TLC series and share other moments of romance, the duo has never explored a relationship. 
Perhaps after Thore heals from her broken engagement, she'll be more open to the possibility of a relationship with Bell. Fans will have to tune in to TLC's My Big Fat Fabulous Life to find out if Thore and Bell ever make their relationship official.