'My Big Fat Fabulous Life' Fans Point Out Something Weird About Whitney Way Thore and Chase Severino's Relationship
TLC star Whitney Way Thore was recently engaged to Chase Severino. The two have since called their wedding off, but My Big Fat Fabulous Life's latest season covers the early days of their engagement. During the season 8 premiere, some fans noticed something odd about Thore and Severino's relationship when they were still engaged.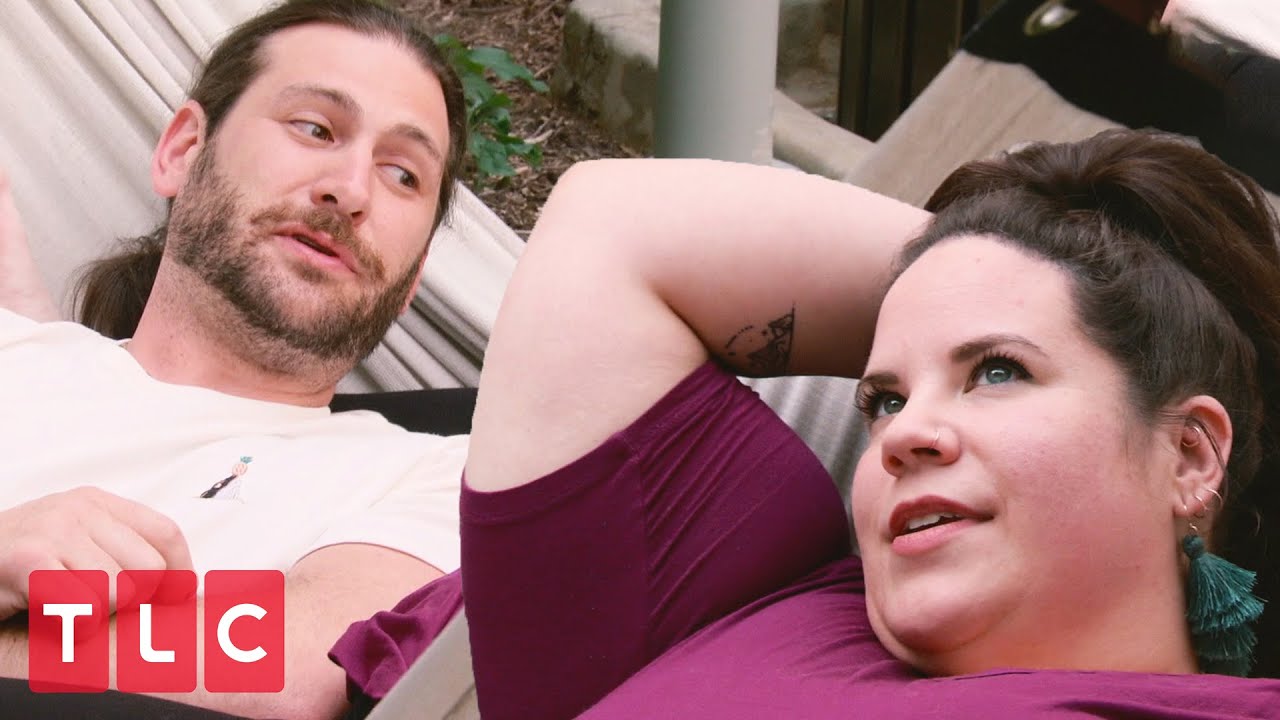 Chase Severino proposed to Whitney Way Thore quickly 
After meeting Severino through her friend and business partner, Ryan Andreas, things started moving quickly for Thore. During an October 2019 trip to Paris for her and Andreas's business venture, Severino proposed to Thore at the top of the Eiffel Tower. Sadly, by May 2020, their engagement had been called off. 
"Chase and I are no longer engaged," Thore wrote on Instagram. "After experiencing a lot of ups and downs and still living apart, Chase reconnected with a woman with whom he has had a long history. Chase recently told me this information and the fact that it had resulted in a pregnancy. Chase will be a father in October."
Despite the red flags fans had picked up on last season, many noticed another oddity regarding Thore and Severino's relationship. In the latest season of My Big Fat Fabulous Life, the two appeared to be less than thrilled with each other.
Whitney Thore and Chase Severino barely touched during their engagement
The "Wedding Bells Are Ringing" episode of season 8 aired Nov. 10, 2020. My Big Fat Fabulous Life fans took to Reddit to discuss the couple's lack of affection.
One fan asked: "What engaged couple never touches like Chase and Whit?" 
This fan explained how, when they were engaged, their public displays of affection were everywhere. "We were always holding hands, sitting so close we were touching, kissing constantly, stroking each other's hair," they explained of their engagement. "We probably made a lot of people sick. Sorry about that y'all." 
While no two couples are alike, this fan found it odd how Severino and Thore rarely displayed their affection. If and when they were intimate with each other, this fan says it was because Thore initiated it.
"Even in the car on the way to Boone, they aren't even holding hands, she's holding her cats hand, not her fiancé," they concluded. 
Many fans think Whitney Thore's show 'My Big Fat Fabulous Life' is fake 
There have been rumors about Thore and Severino's engagement being staged for the show. This, along with their lack of affection, has made it difficult for some fans to believe the TLC series is as authentic as it once was. 
"I think this show should be called 'My Big Fat Fake Fabulous Lie' because it is SO bogus," a Reddit user said. 
Another person pointed out the timeline of Severino and Thore's relationship, justifying why they may not have been as affection as fans wanted.
"If you do the math, this episode was filmed two months after [Severino] impregnated another woman!" they said. "So maybe he was checked out and overwhelmed with keeping this secret and couldn't bring himself to be affectionate."
Thore has spoken out on social media about her relationship with Severino and her heartbreak. For her, this is a very real experience that still stings.