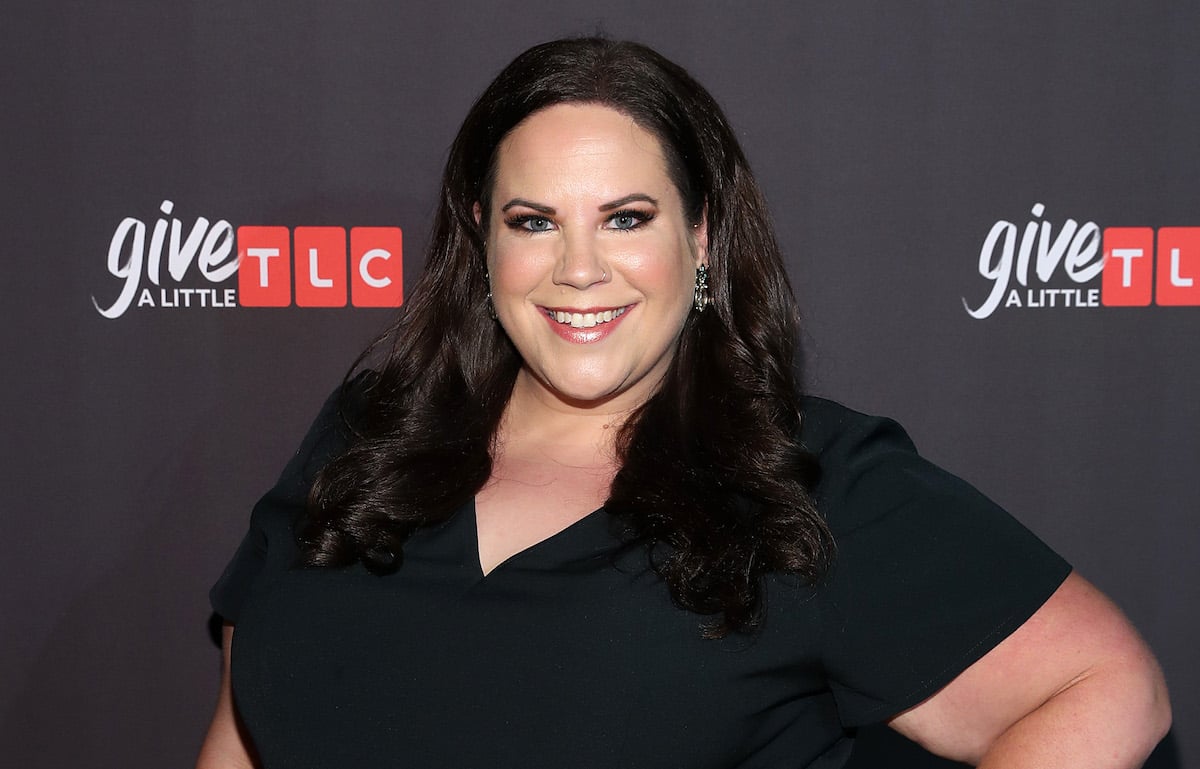 'My Big Fat Fabulous Life': Fans Think Whitney Thore's French Boyfriend Is a Fake Storyline
Some 'My Big Fat Fabulous Life' fans think Whitney Thore's French boyfriend is a fake storyline, but she has defended his desire for privacy.
Whitney Thore has come a long way since she released a series of YouTube videos entitled "Fat Girl Dancing." Since then, she has amassed a large fanbase and brought much-needed awareness to polycystic ovarian syndrome (PCOS). She has also leveraged her platform through her TLC series on My Big Fat Fabulous Life. The series follows Thore through her everyday life, which is full of drama and romance. Fans have witnessed Thore's journey, including her whirlwind romance with Chase Severino. After a tough breakup with Severino, Thore didn't give up on love. Whitney Thore has since found a French boyfriend, but fans wonder if the budding romance is a fake storyline. 
Thore seems to have found love again following a devastating breakup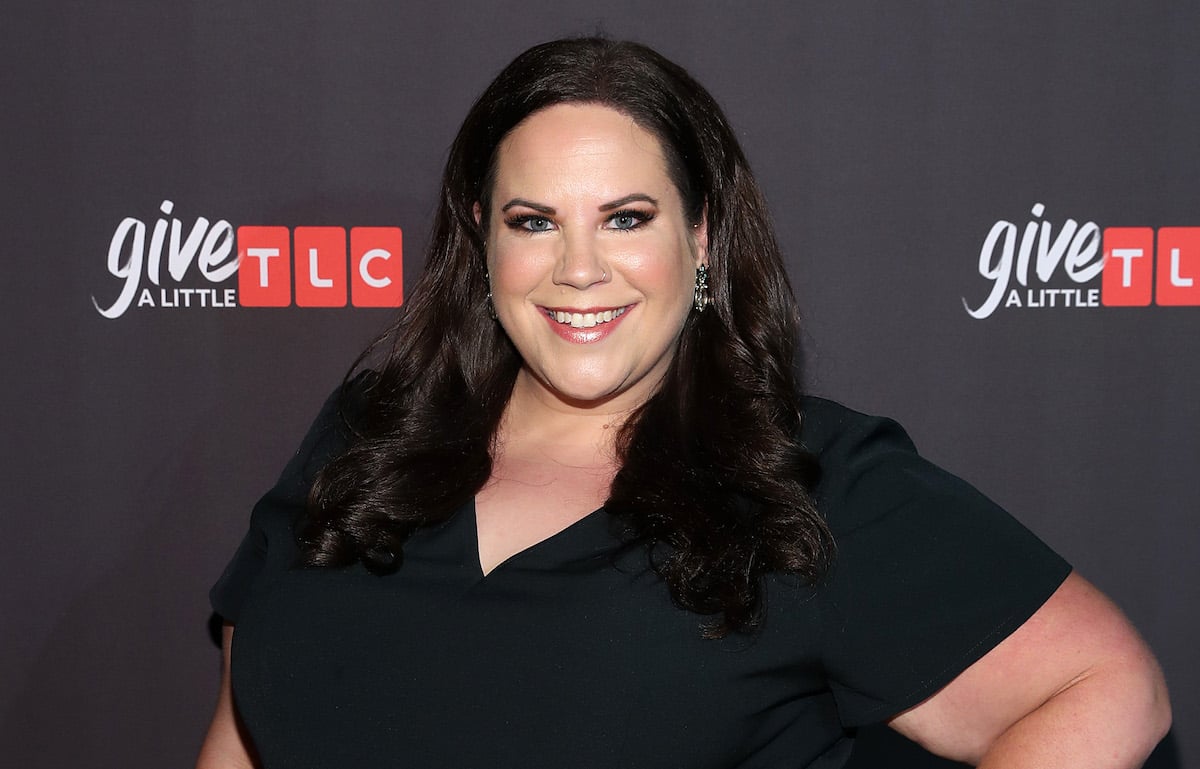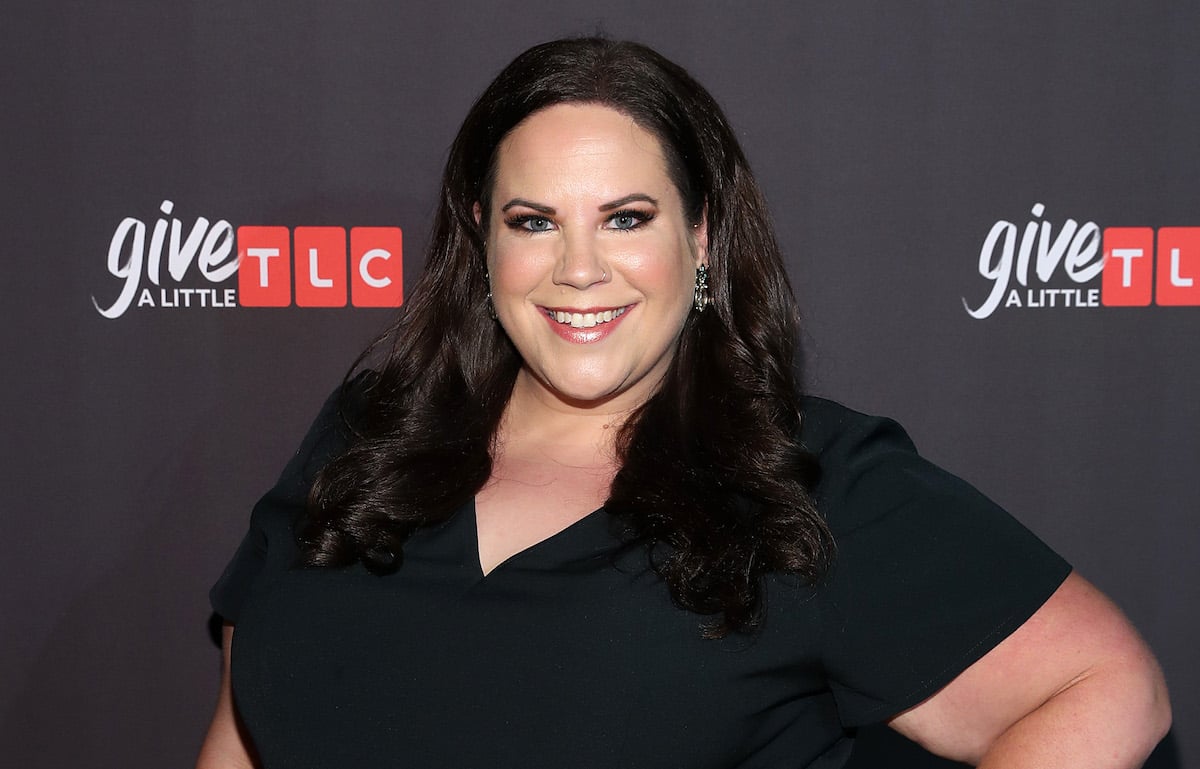 In 2018, Thore found love. Severino and Thore experienced a whirlwind romance, and he proposed to her on top of the Eiffel Tower in 2019. Unfortunately, the relationship did not last. Severino cheated on Thore, which resulted in his having a child with someone else. Thore was openly heartbroken.
Romance might have seemed doomed for Thore, but she has seemingly bounced back. She announced to fans that she had found love again while learning to speak French on a language exchange app. Sparks flew for Thore and her French boyfriend despite the distance. Eventually, Thore decided to meet her beau in person while on an extended French vacation. Just like online, the pair's chemistry was strong in person and things continued to bloom.
Some fans think Whitney Thore's French boyfriend could be a fake storyline
Thore has introduced her new French boyfriend to fans both on social media and TV — well, kind of. While she has shared how the two met and that he is a graphic designer, not much else is known. Fans have not actually seen the man's face, as his head is blurred in all pictures and videos. Thore also hasn't revealed his name, either. 
Fans seem to think there is something amiss. Many have commented that the French tutor's accent does not seem authentic. They also suspect the boyfriend's identity is private to avoid the fake storyline being revealed.
One fan said, "So let me break it down for you: #TLC learned their lesson and won't show the fake boyfriend's face (can't out who doesn't exist), and Whitney is still belligerent and nasty when Buddy's life isn't revolving around her."
Numerous fans have voiced that they will not believe Thore's new romance is real until they see the Frenchman's face. Others have expressed that the Frenchman seems embarrassed of his new lady. Nevertheless, Thore has defended her new boyfriend every step of the way.
Thore supports her French boyfriend's need for privacy
Thore isn't surprised by the reaction of her viewers. She told People that she hadn't been looking forward to dealing with the scrutiny but did expect it. She explained that she would not reveal his name or face on the show to protect his privacy and wasn't necessarily looking forward to her relationship reveal.
The truth is I'm not really looking forward to it because I already know people are going to be like, 'Oh, he doesn't like you,' or, 'He's embarrassed to be seen with you,' or whatever," she explained. "I already know how people are, so it's actually going to suck."
Her new beau decided to maintain his privacy, but Thore completely supports his decision.
"I feel great that he's protected from the kinds of things that Chase had to go through," she said. "That makes me feel good. It's tricky to navigate, you know, in terms of reality TV and being a public person, but I never want to put anyone in a position ever again to receive the kind of hate that Chase did. So that actually makes me feel good."