'My Big Fat Fabulous Life' Season 10 Spoilers: Whitney Way Thore's Relationship Might Already Be Doomed
Whitney Way Thore has been through a lot when it comes to her love life. Last season of My Big Fat Fabulous Life, Thore had found a new love interest in her online French tutor. The two struggled to meet in person amid the coronavirus (COVID-19) pandemic. In the season finale of the TLC show, Thore left to France to meet her beau. But is the relationship already doomed?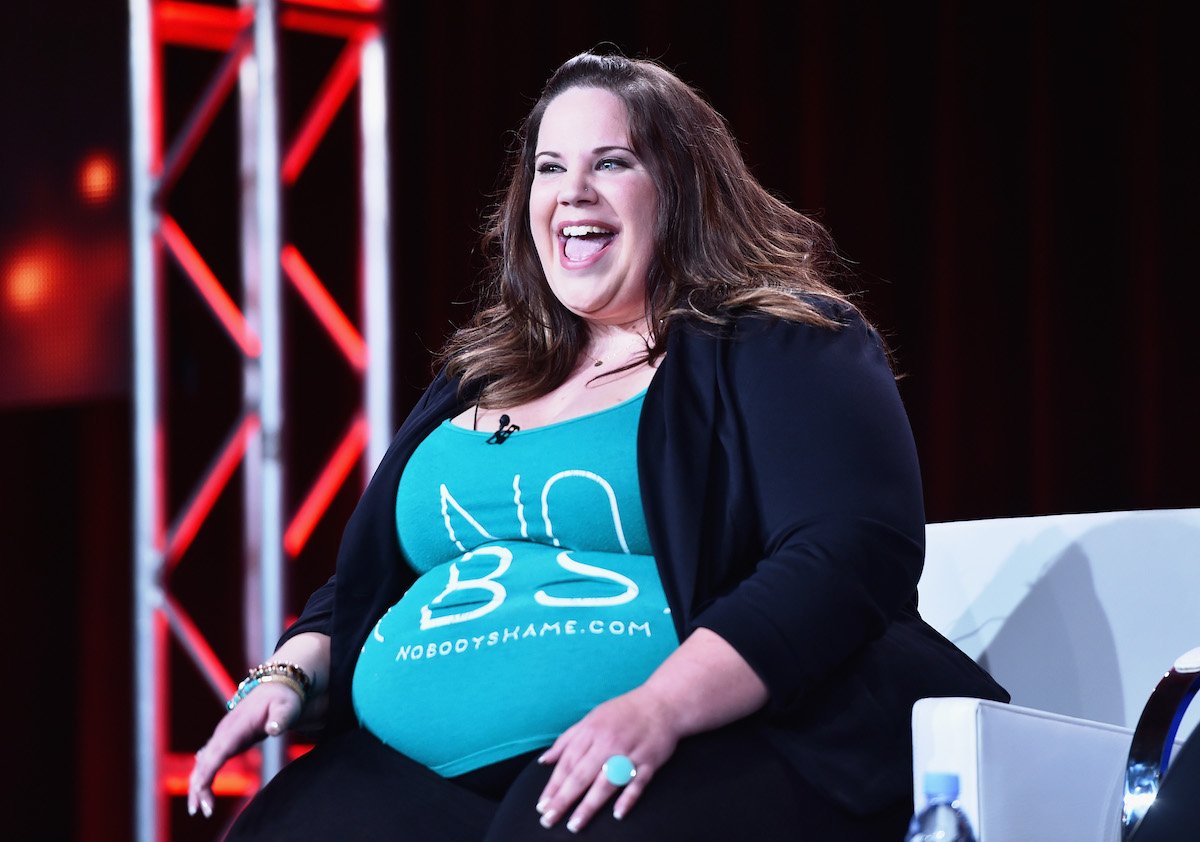 Whitney and her Frenchman never met on 'My Big Fat Fabulous Life'
After falling in love online, Thore invited her Frenchman, who chose to remain anonymous on the show, on her family vacation in Maine. However, at the time, European citizens were not allowed in the U.S. for touristic travel.
"I just feel like my chance at happiness just got ripped away from me," Thore said on the show. "I wish it was something that I did, but it's not my fault, it's not his fault. It's just circumstance."
Thore, who had just split from her ex-fiancé Chase Severino after he had an affair, felt like this was just another instance where she couldn't catch a break.
"I feel like I've been through so much s*it lately," she said. "I'm just like, why can't I just have this? Just to meet him? Don't I deserve to have it, just at least for a second?"
"It feels like a bad joke that I finally found a man that I really like and he really likes me and he's in another country and I can't see him," she said.
Whitney's trip to France
At the end of last season, Thore bought a one-way ticket to Paris to finally meet her man. She recently gave an update on the relationship and some season 10 spoilers on Instagram.
"Thank y'all for watching season 9 of My Big Fat Fabulous Life. SPOILERS BELOW," she wrote. "1) I spent 6 weeks in Paris. I did fall in love. I am in a relationship and I'm incredibly happy! 😍 2) The No BS Active app has launched and is available for iPhone, appleTV, Android, androidTV, Roku, and FireTV! See y'all next time!"
Fans were overjoyed for Thore.
"I'm so happy for you!" one person wrote. "You deserve this and so much more!!"
"Yaaaaay!!!" another persons said. "I'm so happy for you! May God bless you with eternal happiness. You really deserve it."
"How long before season 10?" one fan asked. "Going to have withdrawals. I love this show. So happy for you, you deserve it, sunshine."
Why the relationship could be doomed on 'My Big Fat Fabulous Life' Season 10
Thore has been known to jump into relationships quickly. Her family expressed concern about how invested in the Frenchman Thore was without ever meeting him. Now, that Thore has actually met her boyfriend, some of those worries have probably eased, however she is not totally in the clear.
A long-distance, transatlantic relationship is no easy thing to make work. With huge time differences and thousands of miles between them, Thore and her beau will have to work hard to keep the relationship going. Not to mention, her boyfriend seems to want to remain as far from the public eye as possible, which will prove more difficult the longer he dates a reality tv star.