'My Big, Fat Fabulous Life' Season 10: Will There Be Another Season, and Is There a Premiere Date Yet?
Has 'My Big, Fat Fabulous Life' been renewed for season 10? Get the details here.
The ninth season of My Big, Fat Fabulous Life on TLC saw the show's star Whitney Thore make some big life decisions about her job, her love life, and her future family. However, with the season over, fans are already waiting to see just what's going to happen next with Thore, her friends, and her family. So will there be a season 10 of My Big, Fat Fabulous Life? The show's star may have already confirmed it.
Love was in the air in season 9
In the ninth season of the show, fans were wondering what would be next for Thore after her devastating breakup with Chase Severino. The first issue addressed was where Thore was living. She had left Charlotte behind and moved back to her home in Greensboro, where she could be close to her friends and family once again.
At the start of the season, the pandemic was still a huge issue. However, fans saw Thore and her entire family getting their COVID-19 vaccinations, making it easier for them to travel and plan their annual family vacation. Thore took a girls trip, tried unsuccessfully to celebrate her and Todd's birthdays, and embarked on a family and friends trip to Maine.
In terms of Thore's love life, this was the season during which she started off taking French lessons from a language exchange app. But she ended up falling hard for her French teacher. While he didn't want his identity revealed, it seems as if the couple are still going strong. And since Thore was in the middle of a budding romance, she thought it would be wise to freeze her eggs to have a better chance at having a family when she is ready and is with the man of her dreams.
Will there be a season 10 of 'My Big, Fat Fabulous Life'?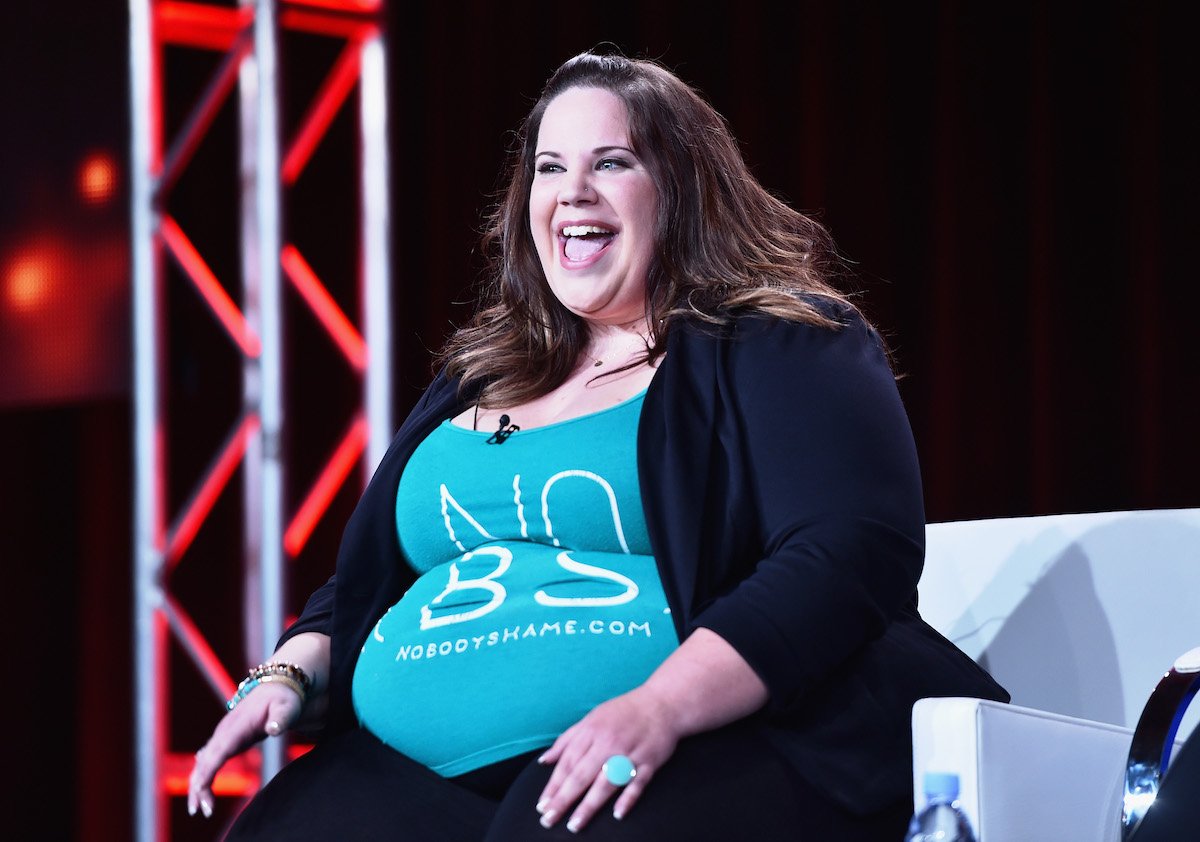 What fans really want to know is if the show is coming back for another season. While the show's star has a love/hate relationship with her reality TV fame, she also recognizes she doesn't know where she would be without the uncommon stardom she has found over the last decade.
While TLC hasn't officially announced season 10 of My Big Fat Fabulous Life, it has been confirmed by Thore, who recently posted on Instagram about season 10 during a Q&A session on Instagram Stories. Official confirmation from the network often doesn't come until a few weeks before the next season will air.
Fans loved season 9 of 'MBFFL,' and are anxiously waiting for season 10
Since the ninth season left fans with a cliffhanger about the fate of Thore's relationship with the Frenchman, they cannot wait to see what will happen in season 10. From Thore's own social media posts, fans already know that she spent six weeks in Paris with the Frenchman this past summer. She has also confirmed that she is still dating him, though no other details about their relationship have been provided.
Fans are also interested in Thore's journey toward motherhood. In the last episode of the ninth season, her friend Heather, who had previously agreed to carry Thore's baby should she reach that point, was getting ready to visit her doctor to see if she was a good candidate for surrogacy. There was also a scene where Heather broke the news to her children that she may take on this important role for her best friend.
And of course, no fan of the show would want to leave out the rest of the Thore family. As always, they will want to see more Babs and Glenn in the next season.