'My Big Fat Fabulous Life': Some Fans Think Whitney Way Thore Has Turned On Buddy Bell
Whitney Way Thore and Buddy Bell have been friends for a long time. Bell is a recurring character on the Thore's show, My Big Fat Fabulous Life. They've had their ups and downs, but Bell and Thore somehow always seem to pull through. 
Some fans are starting to disagree with the way Thore treats her best friend. Season 8 of the TLC series premiered Nov. 10, 2020, and fans had a lot to say about how Thore spoke to Bell.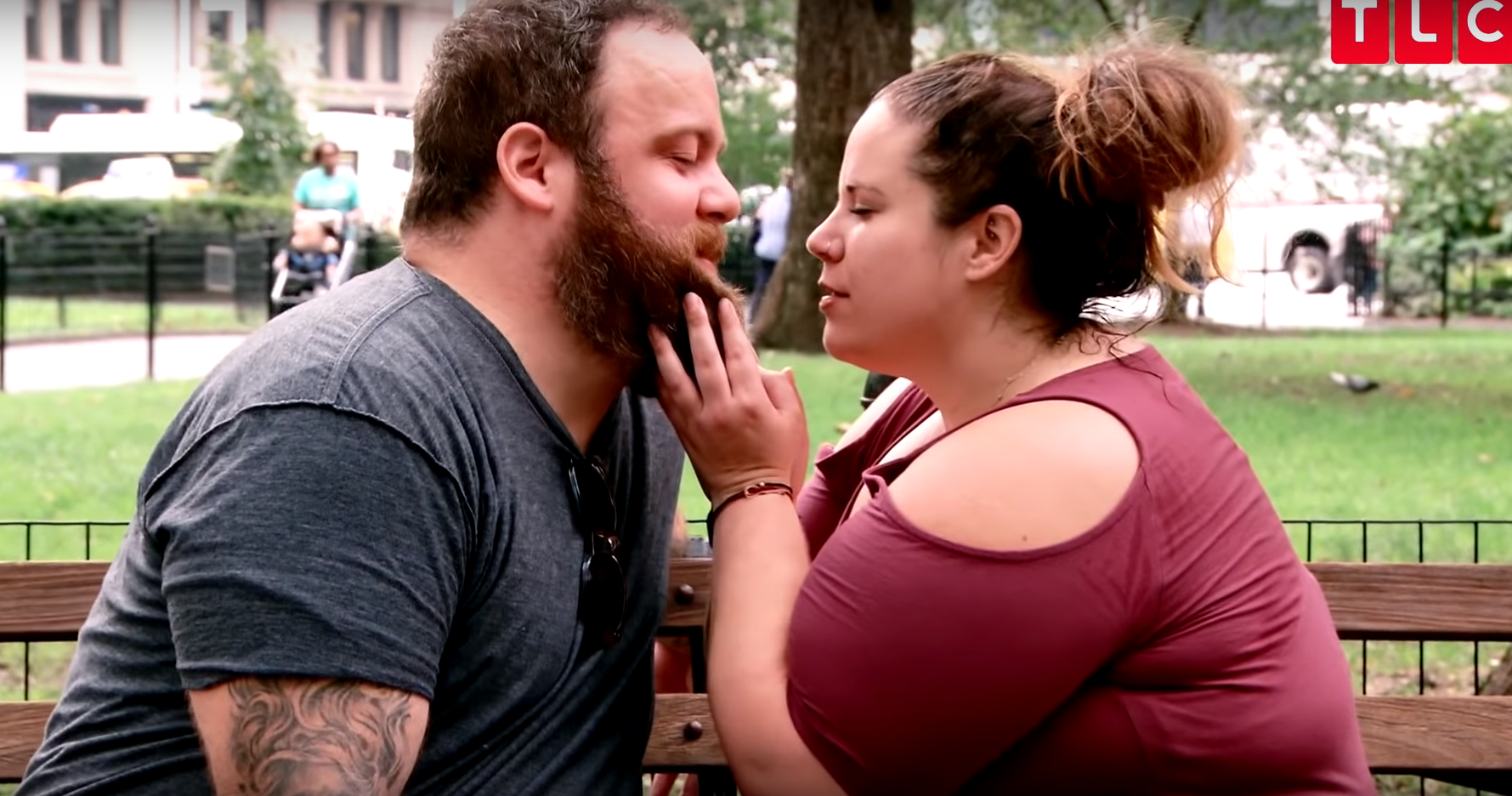 Whitney Way Thore is still hurting from her broken engagement 
For the first time in a long time, Thore felt like she found love in Chase Severino. The two connected thanks to Thore's friend and business partner, Ryan Andreas. After dating for a little while, Severino proposed to Thore during an October 2019 trip to Paris. Sadly, their engagement fell apart in May 2020.
"After experiencing a lot of ups and downs and still living apart, Chase reconnected with a woman with whom he has had a long history," Thore shared on Instagram. "Chase recently told me this information and the fact that it had resulted in a pregnancy. Chase will be a father in October." 
While Thore has asked for privacy for herself and Severino, it's clear to many fans she is having a difficult time. 
Buddy Bell was there for Whitney Thore after she called off her engagement 
When Thore and Severino decided to call their engagement off, Bell stepped up to the plate in a platonic way. He told Life and Style Thore had been having a "tough" time dealing with the emotional situation. Still, Bell called Thore "the toughest woman" he knew. He also mentioned the confidence he felt regarding Thore's ability to move forward. 
"I'm excited about what the future will bring for her," Bell added.
After Thore's engagement ended, Bell spent a lot of time with her trying to keep things lighthearted.
"There have been a lot of tears and talks but mostly we're just kickin' it," he continued. "I've been cooking a lot and every night we watch a movie or a show. We've been laughing a lot."
Bell was there for Thore when her relationship came to a screeching halt. This surprised many fans, who witnessed how Thore treated Bell before that happened in the season 8 premiere of My Big Fat Fabulous Life. 
'My Big Fat Fabulous Life' fans think Whitney Thore turned on Buddy Bell 
In the season 8 premiere, Thore decided it was time to set some boundaries with Bell. Previously, the two had been extremely close. It was clear their closeness bothered her then-fiancé Severino, so Thore decided to draw the line. Many fans think this was uncalled for.
"I know that Whitney is 'engaged' and needs to set better boundaries with Buddy BUT," a fan started on Reddit. "The way she treats him when they're on their little reunion getaway thing is straight trash. The entire time this show has aired, Whitney has been so disgustingly touchy-feely with him. He reciprocates and sometimes initiates but 99% of the time she is the instigator. I honestly felt bad for Buddy."
This fan felt Thore continued to treat Bell poorly throughout the entirety of the first episode. 
"THEN when they're out hiking in the woods, she completely snaps at him for making comments about her inclination to engage in activities that could potentially harm her or that are excessive," they added. 
Whitney Thore and Buddy Bell remain friends
Like many fans, Bell was displeased with the way Thore was speaking to him in the episode. He even threatened to leave the mountain trip because of Thore's attitude. 
Regardless of what happened on that trip, it seems like Bell and Thore are still friends. She recently celebrated Bell with a post on Instagram captioned: "Just a little appreciation post for @thebuddybell for being the most incredible non-romantic heterosexual male life partner I could have ever asked for."