'My Big Fat Fabulous Life' Star Chase Severino Welcomes Baby Girl With Photos Revealing the Mother of His Child
'My Big Fat Fabulous Life' star Whitney Way Thore's ex-fiancé Chase Severino welcomed a baby girl, but fans are still curious about the mother of his child.
My Big Fat Fabulous Life star Whitney Way Thore and Chase Severino went their separate ways earlier this year. After Severino reconnected with an old friend and found they were expecting a child, Thore called off the engagement. Now, Severino has welcomed a baby into the world and given TLC fans more insight as to who the mother of his child is.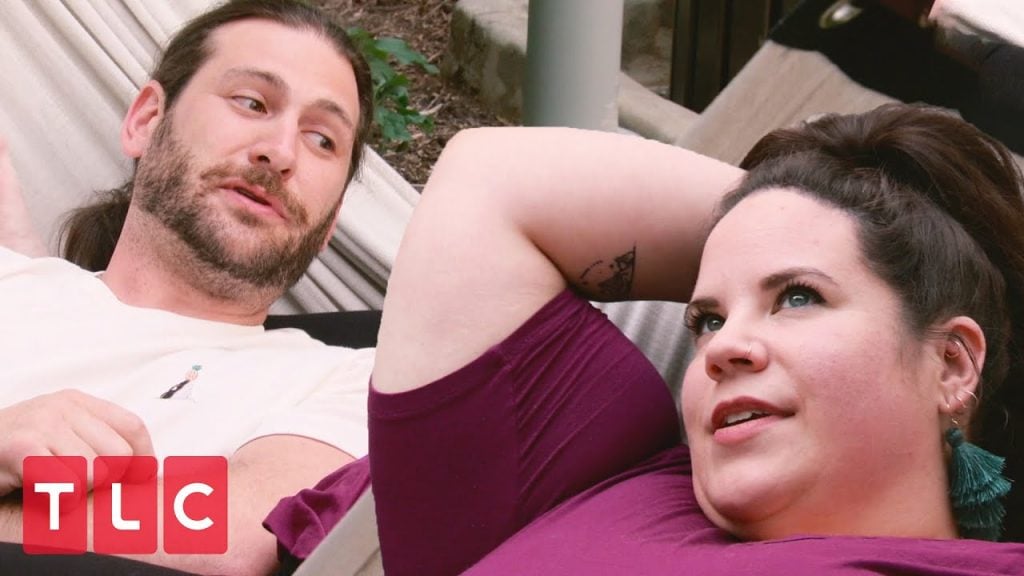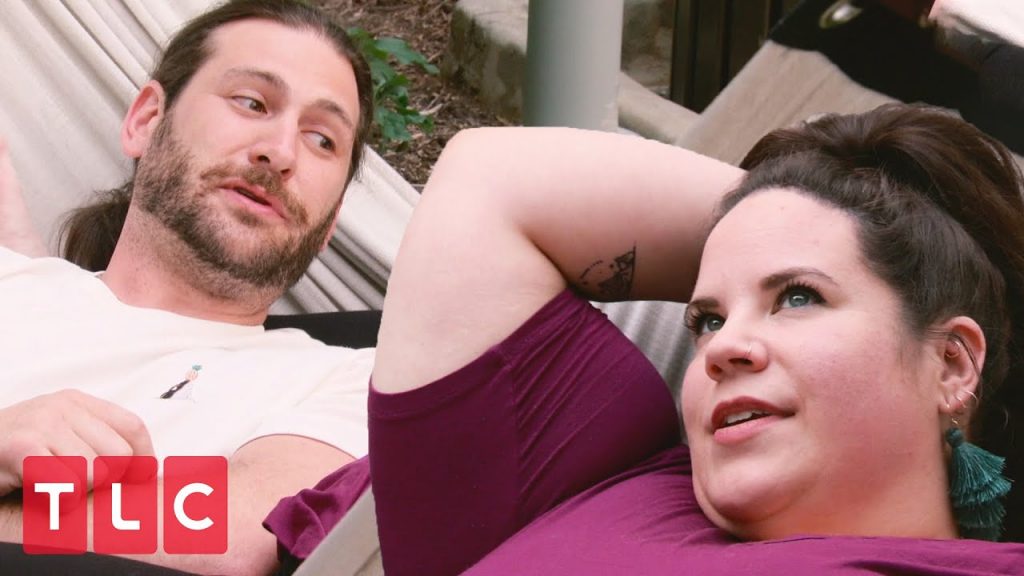 'My Big Fat Fabulous Life' fans thought Whitney Way Thore's engagement was fake 
Many fans of the TLC series have had a hard time believing Thore's engagement wasn't manufactured for the show. 
Some fans believe producers are behind Thore and Severino's relationship because of how quickly they started dating and got engaged. TLC cameras were there for all of the milestones in Severino and Thore's relationship, including when they met and when he proposed to her in Paris. 
Many viewers feel that TLC had Thore and Severino's breakup lined up for the upcoming season of My Big Fat Fabulous Life. But when Severino revealed he was expecting a child, fans think the show's "timeline" got moved up, requiring their broken engagement to happen sooner and on social media. 
It's hard to say whether or not that was always the plan, but fans have their opinions.
Whitney Way Thore called off her engagement with Chase Severino 
As documented on her TLC series, Thore and Severino met through her personal trainer and business partner, Ryan Andreas. She and Severino had a whirlwind romance that resulted in their engagement in October 2019. 
In an Instagram post that has since been taken down, Thore celebrated with the caption: "Chase and I got engaged on Oct. 9 in Paris, and I'm quite possibly the happiest woman alive. It has been REAL hard to keep this a secret!" 
Then, on May 22, 2020, Thore revealed some shocking news. "This is a really weird and uncomfortable thing to have to 'announce' on social media, but as I get more questions and hear more rumors, I figured it was time," the TLC star wrote. "Chase and I are no longer engaged."
Thore wasn't interested in "anything hateful" being directed at anyone, but did share how Severino "reconnected with a woman with whom he has had a long history."
"Chase will be a father in October," Thore's caption read. Now, it looks like Baby Severino arrived early! 
TLC Star Chase Severino welcomes a baby girl into the world 
On Sept. 9, Severino shared a photo of his newborn daughter, Aurora Joyce, to Instagram. 
"You scared me, little one, coming so early but what a blessing you turned out to be," he said. "It's crazy going from having yourself as number one to putting someone else there. I guess one can change. I'm happy to welcome you into the world, Aurora Joyce Severino."
The series of photos showcase Severino holding his daughter, but the picture that caught the attention of My Big Fat Fabulous Life fans is one featuring Aurora and her mother. 
As Severino initially intended, the mother of his child remains anonymous. Outside of being featured in the photo, there are no mentions of who the mother of Severino's child is.