'My Big Fat Fabulous Life': Is the TLC Series Scripted?
The concept of reality TV shows is that they are as close to actual events as possible. This means that, unlike scripted movies, reality shows depict the ordinary goings-on of the stars in the show. With the reality element added, such shows have gained massive audiences as fans love watching the stars in their daily lives. My Big Fat Fabulous Life follows Whitney Way Thore as she navigates romance, her career, and dealing with fame while preaching body positivity. Although the series shows the rawest moments in Thore's life, fans can't help but wonder: Is My Big Fat Fabulous Life scripted?
'My Big Fat Fabulous Life' details Whitney Thore's life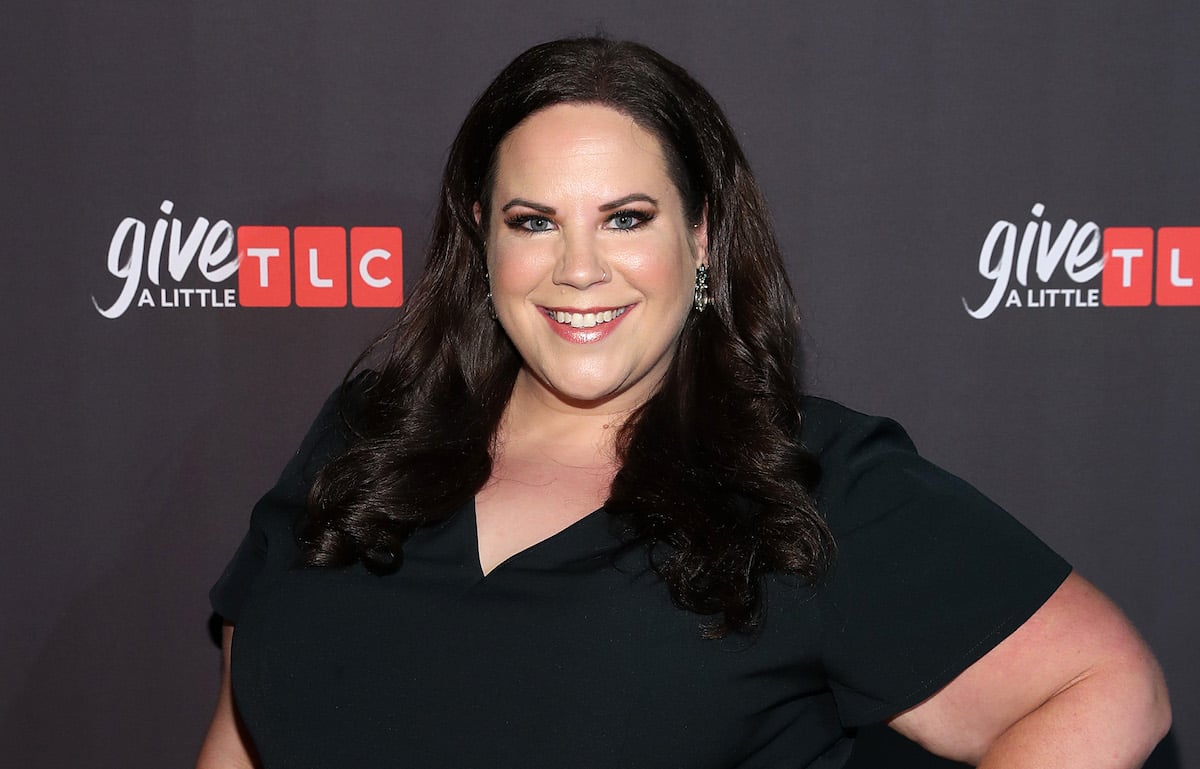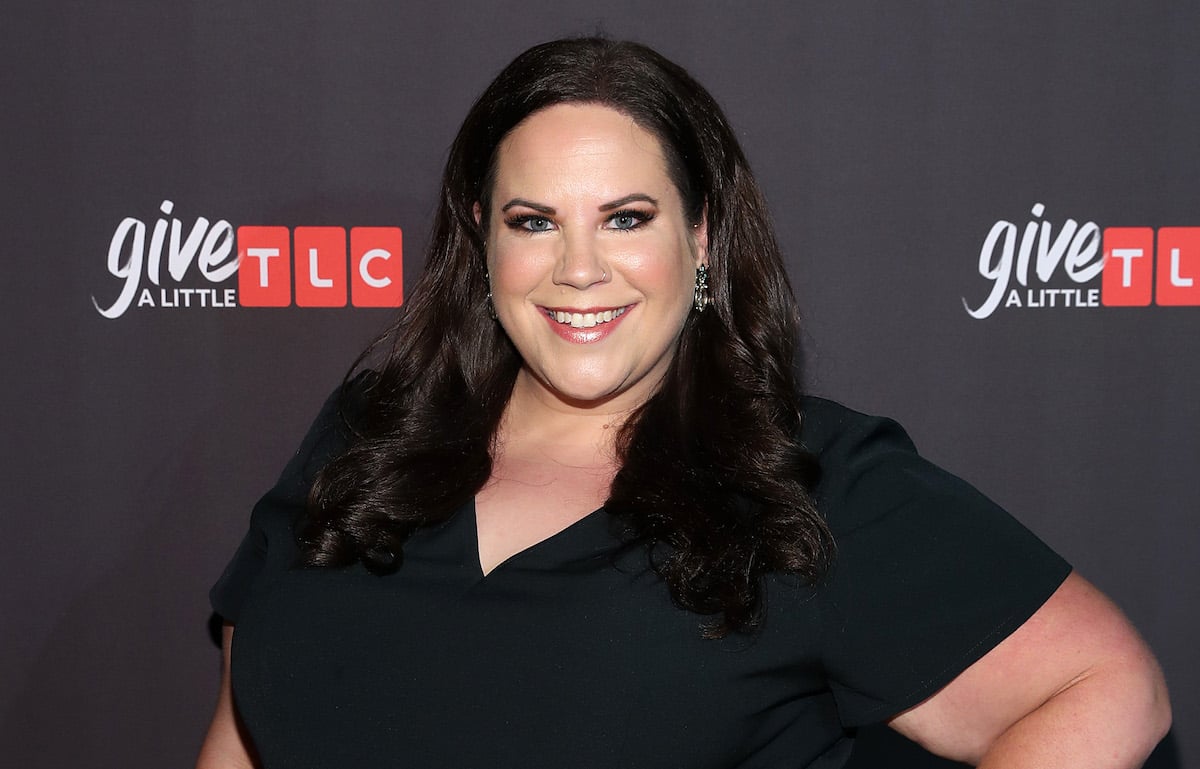 My Big Fat Fabulous Life chronicles the life of Thore, who gained more than 230 pounds due to polycystic ovary syndrome (PCOS). The weight gain forced her to let go of some elements of her life that she loved, including dancing. However, with professional help and advice, Thore was determined to show the world that she can still dance even at 380 pounds.
She started a dance class called "Big Girl Dance," and found herself in a plus-sized fashion show. Throughout the show, fans have watched Thore deal with her body issues one dance routine at a time while trying to achieve a healthy weight. They've also watched her fall in and out of love, with the highlight of the series coming when she almost got married to her ex-fiancé, Chase Severino.
My Big Fat Fabulous Life debuted on Jan. 13, 2015, and has been on the air for nine seasons, with the new season starting on Aug. 17, 2021. The show airs on TLC and has a running time of 42 minutes.
Is 'My Big Fat Fabulous Life' scripted?
My Big Fat Fabulous Life has found itself dealing with skepticism about its legitimacy, with fans reasoning that some aspects of the show feel fake and forced. Some fans on Reddit had a lot to say about Thore's relationship with her ex-fiancé Severino, whom many felt the show used to try and give Thore a fairytale relationship.
Another user said that while the drama with Thore's friends was entertaining to watch, it seemed forced to boost the show's ratings. However, Thore has stood behind the show's validity with her statements admitting that the show undergoes editing and cuts.
Thore replied to a fan on Instagram who asked her if her show was scripted, clarifying that My Big Fat Fabulous Life is edited but not scripted. This possibly means that most of the storylines viewers see on the show are legit enough. However, the statement also suggests that the production team goes to extra lengths to deliver excellent TV. The show has to film some situations several times to get it right or add long moments of silence to heighten the suspense and drama. However, the site notes that the TLC reality series isn't scripted.
Here's why some fans feel Thore's relationship with Severino was fake
Thore and Severino met through a mutual friend Ryan Andreas. They started dating almost immediately, and Severino popped the question in Paris after a few months of them dating. However, in May 2020, Thore took to her Instagram account to share the news of their broken engagement with her fans.
However, fans weren't buying the news, and some felt her announcement was emotionless — with many assuming that the whole relationship was a rating ploy concocted by the show's producers. Some sleuthing fans also found evidence to back the claim with a post by Severino's baby's mother, Sarah Jackson.
The photo dated July 2019 showed Severino and his dog in Northern Carolina. Fans quickly noted that the timestamp on the photo conflicted with every detail mentioned on the show, as that period was when Severino was supposedly dating Thore, leading many to speculate that the relationship wasn't real.