'My Big Fat Fabulous Life': Whitney Thore Dishes on Why Her French Boyfriend Prefers Privacy
Whitney Thore broke the internet when she released several videos of herself dancing on YouTube. Following her internet success, Thore received a show on TLC, My Big Fat Beautiful Life, which follows her on life's journey through the highs and the lows. Viewers have witnessed Thore fall in love and experience heartbreak. With her openness and transparency, however, fans are surprised that Thore is determined to respect her new French boyfriend's privacy.
Whitney Thore has a new chance at love with her French boyfriend
In July 2021, Thore posted a picture of herself with a new man in France, but with his head and face obscured. She explained on the Instagram post, "I've always had a sorta love/mostly hate relationship with social media, but after the last year, it's grown even more complicated. So — when your French man says he values his privacy but you still wanna share him, this is what social media gets 😂."
While it might seem odd Thore didn't show her boyfriend's face, it is a choice she made to respect his wishes. Thore met her new beau while learning French online. He is not part of the entertainment world and has no desire to be in the future. The Frenchman desires his privacy, and for now, that is what he is getting. Neither his face nor his name is known at this time. Thore defends his choice, saying she has seen the downsides of being in the public eye all the time. 
Fans have questioned Whitney Thore's relationship with her French boyfriend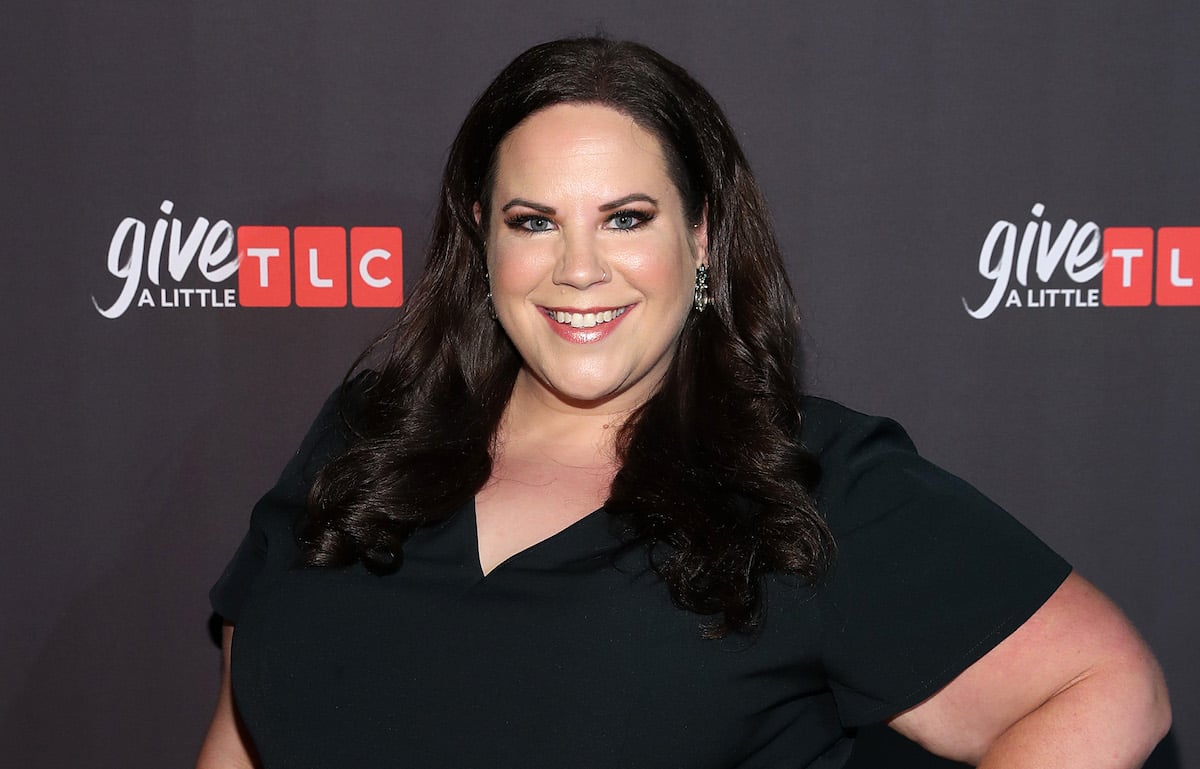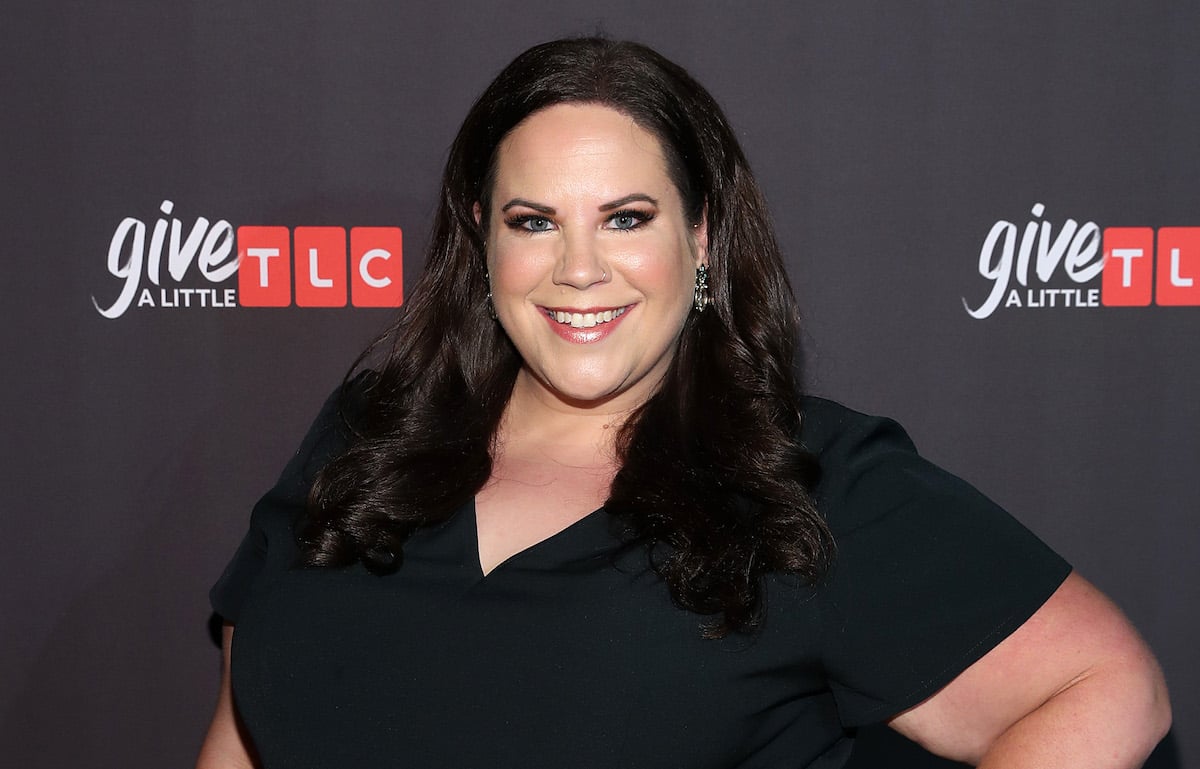 Thore's willingness to share her journey with fans on television and social media comes with the freedom of other peoples' opinions. Fans have not stayed quiet concerning her new love interest. They have questioned if the reason for the new boyfriend's privacy is related to his feeling embarrassed to be seen with the My Big Fat Fabulous Life star.
In an interview with Hollywood Life, Thore defended her French boyfriend by saying, "It's kind of funny seeing a lot of comments from people saying like, 'Oh, he shouldn't be embarrassed to be seen with you,' and that kind of stuff." She continued:
"I think it's important to make the distinction. The pictures that I posted … there are hundreds of tourists around. He's not embarrassed to be in public with me. There's a difference between being in public with somebody and living your normal life with someone, versus going on someone's Instagram or going on global TV where millions of people are going to be watching."
Thore's broken engagement with Chase Severino has not been forgotten
Sparks flew when Thore met Chase Severino through a mutual friend. After a whirlwind romance, Severino proposed to Thore on top of the Eiffel Tower. Despite the romantic proposal, the couple did not last. Less than a year later, the couple announced their breakup. It wasn't a regular breakup, however; Severino cheated on Thore with his ex, and it resulted in a pregnancy.
Ultimately, Severino seems to have found happiness with his ex and their new family. Thore, meanwhile, wasted no time finding love herself — and as it turns out, her Parisian proposal isn't the only time Thore has found love in France.
Hopefully, Whitney and her French boyfriend end up proving the naysayers wrong in the long run.