'My Big Fat Fabulous Life': Whitney Thore Says Her Parents Worry About Her 'Finding Happiness While They're Still on the Earth'
Whitney Thore is a reality star, best known for her journey on the show My Big Fat Fabulous Life. She first came onto the scene in 2015, when she had gone viral for a dance video that she titled A Fat Girl Dancing, before making her debut on reality TV. She was never shy, always being forward and honest about her weight, her journey, and her struggles, and that is why fans grew to love and connect with her so much.
Whitney Thore gained over 200 pounds after being diagnosed with Polycystic Ovarian Syndrome while in college, and after quitting her lifelong passion of dancing, she decided that she was not going to let body image stand in the way of what she loved. According to Life & Style, she has said that "thinness does not equal happiness, and it does not equal physical or mental health." Despite her positive attitude, Whitney Thore says her parents worry about her "finding happiness while they're still on the Earth."
The family of Whitney Thore
There is no doubt that Whitney Thore's family is extremely proud and supportive of her and for good reason. So, who are her parents and her brother? Well, Thore was born to Barbara (Babs) Thore and Glenn Thore, and fans of My Big Fat Fabulous Life often get to see them make guest appearances to talk to their daughter, voice their opinions, or give advice.
Whitney Thore's dad, according to Distractify, worked in the printing industry for over 35 years, although he has been spending more time relaxing at home these days. The mother of the bubbly reality star spent her time as a homemaker, and she has recently suffered a few health problems. This concerns Thore greatly, along with her younger brother, Hunter, who, as Soapdirt reports, is quite the accomplished actor and musician.
How old are Whitney Thore's parents?
How old, exactly, are the parents of Whitney Thore? We know that her mom is 75 years old now, and naturally, is pretty close to her daughter. Whitney Thore's dad is 75 years old as well, and fans of the show may be aware that he depends upon two hearing aids in order to participate in conversations. Do they have concerns about their reality star daughter?
According to E! Online, it appears so. Says Whitney Thore: "They haven't said this, but obviously I think that they're probably, you know, they worry about me like settling down, finding happiness while they're still on the Earth, so I'm sure that they're not too happy that I had to start over… They're no closer to grandchildren or anything like that, so it kind of sucks for them as well." 
Whitney Thore's parents worry about her finding happiness while they are still on the Earth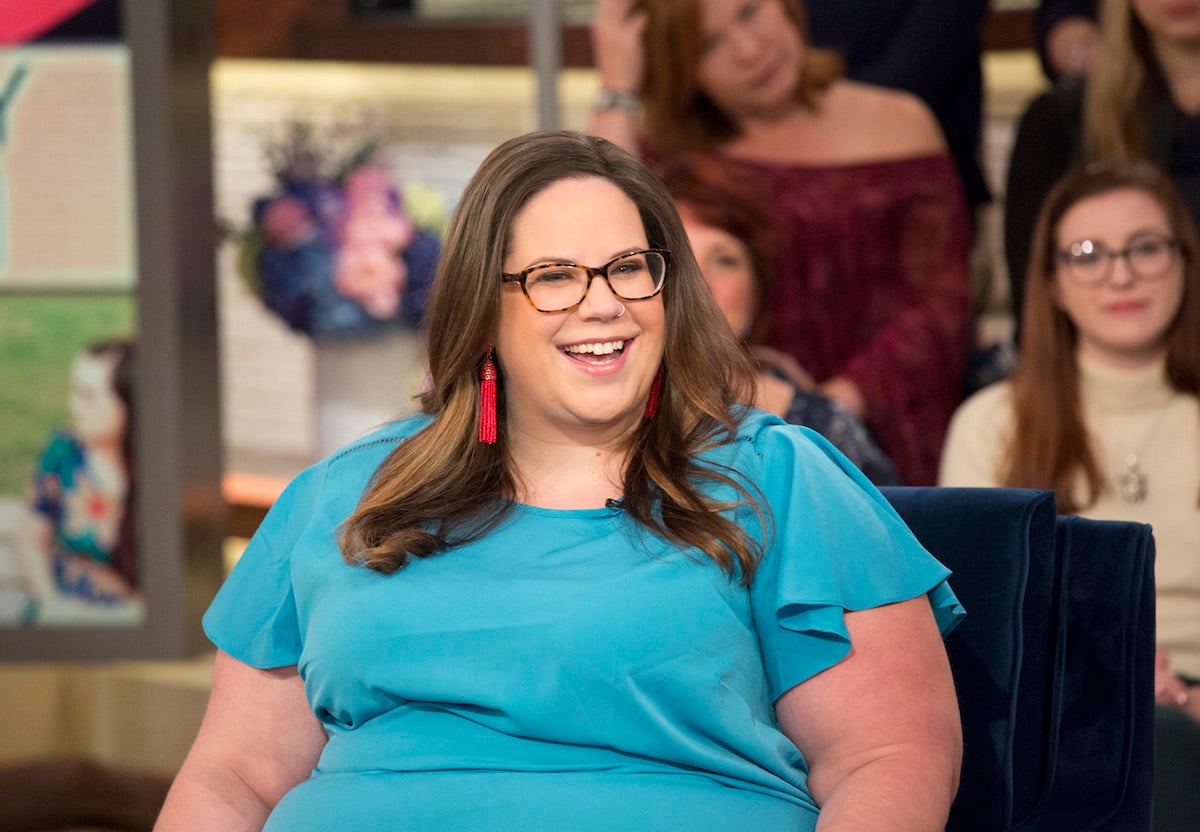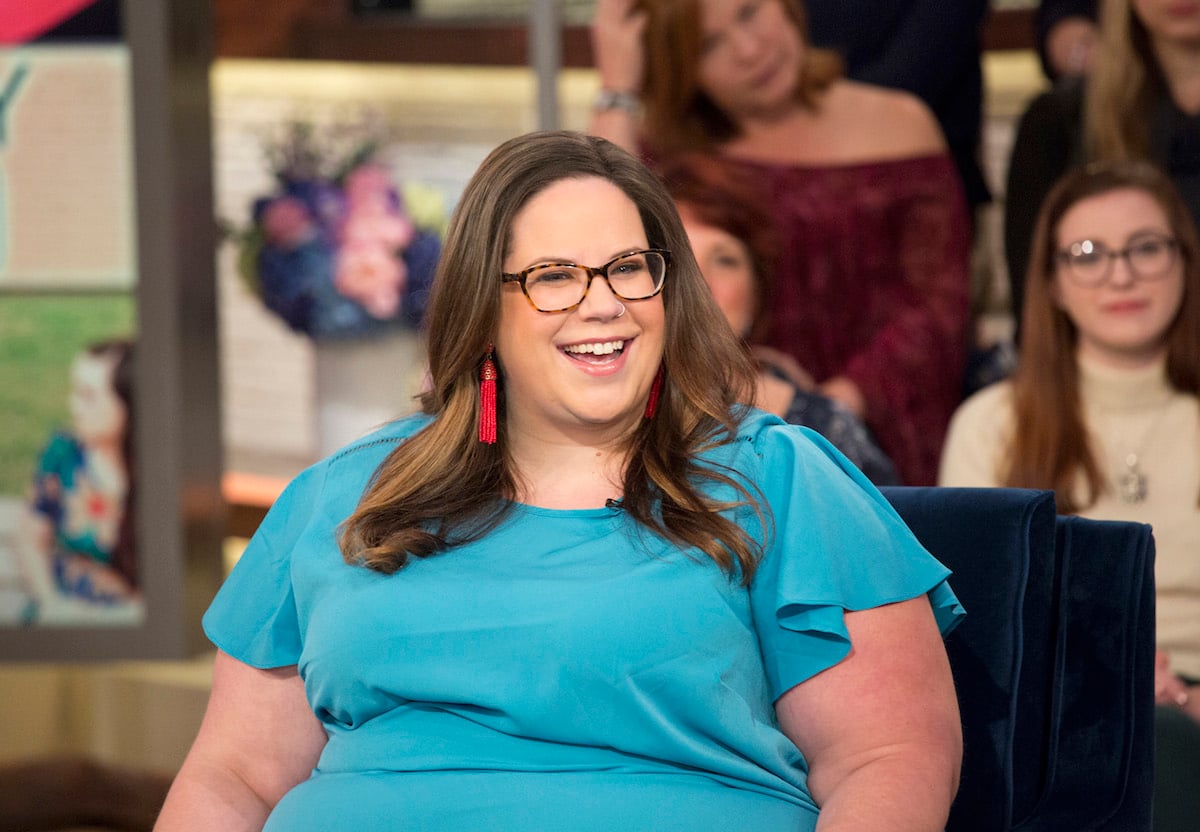 It is common for parents to worry, especially after a child has suffered heartbreak as Whitney Thore has. Fans of hers know that she was engaged to Chase Severino, but that it was called off when he got another woman pregnant. Her parents were just as disappointed, and given that Whitney Thore isn't yet in another serious relationship, they are beginning to worry.
The Thores have both had their health scares, and they only want the best for their daughter. After all, it was on the show that she found her father unconscious after a nasty fall, and it was revealed that her mom suffered a stroke and seizures. It makes perfect sense that the Whitney Thore's parents want their daughter to settle down and find someone to be happy with while they are still around to share in her joy.