'My Big Fat Fabulous Life': Whitney Thore Responds to Rumors That She Replaced Her Dog From Season 8
The popular TLC series My Big Fat Fabulous Life is back for its ninth season. The reality TV show follows the life of former radio host and dancer Whitney Thore. Thore has become a role model to women everywhere with her encouraging messages of body positivity. Although Thore is the main star, her family and friends are also an integral part of the series. However, in the new season, it seems that a prominent, four-legged member of Thore's group has been replaced.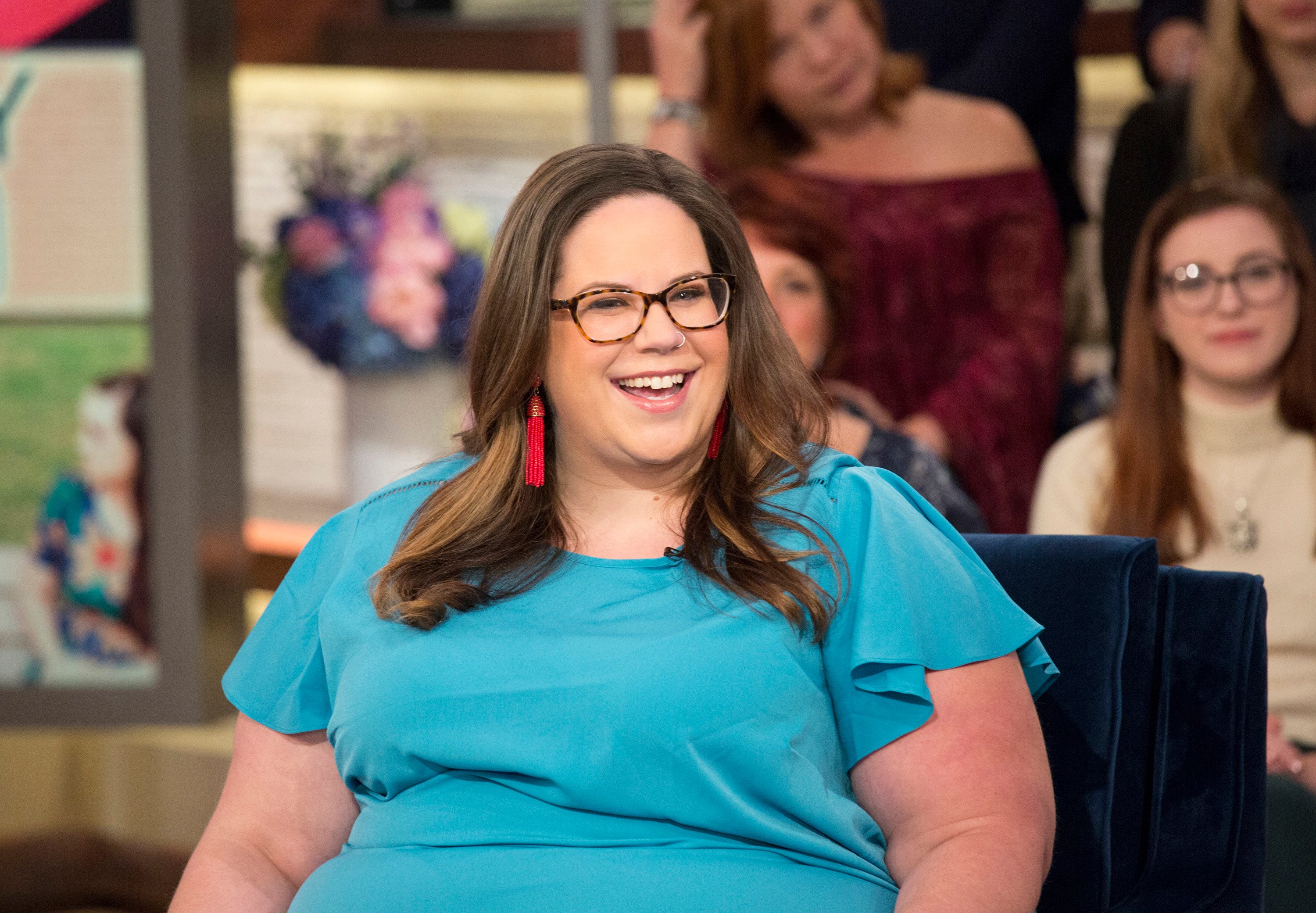 'My Big Fat Fabulous Life' fans believe Whitney Thore replaced her dog
As seen on My Big Fat Fabulous Life, Thore is an animal lover. The star already has three cats, but during season 8, she decided to welcome another pet into her home. Thore and her ex-fiancé Chase Severino adopted a poodle named Neeshi. Thore immediately fell in love with her new pup, who, along with his feline siblings, became TV stars.
After Thore and Severino's breakup, she kept the pooch. However, when season 9 premiered on Aug. 17, fans noticed a difference in the dog. Although the appearance was the same, Neeshi now was called Goose. According to Distractify.com, rumors circulated that Thore replaced Neeshi with another dog.
Whitney Thore responds to dog rumors
Rumors about Thore replacing Neeshi quickly made the rounds on social media. On a Reddit thread, My Big Fat Fabulous Life fans discussed whether Goose was the same dog. "OMG…That's a different dog!! What happened to the other??" asked one viewer. "I think it's the same dog; it has the same coloring, white/tan near its chin and chest," wrote another fan.
It didn't take long for the rumors to reach Thore, who addressed the speculation on Instagram. Thore posted a photo with her beloved pooch and confirmed it was the same dog, but she gave it a different name. Thore says the new name fits Goose's "blossoming personality," and the pup is "living her best life."
'My Big Fat Fabulous Life' season 9 storylines
With the air cleared about Goose, My Big Fat Fabulous Life, fans can now discuss the drama brewing in season 9. In recent years, Thore's romantic life has been the main part of the show's storylines. After ending her engagement with Severino, Thore is ready to get back into the dating game.
Thore began an online relationship with her French tutor, a man whose identity hadn't been revealed. Although Whitney loves her French boyfriend, she has doubts about him. Also, her family and friends express their concerns about her moving too fast in the relationship.
Aside from the mystery revolving around her new suitor, Thore is also contemplating a huge step in her life. Thore wants to be a mom and is preparing ahead for when the time's right. Between her love life and her motherhood plans, this is going to be a big year for Thore.