'My Cousin Vinny': 1 of the Flick's Most Memorable Scenes Came From a Real-Life Exchange
Dale Launer is known for developing rich characters and dialogue-driven scripts. His biggest hits, including Dirty Rotten Scoundrels and My Cousin Vinny, are known for their rich banter. My Cousin Vinny is often quoted by fans. One of the movie's most well-known and beloved exchanges was born from a real-life conversation between Joe Pesci, who portrayed Vinny Gambini and director, Jonathan Lynn.
A real exchange inspired my Cousin Vinny's famous "two youts" scene
My Cousin Vinny fans can remember most of the movie's famous lines. An exchange between Vinny and Judge Chamberlain Haller remains a fan favorite. In the scene, Judge Haller stops Vinny when he can't understand his description of "two youths." Vinny's thick accent, markedly different from the southern drawl of the judge, the prosecutor, and the jurors, turned the word "youths" into something that sounds more like "yutes." Judge Haller, confused by the word, asks Vinny for clarification. Vinny, suddenly realizing the issue, over annunciates, with great comedic effect.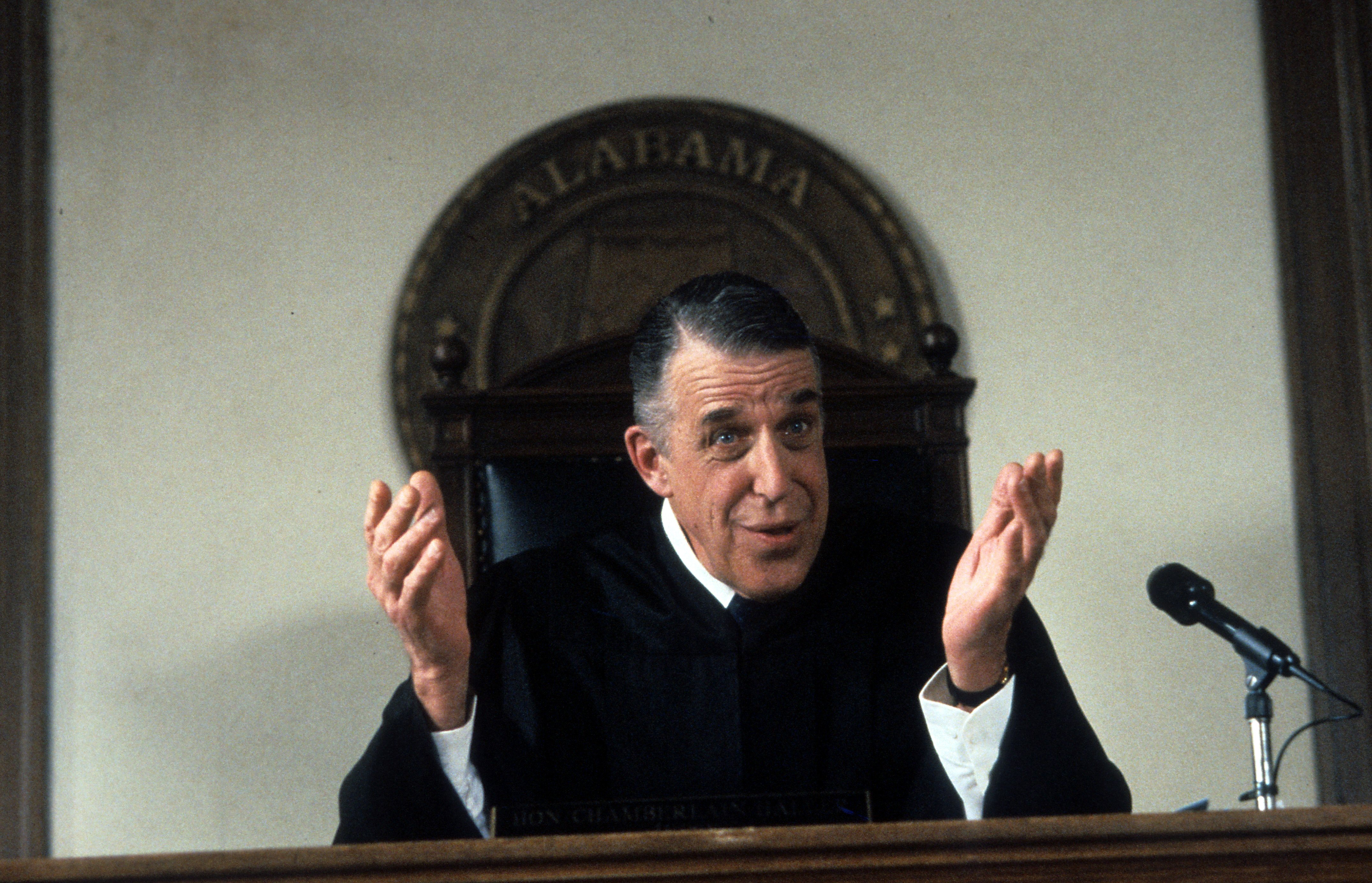 According to IMDb, the exchange between Judge Haller and Vinny was not in the original script. It was added later when a similar discussion took place between Pesci and Lynn. According to sources, Lynn, born in Bath, Somerset, had difficulty understanding Pesci's pronunciation of youth and had nearly the exact exchange with Pesci that Judge Haller had with Vinny.
Is Vinny Gambini's accent real?
Vinny's style of dress and accent are highlighted in the flick to clarify that he is much different from the people in the rural Alabama town where his cousin, Bill Gambini, and his cousin's friend, Stan Rothenstein, have been arrested. The exaggerated accent has led some fans to wonder if it's real.  Sure, Vinny's accent was a bit exaggerated for the film, but Pesci sounds similar even in interviews. Pesci has a classic northeast accent.
Pesci, famed for starring in mob movies, was born and raised in New Jersey. According to IMDb, he was born to Maria and Angelo Pesci in 1943 in Newark, New Jersey. He spent most of his formative years in Belleville, New Jersey, a small township about 30 minutes from Midtown Manhattan.
RELATED: Joe Pesci: How Much Is the Oscar-Winning 'Goodfellas' Star Worth?
Pesci started his acting career as a youngster on Broadway and regularly appeared on Star Time Kids, a variety show. His breakout role came in the 1980 classic Raging Bull, opposite Robert De Niro. After the film, he starred in Easy Money and landed a supporting role in Lethal Weapon 2 and Goodfellas. Pesci's signature accent was not only present in each of his major parts but often highlighted.
Will there ever be a sequel to My Cousin Vinny?
My Cousin Vinny ended with Vinny and his fiancé Mona Lisa Vito riding off into the sunset. Vinny had won his first case, and presumable the duo would get married once they got back home to Brooklyn. The film's end certainly seemed to be a setup for a sequel, yet it never happened. While it seems far too late to return to Vinny, Lisa, and Vinny's budding law career now, there is a way to find out what happened to the couple.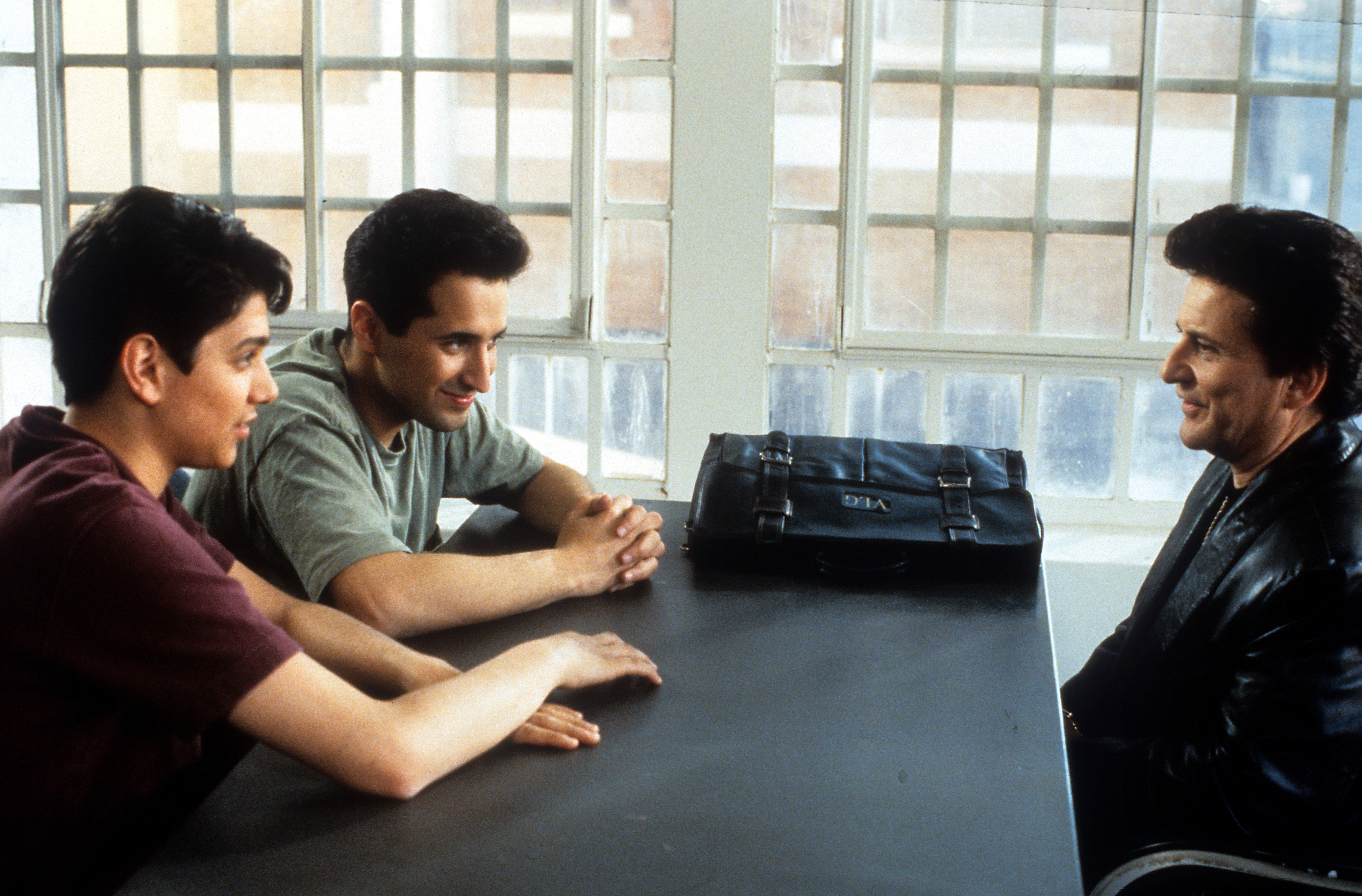 In 2017, a writer penned an official sequel. It isn't in movie form, though. Instead, fans of the film will need to read the book, Back to Brooklyn. According to Deadline, the book's author, Lawrence Kelter, had the blessing of Launer to pen the sequel novel.