'My Cousin Vinny': Did Judge Chamberlain Haller Get the Math Wrong in a Key Scene?
'My Cousin Vinny' character, Judge Chamberlain Haller, told Vincent Gambino that he had 90 minutes to win the case. The amount of time Judge Haller said Vinny had might not have been correct, though. It's possible that Vinny had more than 2 hours to get the job done, not an hour and a half.
My Cousin Vinny premiered in 1992. The flick, originally expected to be a moderate success, has only grown in popularity over the years. Even legal experts have celebrated the movie, insisting that it's an accurate representation of the legal process. While the film is pretty accurate, eagle-eyed fans might have caught an error, and it involves Judge Chamberlain Haller and Vincent Gambini. 
Judge Chamberlain Haller told Vinny Gambini he had 90 minutes to win his case 
In a famed scene, Judge Chamberlain Haller told Vinny Gambini that he had 90 minutes to win his case because the New York courts would be calling him back at 3 pm. Haller had placed a call to get a better sense of exactly who Vinny Gambini was. Having lied to the judge about his experience, Vinny knew he would be in big trouble if Haller had unequivocal proof that he had exaggerated his experience.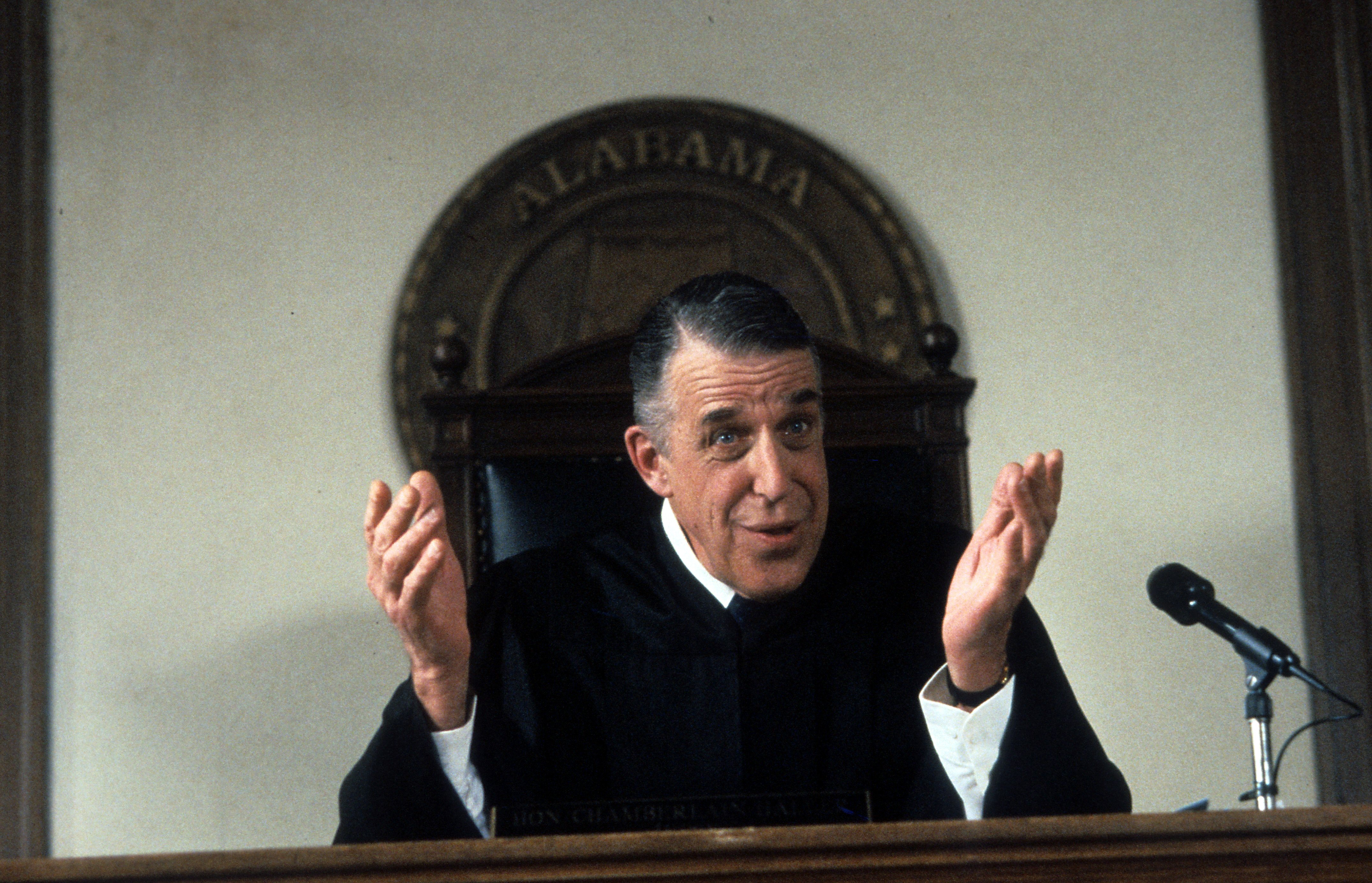 Vinny set out to win his case and get out of Alabama at record speeds. He probably could have slowed down a little bit, though. As it turns out, the troubled New York attorney had closer to 2 hours to win his case if a clock outside the diner is to be believed. 
Fans think the My Cousin Vinny production team accidentally created a plot hole 
Either Judge Haller was wrong about what time it was, or the production team made a big mistake setting up the following scene. After meeting with the judge, Vinny grabbed lunch with his fiancée, Mona Lisa Vito. Lisa, portrayed by Marisa Tomei and Vinny, played by Joe Pesci, sat down at a window seat in the local diner. 
Right outside the window sat a clock with a digital read-out. Clear as day; it read 12:59. If it was before 1 pm, and the New York courts were set to call Judge Haller back after 3 pm, Vinny had at least 2 hours to get the job done. Many fans assume a production error is the reason for the discrepancy, but there is another possibility. 
It is possible that Judge Haller wasn't misspeaking, and there wasn't a production team blunder. It is possible that Judge Haller meant that Vinny had 90 minutes after the lunch break to win his case. Assuming the court's lunch break was 30 minutes long, the jury would have reconvened at 1:30 pm. That would have given Vinny exactly 90 minutes to win his case before the phone call came in.  
My Cousin Vinny is used in Law School 
While the film's production team may or may not have made a blunder with the time on the outdoor clock, the rest of the flick is solid. According to Legal Eagle, the movie is fairly accurate for legal fiction. Reportedly, the creative license taken in the procedures of an actual courtroom is negligible. Legal Eagle claims that law professors could use some of the clips to teach classes.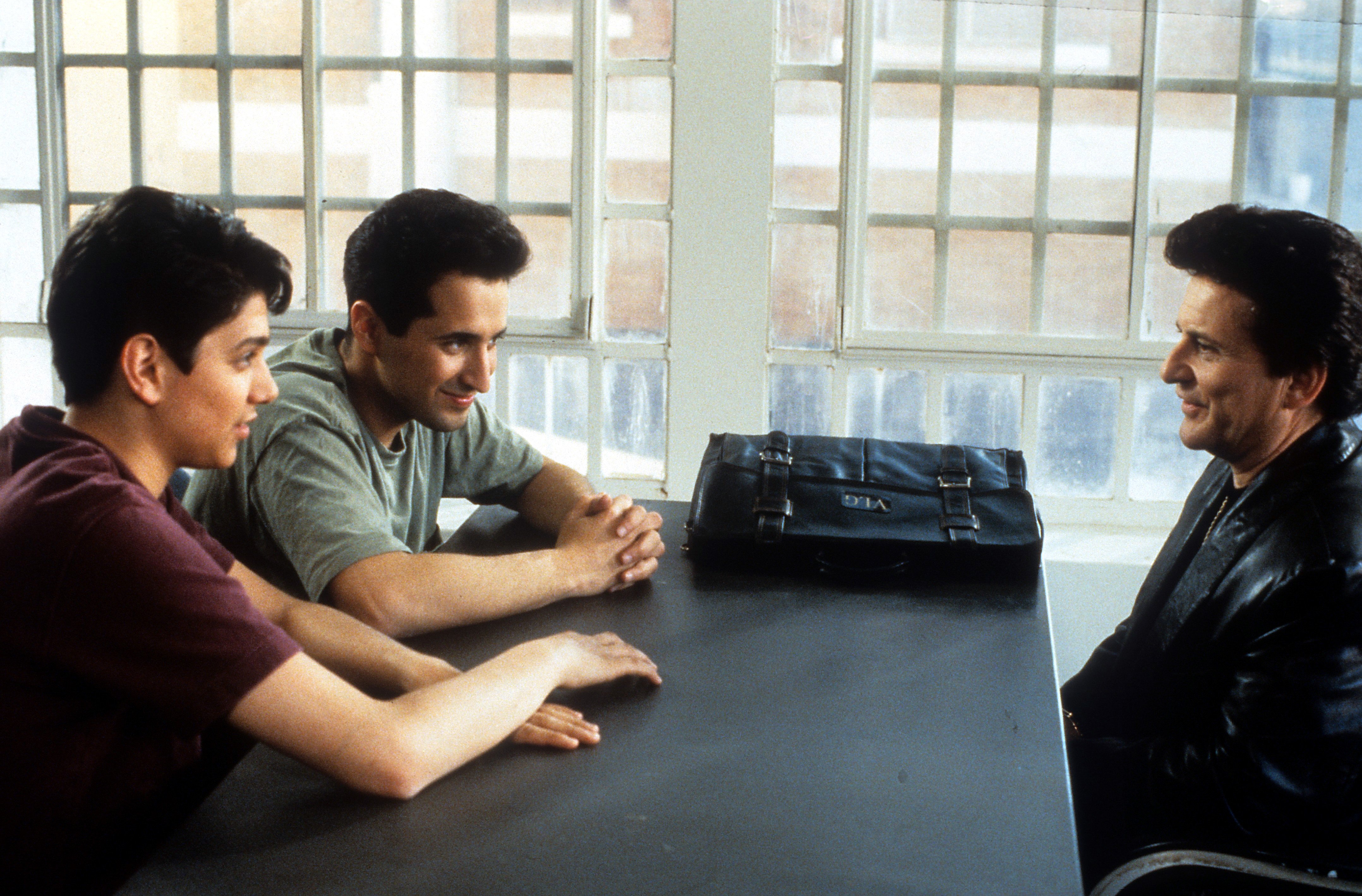 As it turns out, the movie is sometimes used to help law students better understand the criminal courtroom procedure. According to The Wall Street Journal, Vincent Gambini is used in elite law schools to teach evidence and trial advocacy. A graduate of the Beasley School of Law at Temple University revealed that one of their professors insisted the flick was a "must watch."