'My Five Wives' Star, Brady Williams', Comments on Polygamy Could Apply to 'Sister Wives' Family
In 2013, TLC tried to cash in on the success of Sister Wives with more reality TV programming about polygamy. My Five Wives, which followed the Williams family, wasn't nearly as successful. Still, Brady Williams, the family's patriarch, has some profound insights into the practice of plural marriage. In an interview, Williams suggested most polygamists don't marry for love. The statement could confirm what Sister Wives fans have long suspected about the Brown family. 
Brady Williams once said that polygamists generally don't marry for love 
Brady Williams and his five wives briefly appeared on a show called My Five Wives. The short-lived series followed the family as they navigated life with a supersized family. The show only lasted two seasons, and Williams insists it was because his family's dynamic wasn't dramatic enough. While the Williams family has largely stayed out of the spotlight since, some of Brady's comments could apply to the family at the center of TLC's more successful reality TV series, Sister Wives. 
In a 2018 interview for The Jimmy Rex Show, a podcast about people living extraordinary lives, Williams suggested polygamy isn't necessarily about love. He went on to say that the majority of polygamists don't have several different wives because of love. Instead, Williams estimated that between 90 and 95% of polygamist marriages are entered into for religious purposes. He explained that members of the Apostolic United Brethren, the fundamentalist sect the Browns and the Williams both once belonged to, believe that the more wives a man has, the more powerful he will be in the afterlife. 
Paedon Brown seems to think his father, Kody Brown, married for love just once 
Kody Brown has four wives, with his last and legal wife joining the family nearly 15 years after Kody married his third wife. The addition of wife number 4, Robyn Brown, seemed to upend the Brown family and change everything. Some Sister Wives fans have long "blamed" Robyn for the family's problems.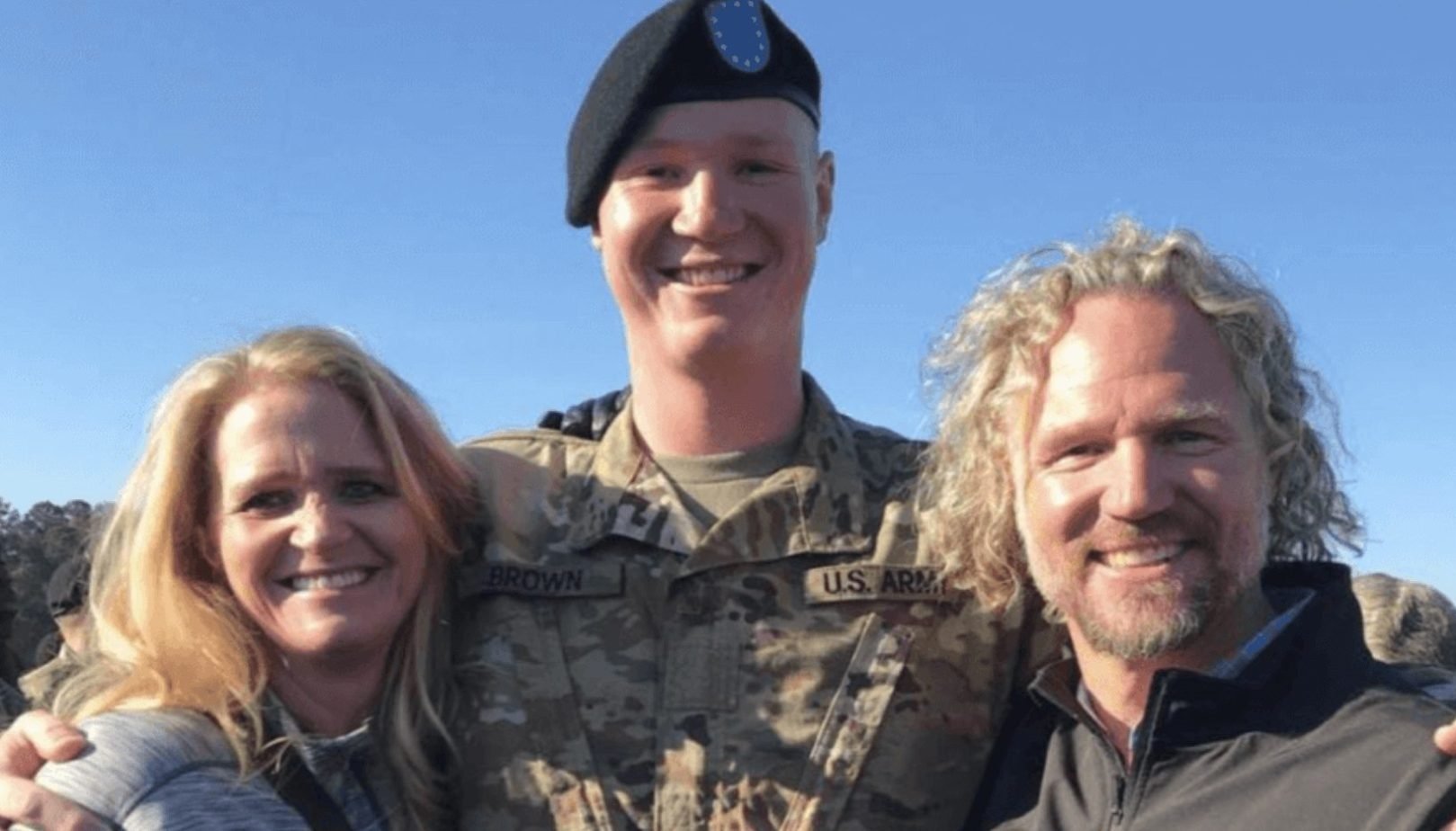 Paedon Brown doesn't seem to blame her, though. The 23-year-old son of Kody Brown and Christine Brown seems to think his father found the one wife he married for love in Robyn. In an interview with Us Weekly, Paedon called Kody and Robyn "soulmates." He went on to say he couldn't be mad at his father for that.
'Sister Wives' star, Kody Brown, admits to not being 'in love' with some of his wives
Brady Williams didn't make his statement about love and polygamy in a negative light, nor has he ever spoken out directly about the Brown family. During his interview, he discussed feelings of disillusionment with religion and polygamy. It is an uncommon phenomenon for those who practice plural marriage. Sister Wives viewers, and viewers who watched My Five Wives, can't help but wonder if the discord in Kody's four marriages boils down to not loving his wives. If that's the case, Williams' comments could apply.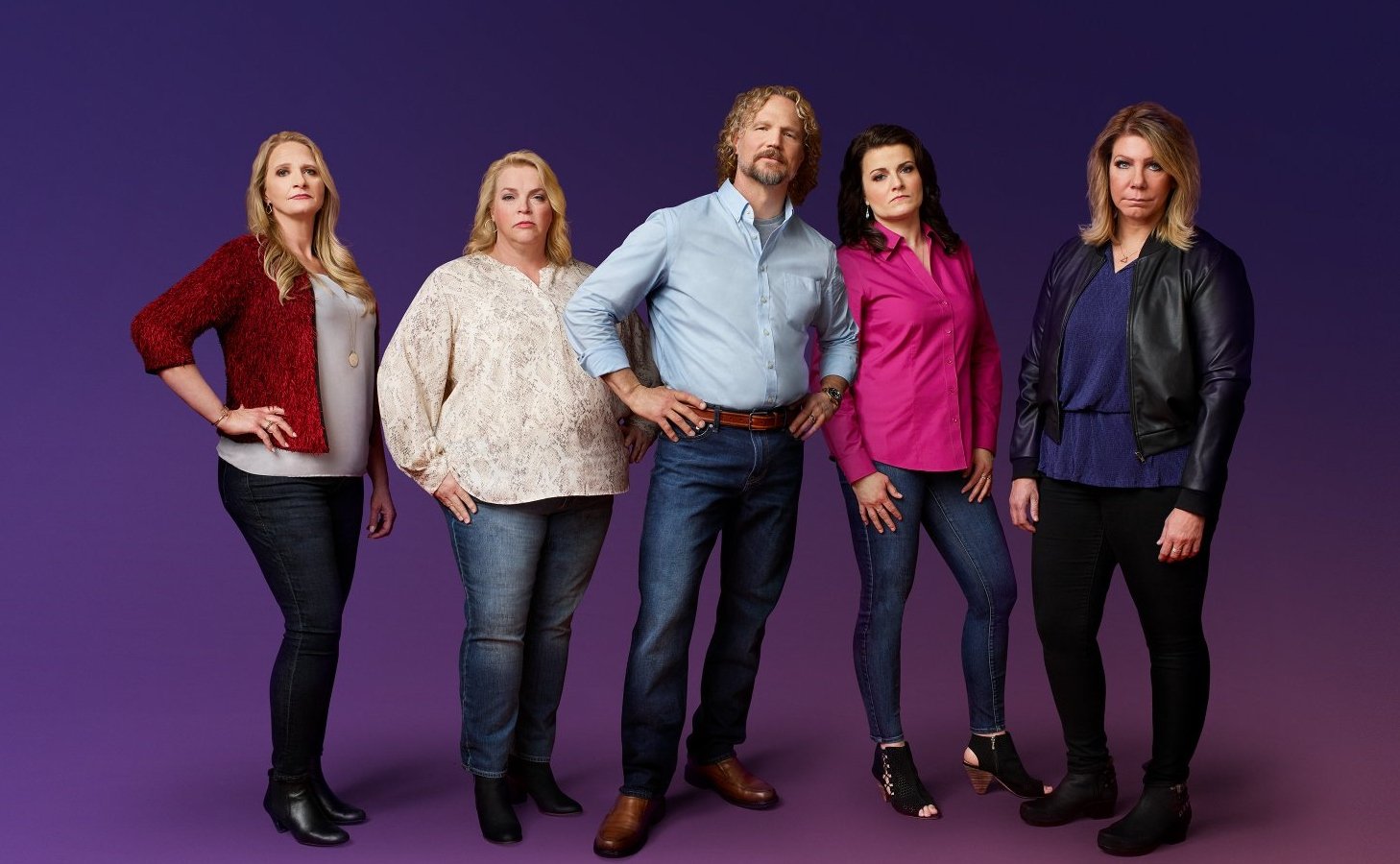 Kody has vehemently denied not loving all four of his wives, but he has acknowledged that he isn't "in love" with some of his partners. Kody has made it clear that he and his first wife, Meri Brown, are merely acquaintances. He revealed that Christine Brown's emotional needs left him feeling bitter and betrayed. Most importantly, during the recent Sister Wives tell-all episode, he revealed that he was not actually in love with his second wife, Janelle Brown, either. Janelle and Kody have a notoriously easy-going relationship. That leaves just Robyn.