'My Liberation Notes' Finale: Did the Main Characters Find Liberation? Here's Where Their Stories Ended
Netflix's My Liberation Notes K-drama ended on May 29, with fans feeling emotional over the end of the main characters' journies. The April K-drama's storyline centered on what it means to get caught up in society's expectations and fight to find personal liberation. The finale of My Liberation Notes ended on a hopeful note of a happy future for the characters.
[Warning: This article contains spoilers for My Liberation Notes finale]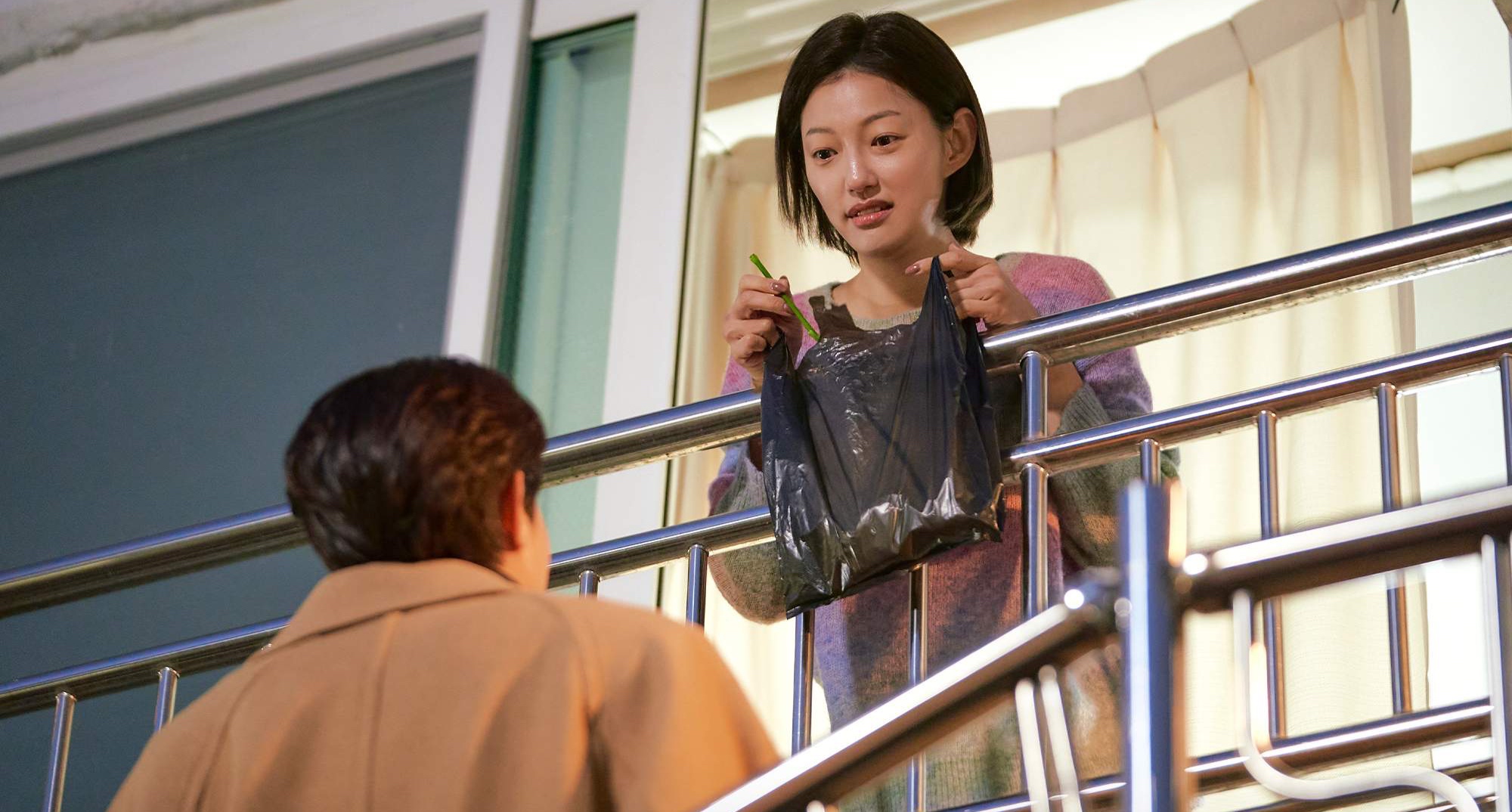 Mr. Gu and Mi-jeon continue to heal each other by the finale of 'My Liberation Notes'
Fans have seen a change in Mi-jeong ever since the death of her mother and remeeting Mr. Gu. Her purpose in life was to break free of the demons that haunted her and the turmoil she held onto with her ex. With Mr. Gu back in her life, she finds moments of happiness. In the finale, Mi-jeong sees her ex, but instead of causing a scene, she leaves to meet with the Liberation club.
One of the members shows his excitement over an old classmate showing interest in publishing their journals. They ponder using pseudonyms but question if their stories are too personal. The members then wonder if they have truly found liberation. Tae-hun says he found the cause of his misery but has done nothing to change it. The other members explain they have small moments of liberation that help them move forward.
Meanwhile, Mr. Gu is told by the boss to get rid of one of the hosts and close down the shop. Instead, Mr. Gu shows mercy and gives the host a second chance. With Mi-jeong in his apartment, he admits his drinking problem and hears voices because of it. Together, they never judge each other but instead listen.
Mr. Gu's second chance is thrown in his face by the finale, and he gets into a brawl that turns ugly. The experience changes Mr. Gu, who takes out a duffle bag of money from home and goes to buy alcohol. When a coin falls and lands on the sewer grate without falling, he leaves the alcohol and moves on. It is believed he goes to meet with Mi-jeong and begins recovery. Mi-jeong continues the second half of her life after meeting Mr. Gu.
Chang-hee finds his true purpose in life
RELATED: 'Tomorrow' Finale: One Theory Proven Wrong – Here's What Happens to the Characters
In the finale of My Liberation Notes, fans get to see Chang-hee find himself after a long battle. He paid off his loan and heard his father finally be proud of him. But he still feels lost despite work at the convenience store going well. One moment changes his life. When he is meant to have an important meeting, he stays with his friend, realizing he will die.
Chang-hee realizes it is where he is meant to be, having witnessed prior deaths and his mother's. His story ends when he goes to take a class on the landscape of the Joseon era. As the lecture begins, he realizes he is in the wrong room and tries to sneak out. The professor begins talking about funerals and being a funeral director. Chang-hee realizes divine fate intervened, and it is his life purpose.
Does Gi-jeong stay in her relationship by the finale of 'My Liberation Notes'?
RELATED: 'The Murderer and The Toy': Fans Excited to See Seon Seok-koo and Choi Woo-shik 'Slay' in a Complex Murder K-Drama
Fans were heartbroken for Gi-jeong from the beginning. Her true desire was to be in a relationship and to be loved. But her self-doubt about being the problem hindered her. But she found a relationship with Tae-hun, despite him having a child. In the My Liberation Notes finale, fans see Tae-hun's annoying sister still hinders her relationship.
Tae-hun's sister belittles Gi-jeong for their relationship, making excuses and trying to be a part of the family. Meanwhile, Tae-hun has his own demons and wonders why he is in a relationship that is hard to maintain. Gi-jeong admits she wanted to be the one to uplift him and does not want to end their relationship.
A drunk Tae-hun brings her egg bread and a stem in the finale. As he stumbles away, Gi-jeong finds the severed rose on the ground. Starring at it, she realizes her love for him and messages him. Their story in the finale is left open-ended with a hint of a rocky future.
My Liberation Notes is available on Netflix.
RELATED: 'The Sound of Magic': Does Il-deung Get the Girl in the Finale?