'My Name': Director Explains Why It's a Different Revenge K-Drama in New Featurette Video
The time is near for the Netflix Korean drama, My Name to premiere. As the My Name K-drama will soon be available to fans, a new featurette video gives an inside scoop behind the scenes. Han So-hee, the main cast, and its director, Kim Jin-min, discuss each of the characters and its preparation to make the action-packed drama a reality.
The featurette video also discusses more in detail the K-drama's overall storyline. Han plays a woman seeking revenge for her father's murder. Director Kim explains the drama has a unique advantage that has never been seen before.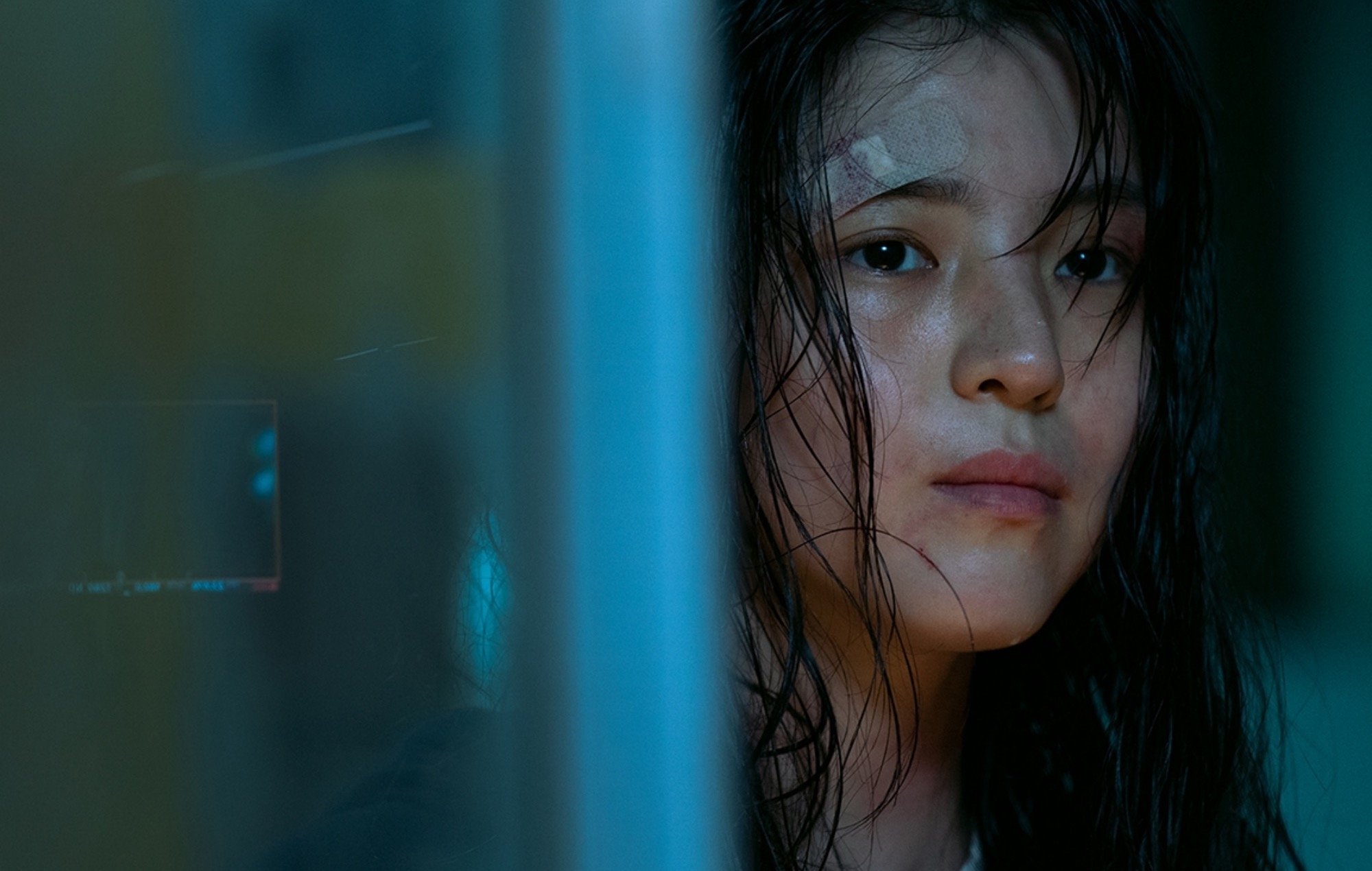 Han So-hee becomes a character who gives up her life to seek revenge
My Name K-drama has fans on the edge of their seats in anticipation of the new crime drama. Fans got plenty of teases, from main character posters to short sneak peek videos. The K-drama centers around a character named Yoon Ji-woo (Han). In the main trailer, fans watch as Ji-woo witnessed her father's murder and the masked culprit. She soon learns from the leader of an organized crime ring the killer is a police officer.
Taken under the wing of the crime boss and her father's friend, she leaves her life behind and becomes Oh Hye-jin. The only way to seek revenge and the truth, she enrolls as a police officer and becomes a detective in the drug unit. As Ji-woo lives under a new identity, she starts to lose her way between vengeance, crime, and her newfound friendships.
Director Kim Jin-min calls 'My Name's' lead character and revenge story a break away from other dramas
The featurette video for My Name revealed a lot of juicy content for fans. Han, Ahn Bo-hyun, and Park Hee-soon talk about their characters' rigorous planning and training. Director Kim had perfect words to describe why My Name is different from other revenge K-drama storylines.
'What's interesting is that revenge is almost exclusively narrated by male characters, but our lead is female. I wanted to pull this off from a totally different angle," said Kim. The director's thoughts on the K-drama are incredibly accurate. A majority of crime K-dramas involving vengeance is based around a male lead.
Vagabond, for example, chronicles the story of a stuntman who loses his nephew in a plane crash. Once realizing the crash was orchestrated, he travels across the world to find answers and the people responsible. My Name is a refreshing and empowering take on a revenge story. It is not often that a female lead willingly joins a crime ring in lieu of the danger. Ji-woo also becomes somewhat of a feared character as she becomes a ruthless and skilled fighter. The drama showcases a female lead who leaves behind all inhibitions no matter the cost.
'My Name' K-drama main cast gives high praises to its director
While the actors bring the characters on screen to life, they have some direction and visionary input from their director. The main cast has kind words of praise for the My Name director. According to Soompi, Ahn was interested in being a part of the K-drama after falling in love with Kim's other work, Extracurricular.
"I had so much fun watching Extracurricular that I became a fan of the director. I read the script and fell in love. I wanted to one day do an action noir, and I finally came to do one," said Ahn.
Han explains that Kim allowed the cast to play around with the set and their characters in the featurette video. Kim "brought out something in use to create the best scene," said Han. Both Ahn and Park express Kim's ability to advise them on certain aspects of their characters that would become their assets while filming. Director Kim admits My Name is a result of the hard work by the actors and warns fans, "Once you start watching, you can't stop."
My Name will stream on Netflix on Oct.15