'My Name': Han So-Hee Takes Extreme Measures for Revenge in Official Netflix Teaser
Things are heating up with Netflix's upcoming October Korean drama, My Name. Fans were already excited to see actor Han So-Hee in a new role as a character willing to take extreme measures to seek revenge. The K-drama's synopsis and characters were already released. Still images of the drama only heightened expectations for the crime-thriller as Han's character becomes a ruthless fighter.
Netflix has officially released My Name's teaser video that introduces fans to Yoo Ji-Woon, a young woman who wants to find her father's killer, even if it means leaving her life behind.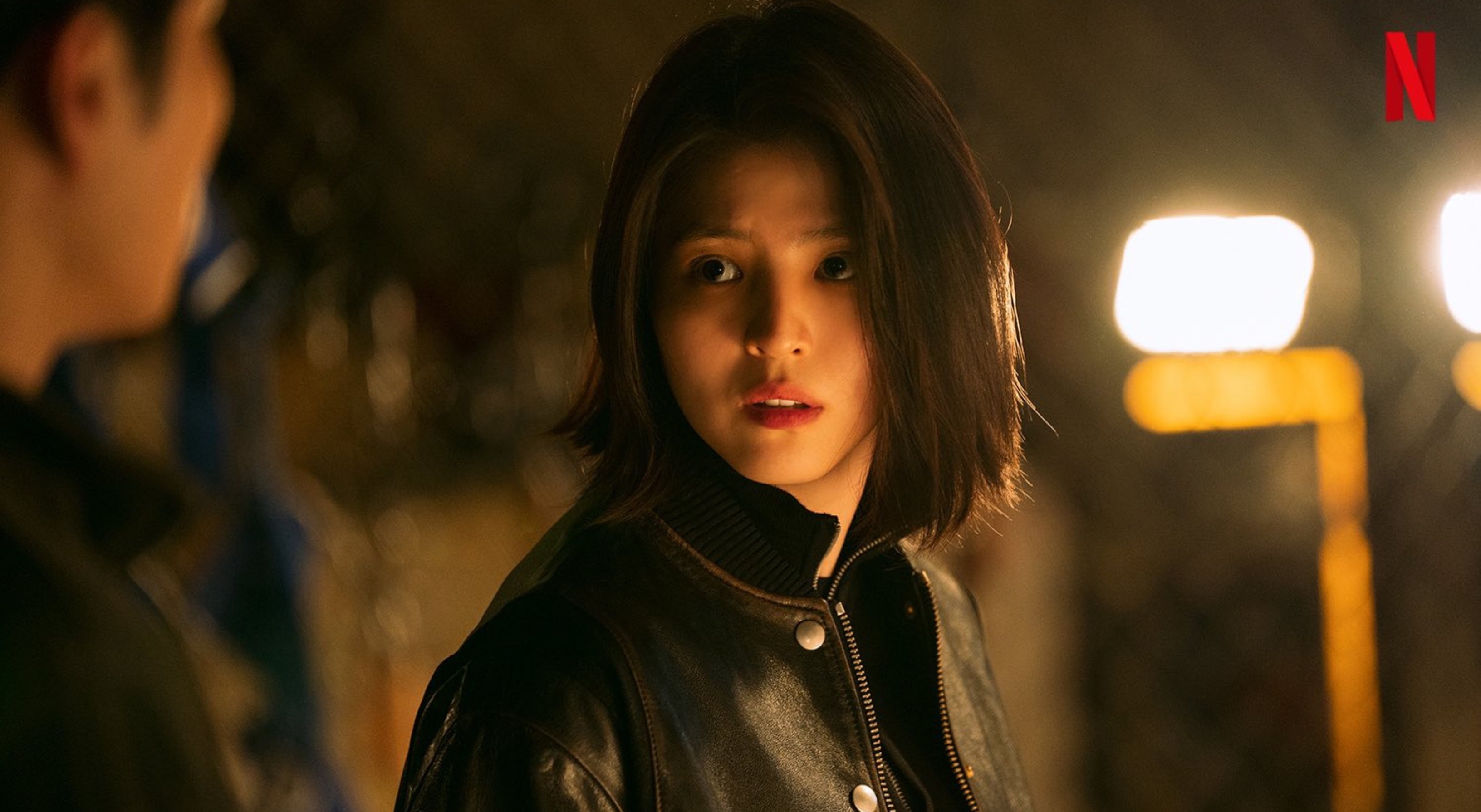 Yoo Ji-Woo infiltrates the police force with the protection of an organized crime ring
My Name tells the story of Yoo Ji-Woo (Han) in a riveting noir crime-thriller. Ji-Woo watches her father get murdered in front of her eyes. As the culprit is still free, Ji-Woo takes matters into her own hands. She develops an elaborate plan to find answers at the source and joins one of South Korea's notorious crime organizations.
With the backing and protection of the gang, Ji-Woo hones her skills to become an elite fighter. Her next step is joining the police force and becomes a mole for the crime ring.
Ji-Woo is assigned to the drug investigations unit and partners with a cop who is a stickler for the rules. Intertwined in her journey is a senior detective who will stop at nothing to take down the crime boss. In the process of finding her father's killer, Ji-Woo teeters on the edge between a life of crime and keeping up her image in the precinct. Ji-Woo gives up everything, even her name, for revenge, but it comes at a price.
Netflix's 'My Name' teaser video turns Yoo Ji-Woo into a necessary monster
From an everyday teen to a crime gang member, Ji-Woo becomes a feared individual. Netflix released the K-drama's first official teaser video, which shocked fans with anticipation for its October release. The footage starts after Ji-Woo's father's death and shows her being sworn into the police force. The video shows anything but a life of civil service for Ji-Woo.
Ji-Woo goes through extensive training alongside other gang members in combat skills to become the best of the best. Multiple scenes show the character fighting off groups of gang members and stopping at nothing, even killing. What added to the thrill and suspense of the video was the added dialogue.
Fans can hear a male voice, assumed to be the gang's crime boss, telling Ji-Woo, "Now your life is in our hands. Whatever you do, we'll protect you." Ji-Woo knows the crime gang is by her side in her new path for revenge. That is not all, as fans will get chills hearing Ji-Woo say, "I'm willing to be a monster."
Han So-Hee goes from Netflix romance to revenge-driven crime-thriller 'My Name'
In 2021, Han starred alongside Song Kang in Netflix's Nevertheless. Fans praised the K-drama for its mature romance and realistic expectations about relationships. But the drama has mixed reviews for its final episode. The actor will once again star in a new drama but as a vastly different character. Fans have high anticipations for Hans's role in My Name.
Han took her new fighter role in My Name seriously. According to Soompi, Han did most of her stunt work but needed some tweaking. "I realized for the first time that I have two left feet. I gradually transformed by going to action school on all of the days—Mondays, Tuesdays, Wednesdays, Thursdays, and Fridays—and I had fun filming because of the euphoria that comes after perfectly completing an action scene," said Han. The K-drama's director praises Han as he explains the actor looked for any solution and "thinks extremely hard about what she has to do, so she can just film it when she arrives on set."
My Name will be available to stream on Netflix on Oct.15