'My Name' and PROWDMON Debut Special Performance Video for K-Drama
Netflix premiered a new riveting crime thriller Korean drama on Oct.15. My Name told the story of Yoon Ji-woo (Han So-hee) and her raging path for revenge after her father's murder. The K-drama has received praise thus far as Netflix debuts a new promotional performance video. South Korean female dance group PROWDMON collaborated with My Name and the platform to create a jaw-dropping dance performance filled with tension, turmoil, and high-stakes emotion.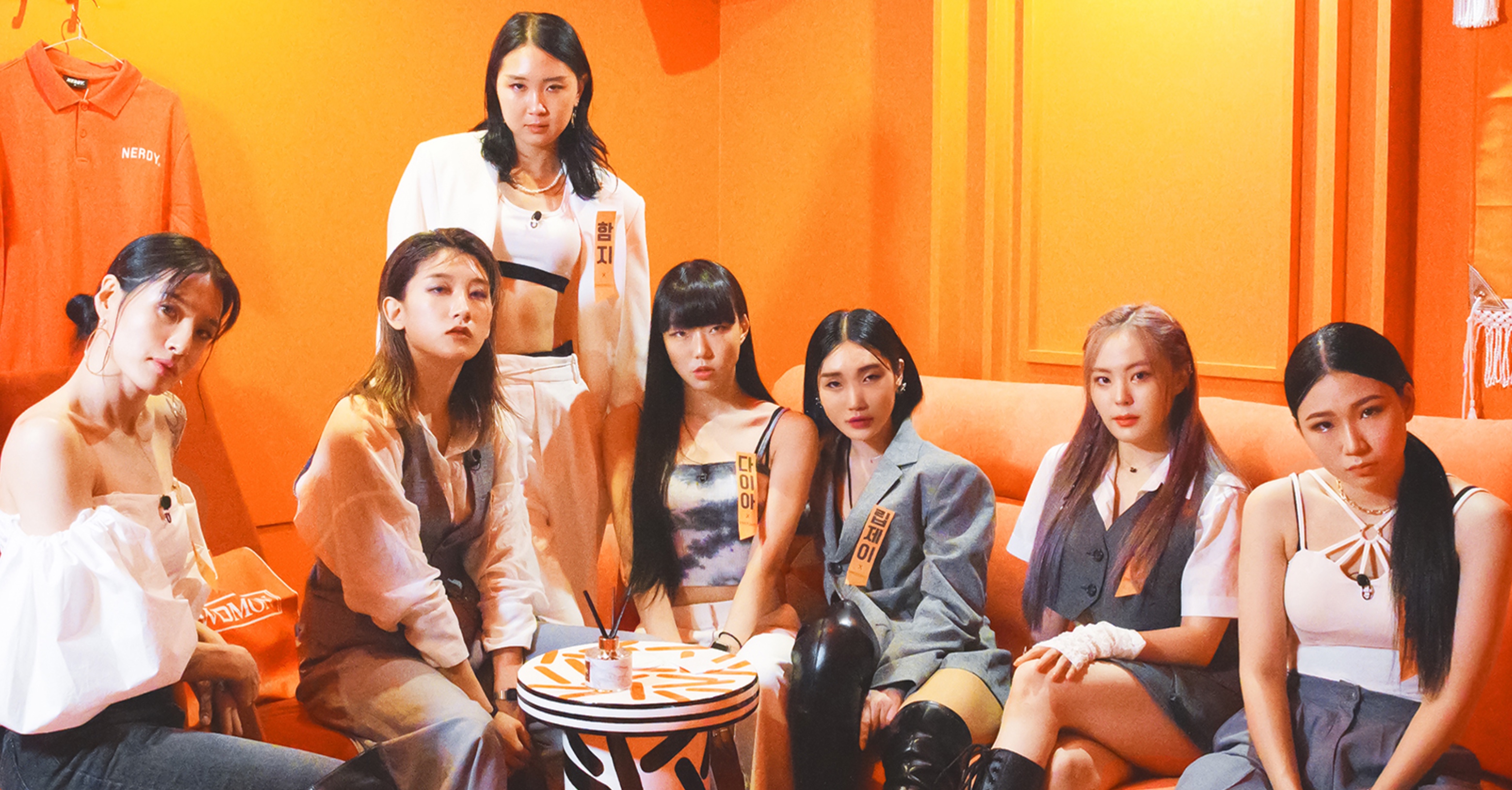 'My Name' entails a young woman looking for her father's killer
Fans waited anxiously for the debut of My Name on Netflix after many teasers and trailers for the drama. The K-drama would be actor Han's first leading role in an action-noir that required intense stuntwork. Han did not disappoint, as director Kim Jin-min expresses, "An actress appeared who wanted to do it and said she would, and I believe that her keeping that promise became her power," according to Soompi.
Han plays the role of Yoon Ji-woo. My Name's storyline begins with Ji-woo as a high schooler who witnesses her father's murder. As the police drop the case, she seeks the help of her father's former crime boss and close friend. Under his direction, she becomes Oh Hye-jin and joins the police force to find her father's killer.
PROWDMON choreographs a strong performance for 'My Name' K-drama
As My Name generates more popularity, Netflix debuted a collaboration video with the women's dance group, PROWDMON. The dance group gained fame on the Korean variety show Street Woman Fighter. The variety show has eight women dance crews battle to become the best of the best. PROWDMON is among the contestants who have taken social media by storm and is comprised of eight members.
On Oct.19, Netflix Korea premiered a special video My Name x PROWDMON performing a piece to display Ji-woo's anguish, story, and grit in the K-drama. Fans and audiences can feel the emotion behind PROWDMON's choreography and its parallel with Ji-woo's broken self and internal anger. The dance crew uses the K-drama's main title song, "My Name" by Hwang Sang Jun featuring Swervy and JEMINN.
Prowdmon continues to astound fans
On Reddit, fans of the dance crew could not get enough of PROWDMON's performance. Many are excited to see the dance crew gain more recognition after Street Woman Fighter. One Reddit fan said, "Wow, I'm so glad Prowdmon pushed through with their unique vision on SWF. They're getting so much recognition for their artistry! This feels very them – great storytelling, moody and gritty, one-of-a-kind performance art."
PROWDMON has done incredible work performing songs like "Doctor Pepper" with Diplo and South Korean artist CL with rappers Riff Raff and OG Maco. Their performance video to Black Eyed Pease "Action" has received over 1.5 million views. On Oct.12, PROWDMON and the dance crews of Street Woman Fighter starred in the music video for "Cold Blooded" by Korean-American singer and rapper Jessi.
According to NME, Jessi was a guest on the variety show, where she announced the dance crews would create the choreography for her new song and music video. Whichever team's choreography won in the Oct.5 episode would be used in the video.