'My Name' K-Drama Review: A Gripping Story of Revenge With a Strong Female Lead
'My Name' has a profound story of a young woman take under the wing of a crime boss after her father's murder as she becomes a strong fighter. The K-drama had its riveting moments but its noticeable clues that foreshadowed its key twists.
My Name has debuted with praise from its fans and audience. The Netflix Korean drama stars rising actor Han So-hee in her first action-noir role as Yoon Ji-woo. The K-drama was highly anticipated since Sept., and even more so after still images, teasers, and the main trailer showcased the dark and gritty storyline behind it.
The story centers around a young woman who becomes a ruthless and skilled member of a criminal organization. Her purpose? To avenge her father and kill his murderer. To enact her revenge, she goes undercover as a police officer. My Name K-drama promises a chilling and jaw-dropping spectacle of a story with a strong female lead.
[Spoiler alert: This article contains spoilers about My Name.]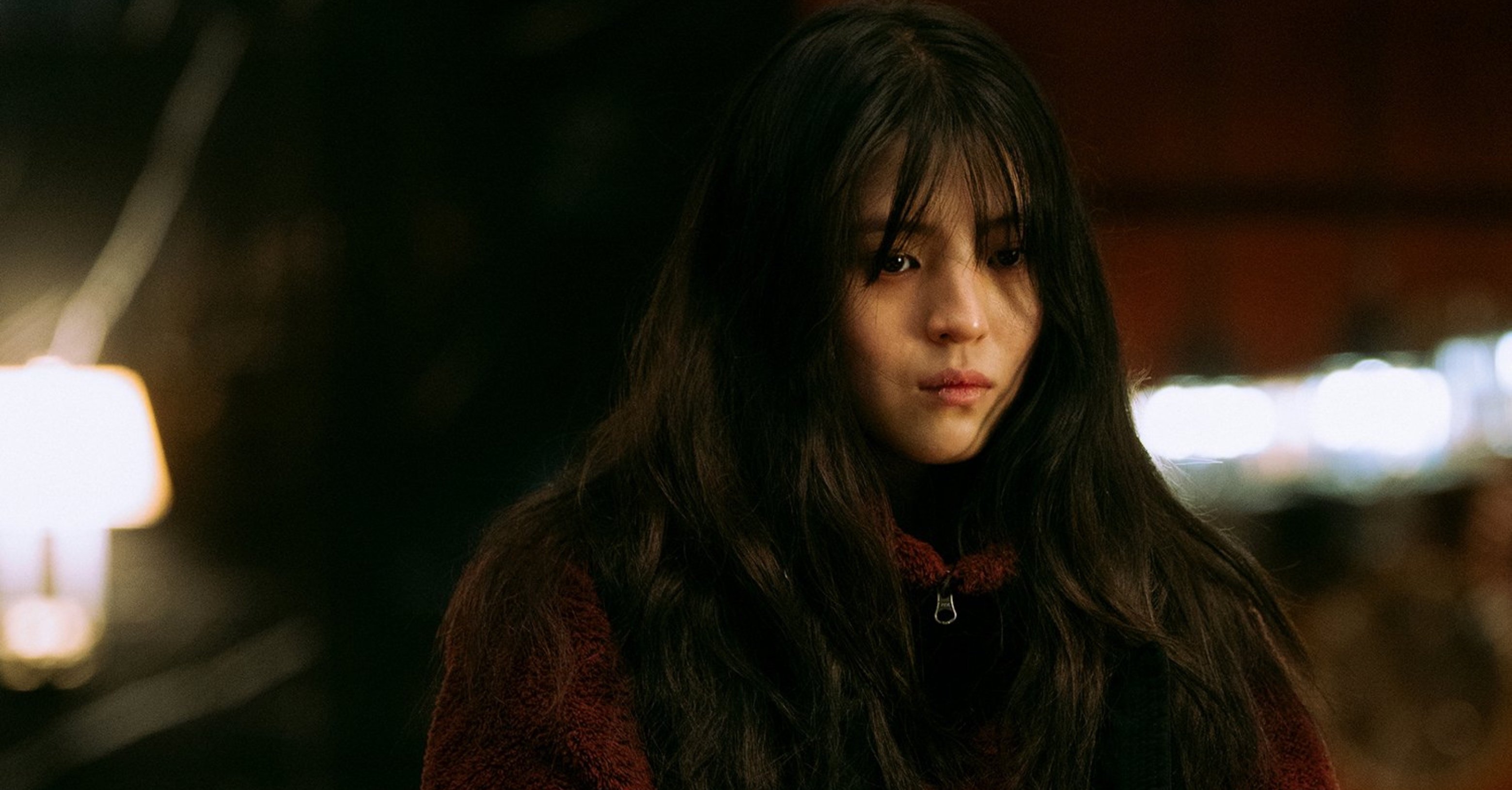 'My Name' K-drama successfully introduces its main characters
The first two episodes of the K-drama do the job of getting invested in its leading characters. Ji-woo is a high school student who harbors resentment toward her father and deep-seated loneliness. Audiences are informed of Ji-woo's backstory. The neighborhood and her fellow students uncover her father Dong-hoon (Yoon Kyung-ho) is a member of the Dongcheon gang.
My Name builds up the needed tension and heartbreaking emotion that will drive Ji-woo in the K-drama. On her birthday, she tells her father he is dead to her and wants him gone. Fans come to understand her father truly does love her and risks his safety to see her. What will have fans gutted is when Ji-woo has no choice but to listen to her father's murder and dies before he can tell her his last words.
As Ji-woo becomes a hallow and broken shell of her former self, the audience meets Choi Mu-jin (Park Hee-soon), the mob boss. But the K-drama develops an interesting bond between the two, almost like father and daughter. He allows her to join his gang, realizing the fury she has for revenge.
My Name also successfully introduces another villain Do Gang-jae (Chang Ryul), an ex-member hellbent on destroying Mu-jin. Jeon Pil-do (Ahn Bo-hyun) is a narcotics detective who starts to put his trust in Ji-woo. The K-drama also had fans dislike the team captain, Cha Gi-ho (Kim Sang-ho), and the web of lies surrounding him.
Han So-hee becomes a badass female lead in 'My Name'
One of the biggest takeaways from the My Name K-drama is Han So-hee in the lead role as Ji-woo and Oh Hye-jin. Audiences were excited to see her in her first action role and the level of dedication to her character. Director Kim Jin-min promised a new type of revenge story never seen before. He was right as My Name is one of the rare K-dramas where a female lead takes such drastic, dark, and profound measures for revenge and retribution.
Along the way, Han's portrayal of Ji-woo became an outstanding and memorable female lead. Fans have praised her emotional capacity on screen that will cause goosebumps and chills. Han displays Ji-woo's emotionally broken self behind a cool and resilient facade. Ji-woo borders between her revenge, her loyalty to Mu-jin, and her developing bonds in the police force. Fans can understand Ji-woo's pain, flittering between her fury and the truth set before her. In the end, audiences are left in awe as Ji-woo becomes the monster Mu-jin wanted.
The K-drama had predictable twists but were executed well
My Name episode 1 could have easily foreshadowed who was behind Dong-hoon's death for crime drama fans. It is not often a supposed gang member gets to leave the organization freely. A flashback scene of Ji-woo and her father at the beach implied that Dong-hoon was playing a much bigger role. The K-drama's side storyline with Gang-jae was not a focal point in the second half. It instead worked as a marker for Ji-woo to finally uncover the truth about her father.
According to the South China Morning Post, My Name brushed aside its side stories. "All that remains is for the series to backtrack and dig into the secrets of Ji-woo's two families – her father and the Dongcheon gang that brought her in," explained South China Morning Post.
That is exactly what the drama did as they dropped clues, already implying Mu-jin is the real culprit. All that was left was for Ji-woo to learn her father was an undercover cop, and Mu-jin killed him for his betrayal. Regardless of the hints, the K-drama still managed to depict Ji-woo's emotional story. What mattered was whether nor not her rage for revenge would take over.
The biggest twist in My Name K-drama no one expected was her romantic relationship with Pil-do and his death at the hands of Mu-jin. The drama's ending was bittersweet as Ji-woo gets her revenge. But, in the end, she loses everyone who ever cared for her.