'My Strange Addiction': Record-Breaker Yani Williams Suffered Intense Online Harassment
Whether it's the drama of 90 Day Fiancé or the riveting and revolting Dr. Pimple Popper, TLC is known for exploring the extremes of human behavior. My Strange Addiction was certainly a reality TV show that was designed to shock people. But some people think that the producers went too far to portray the participants as strange or disgusting. For one of the women who was featured on the program, the reactions she got from viewers was intense.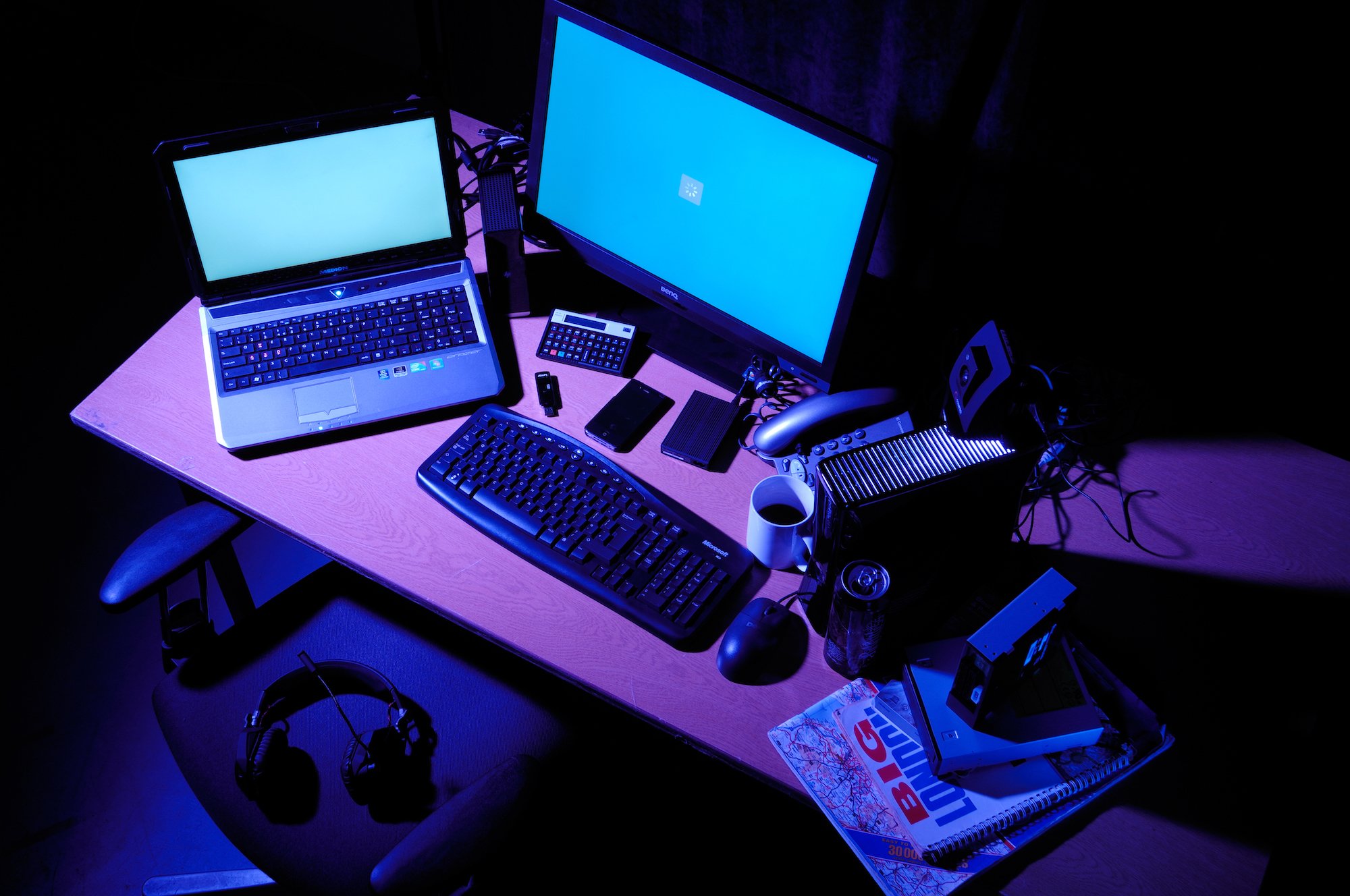 Sometimes 'My Strange Addiction' mislead people
My Strange Addiction debuted in 2010, and it was on the air for five years. From the very first episode, the viewers' reaction was horrified fascination. The people who were featured were fixated on things such as drinking urine, eating glass, picking scabs, and having romantic relationships with blow-up toys. 
But according to The Things, it seemed that the show's producers manipulated the participants' stories to make them seem even more bizarre than they actually were. For example, the woman who was supposedly addicted to drinking urine wasn't actually experiencing a compulsion to do so. She was battling cancer, and she had settled on an alternative medicine approach to treating her disease that called for the unusual beverage. 
It's still a fairly shocking choice, but her being a cancer patient who was desperate to find a cure is a very different story than what they showed: a woman who just wants to drink urine. 
One woman who appeared on My Strange Addiction discovered that the way they portrayed her opened her up to some vicious criticism online. 
Ayanna "Yani" Williams and her amazing fingernails
Williams appeared on the program to show off her fingernails. She had been growing them for over two decades, and they were almost 19 feet long. Williams actually made it into the 2018 Guinness Book of World records for her exceptional nails, which require a great deal of upkeep to maintain. 
After her time on the show, Williams gave an interview to Houstonia Magazine, in which she revealed that appearing on My Strange Addiction opened her up to a great deal of criticism online. She described the haters who attack her as numbering in the millions.
"It's serious—the way people talk about me, if I was weak, I'd dig a hole and jump in it. I just want to tell people to be yourself and don't be afraid to be who you are. Just let people live their lives. I have people saying 'Ew, I'd never want to eat with her.' Did I invite you?"
Whether it was because of My Strange Addiction's tendency to portray people in the most negative light possible, or because people tend to be more judgmental and unkind on social media, many assumed that Williams was gross or dirty for having ultra-long nails. But the reality was a long way from what people saw on the reality show. 
She works hard on her nails
Williams shared how frustrating it was when people assumed that her nails are dirty because she goes to great lengths to care for them. She outlined her routine, and it isn't easy. 
She starts by washing them with antibacterial soap, then bleaches them and seals the undersides with acrylic to protect them. Then, if she removes her polish, she follows up by applying a nail hardener. If necessary, she uses a drill to clear out anything that might have gotten into cracks, then fills the hole with more acrylic. 
"If I'm doing paint or nail art, it can take up to five days," she explained.
Perhaps if Williams' critics knew more about how hard she works to maintain her nails they would be less likely to judge her. But whether the public understands her elaborate project, it seems that she's found something to invest her time in that means a great deal to her. Hopefully, most people can wish her well on that.