'My Strange Addiction': The Truth About the 'Adult Baby' TLC Won't Talk About
If you are interested in the oddities of society, look no further than TLC. The network that calls itself The Learning Channel teaches its viewers a thing or two about abnormal behavior. Reality television series are the norm, focusing on things like extremely large families, polygamous marriages, child beauty pageants, and much more.
One of the oddest programs on TLC is My Strange Addiction. The series, aired for five seasons, sensationalizes the unusual compulsive behaviors of ordinary people. Fans of the show are wondering what happened to the "Adult Baby" that appeared in one of the show's popular episodes.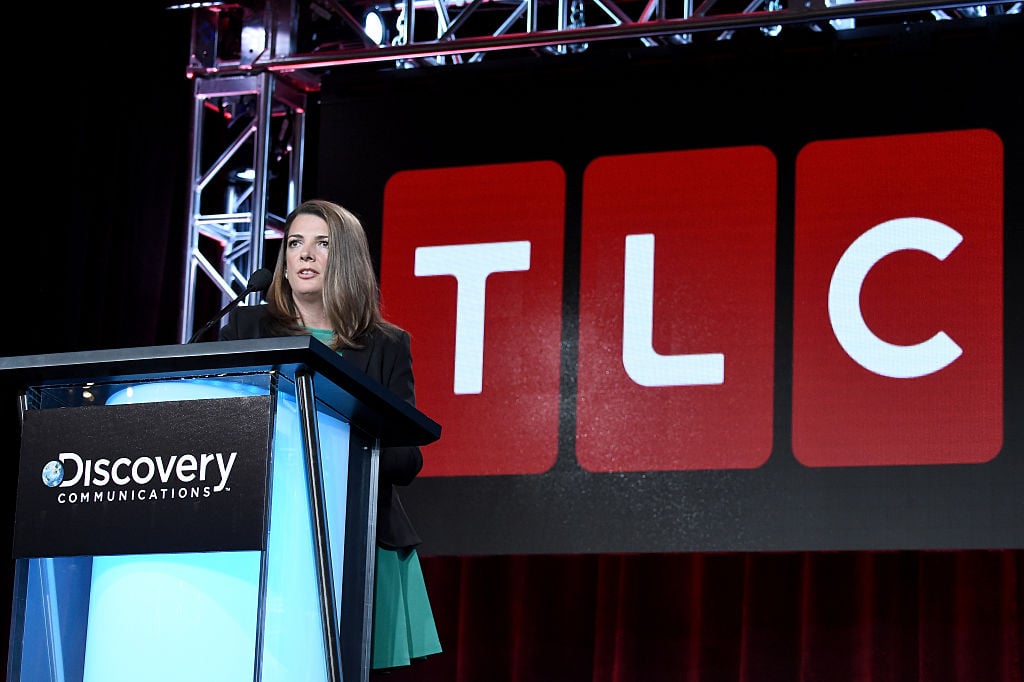 Who is the 'Adult Baby'?
Riley Kilo is a 25-year from Buffalo, New York. She explained her unconventional "Adult Baby" lifestyle on an episode of My Strange Addiction. For 12 hours out of the day, she sucks on a pacifier, drinks from a baby bottle, and acts like a baby. Wearing diapers 24 hours a day, Kilo explains how she finds comfort in a warm wet diaper. With her hair in pigtails, Kilo talks about the fear of not being able to live a normal life.
The "Adult Baby" claims that she likes to dress up in her cute little outfits to "wipe away the stresses of the big tough world." She likes ruffles, anything pink, and her favorite footie pajamas. Her bedroom is a child-like nursery where Kilo sleeps in a crib every night. She spends more than $400 a month buying baby accessories to feed her addiction. 
Do other adults act like babies?
RELATED: 'My Strange Addiction' Host Mike Dow Faced Criticism for Spreading Questionable Health Claims
Take a deep dive into YouTube or Twitter, and you will find the world of adult babies. TLC corners the market in exploiting these people and their obsessions. In addition to My Strange Addiction, there is a show called My Crazy Obsession that featured 31-year old Stanley. He has been acting like a baby for 18 years, wearing a diaper, sleeping in a crib, and eating his meals in a highchair.
Extreme Love, which airs on Truly, featured 21-year Jess, a sexual abuse survivor from Florida. She spends her days in diapers and drinking from bottles as she lives her life as an "Adult Baby." There are numerous videos of people that would rather be a baby than participate in societal norms.
What TLC doesn't want their viewers to know about the 'Adult Baby'
Kilo revealed that she works in the adult entertainment industry using the persona of an "Adult Baby." She goes by the name Sadie Hawkins. What TLC doesn't want their viewers to know is that they were aware of her involvement in the adult entertainment industry, according to The Things. They didn't want to disclose the information prior to the broadcast of the show, thinking fans would look at the episode differently. The network decided to let viewers believe that this was just a peculiar addiction on Kilo's part.
Vice had a chance to interview Kilo, referring to her as the "diaper-lovin' transgender porn star." They revealed that Kilo won a number of awards and high honors in the adult entertainment industry. It makes you wonder if this big baby was merely acting for the TLC cameras. She is certainly media-savvy and familiar with putting on a show.
In the Vice interview, Kilo admitted that her addiction could be perceived as a kink by TLC viewers. According to The Spectrum, she said, "Unless you fit in, drink Coke, dress like the people on TV … you are going to get singled out. There's an agenda for normality because it sells." Bizarre obsessions and addictions sell as well, at least on TLC.