How the 'My Way' Songwriter Felt About Sid Vicious' Version That Closes 'Goodfellas'
After he wrote the lyrics to "My Way" for Frank Sinatra, Paul Anka kept hearing from recording artists who wanted to license his song. Within a few years, everyone from Nina Simone to Shirley Bassey to Sinatra pal Sammy Davis Jr. had taken their turn at the track.
By the end of the '70s, with the punk era in full swing, Sid Vicious of the Sex Pistols took his own whack at "My Way." Vicious performed his version in a classic scene from Julien Temple's The Great Rock 'n' Roll Swindle (1980).
Vicious starts out hilariously off-key, giving it the approximate amount of respect you'd expect from him. But after the mock-ballad opening, the track turns punk and Vicious embraces the material.
Looking back on Vicious' take on the track, Anka recalled questioning whether to grant the license in the first place. But he didn't regret it. In his 2013 autobiography, Anka said he was "pleased" that Vicious was touched by "My Way." Later, he greenlighted the use of the rendition in Goodfellas.
Paul Anka said he was 'flattered' and 'amused' by Sid Vicious doing 'My Way'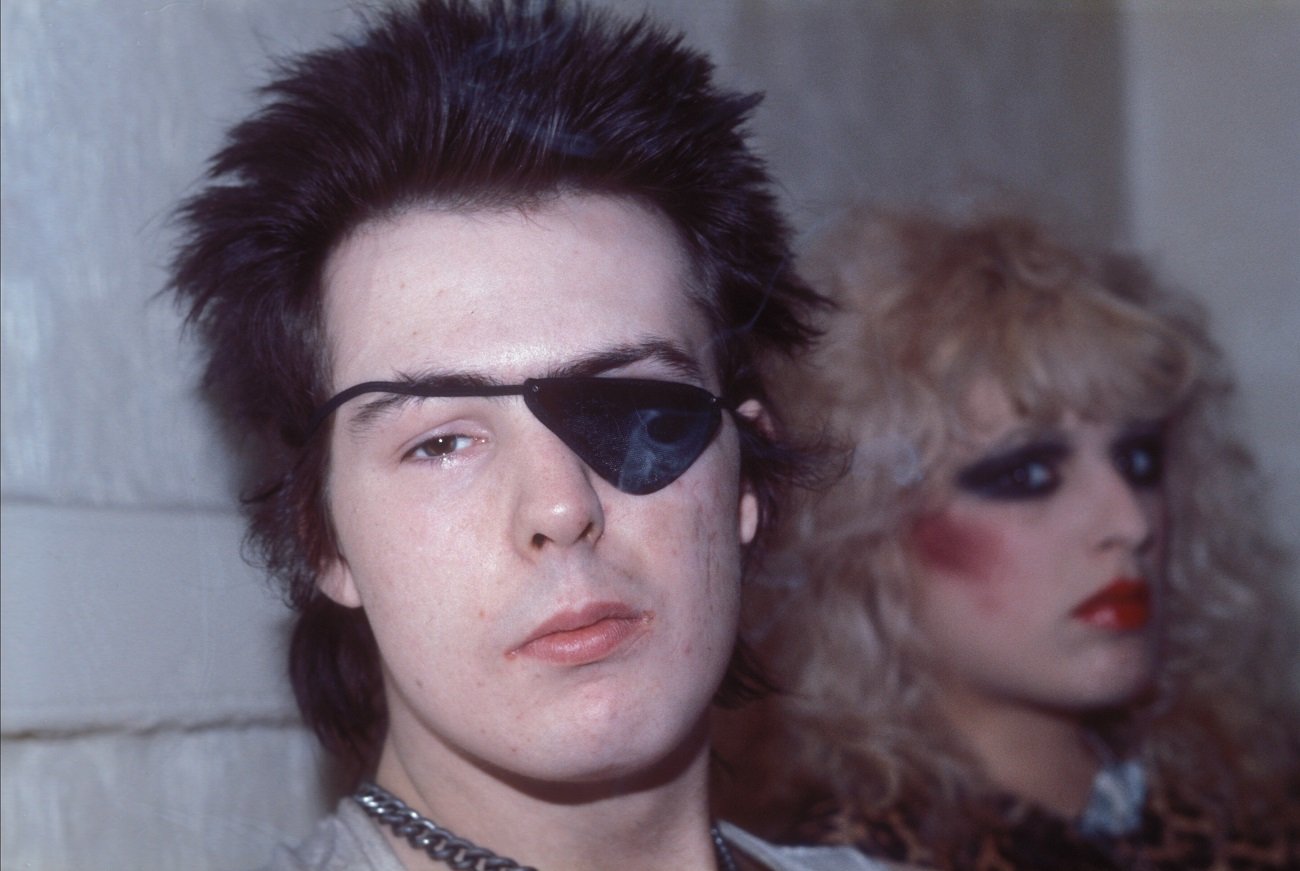 You can probably guess the title of Anka's autobiography (it's My Way), and it's an entertaining read. Many of Anka's most fascinating stories revolve around his best-known song. (For example, Anka didn't like the idea of Elvis Presley singing it.)
On the subject of Vicious and "My Way," Anka reacted the way most people would — he thought the Sex Pistols bassist would mock it. But Anka called around and "realized [Vicious'] intent was sincere." So he granted the license. "He's entitled," Anka recalled thinking.
Once he heard Vicious' version, Anka liked how the song won over the punk rocker. "He starts out making fun of it, but then he gets swept up in it," Anka wrote. "It's as if the song reaches out and grabs him by the foot."
In the end, Anka considered it a great call. "I was very amused by it," Anka wrote. "I was flattered that a punk like Sid wanted to do 'My Way,' someone who was into music totally different from mine."
Anka didn't think twice about having Vicious' 'My Way' in 'Goodfellas'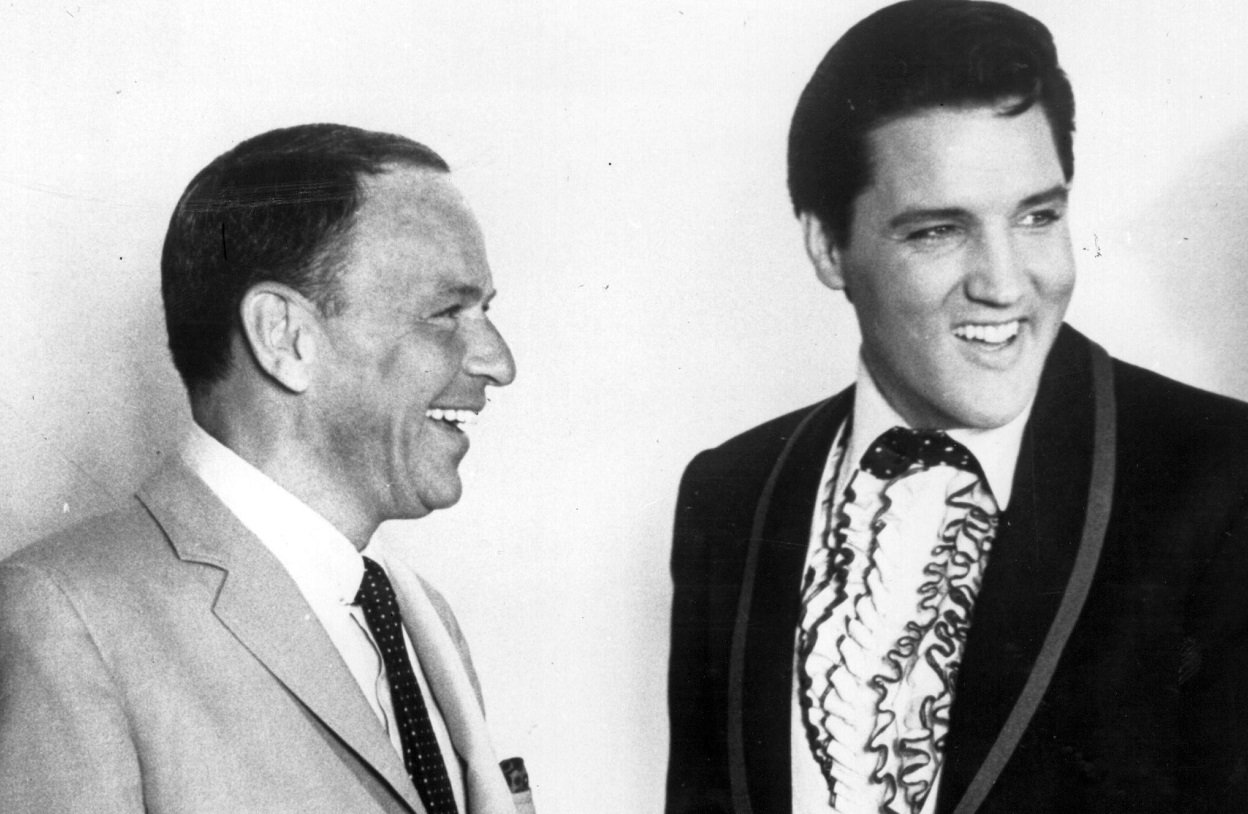 Anka didn't write "My Way" for Sinatra by accident. The Canadian-born songwriter revered Sinatra, and when he told Anka he was contemplating retirement, Anka sprung into action. He wrote the lyrics with Sinatra's voice in mind.
Decades later, Anka still thought no one had touched the original Sinatra recording. "'My Way' was Sinatra's way — and that was the right way, basically the only way," Anka wrote in his book. That said, the songwriter admired how Vicious handled the tune.
"What [Vicious] did worked as both a goof and a sincere take," Anka wrote. (He considered that "a pretty amazing accomplishment.") After seeing it in The Great Rock 'n' Roll Swindle, Anka heard from Martin Scorsese in the late '80s. He wanted to use the Vicious version in his own film.
"When Scorsese called to use 'My Way' at the end of Goodfellas, I was all for it," Anka recalled in his autobiography. "It had an anger to it, a voicing of resentments."