'The Mysterious Benedict Society': What Is the Emergency?
The Mysterious Benedict Society has assembled on Disney+. Mr. Benedict (Tony Hale) gathered the smartest kids he could find to help stop The Emergency. But, what is The Emergency? Well, that's complicated.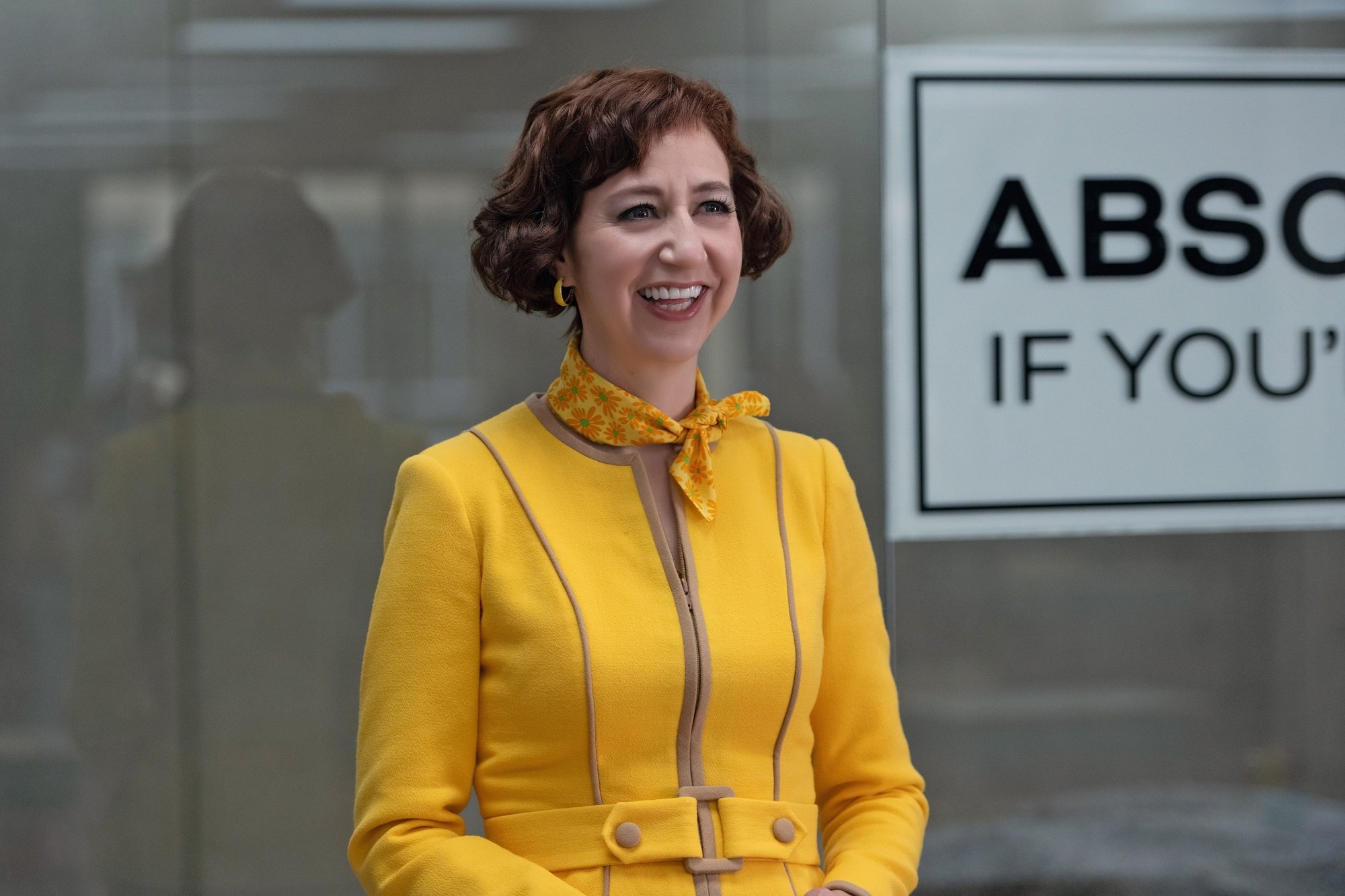 Writers Phil Hay and Matt Manfredi spoke wtih Showbiz Cheat Sheet by Zoom on June 8. They offered a bit of clarification on The Emergency the Mysterious Benedict Society faces. 
'The Mysterious Benedict Society' makes The Emergency vague on purpose 
Author Trenton Lee Stewart created The Emergency as the conflict of his book. There is an Emergency threatening the world. But, nobody knows what it is exactly, and many don't even believe it is real. That it's vague is part of the charm of The Mysterious Benedict Society.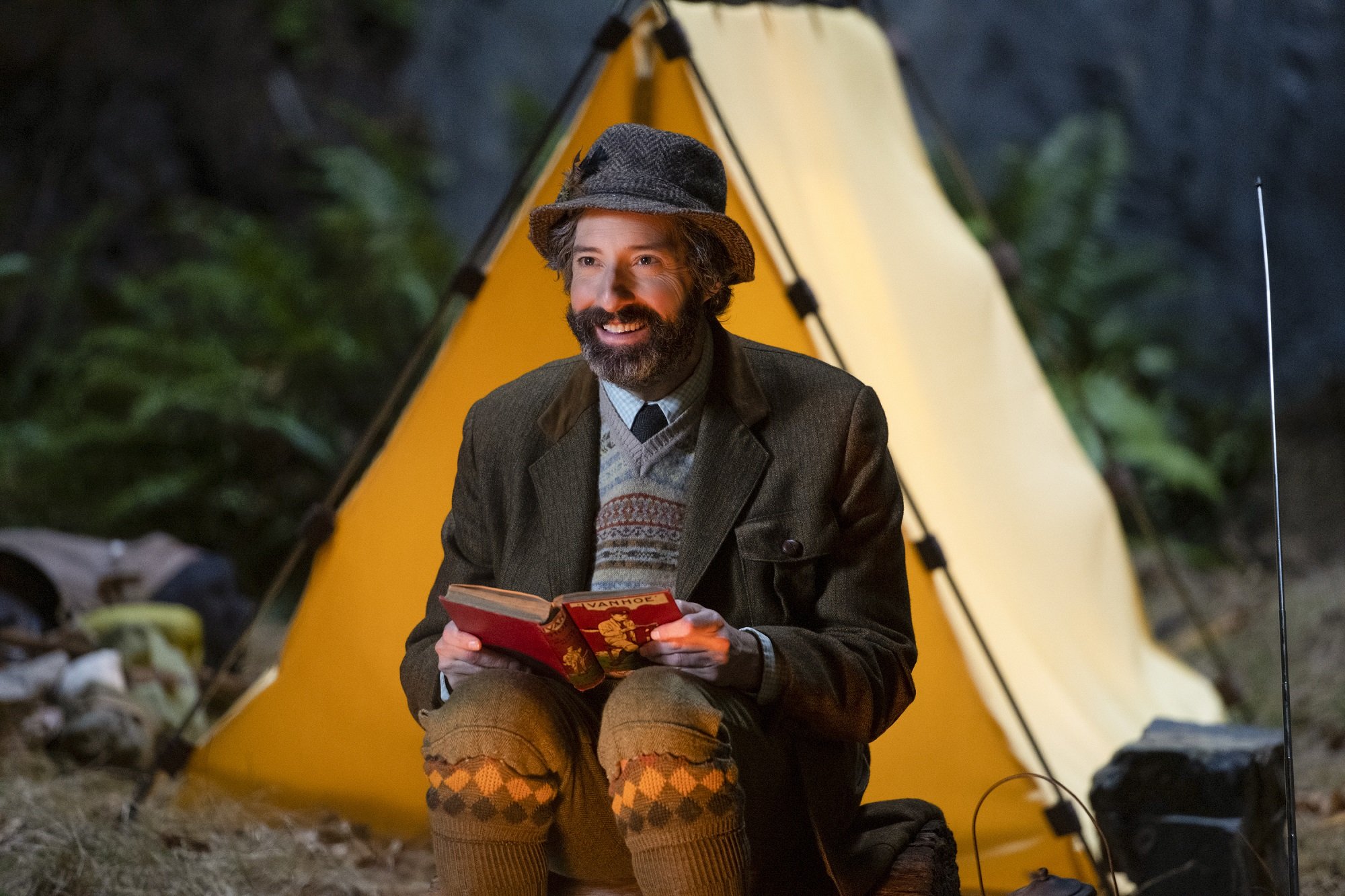 It was this kind of all encompassing thing. I think it's kind purposely vague in the book in some ways because it's this thing you can't put your finger on because it's based in subliminals and stuff. You can't put your finger on it but why am I so anxious? Why do I look around and things seem okay at times but I keep hearing how this is crashing and this is doing this? So this generalized anxiety that I can certainly relate to, it's this thing of to be able to then focus it down. Actually, what's strange is this kind of diffuse feeling that everything that's going wrong is being sent to you by one person. 

Matt Manfredi, interview with Showbiz Cheat Sheet, 6/8/21
The reason The Emergency is vague in 'The Mysterious Benedict Society'
Fantasy stories invent conflicts all the time, so The Emergency is in good company. Hay understood why Stewart didn't want to put too fine a point on the crisis the Mysterious Benedict Society was facing.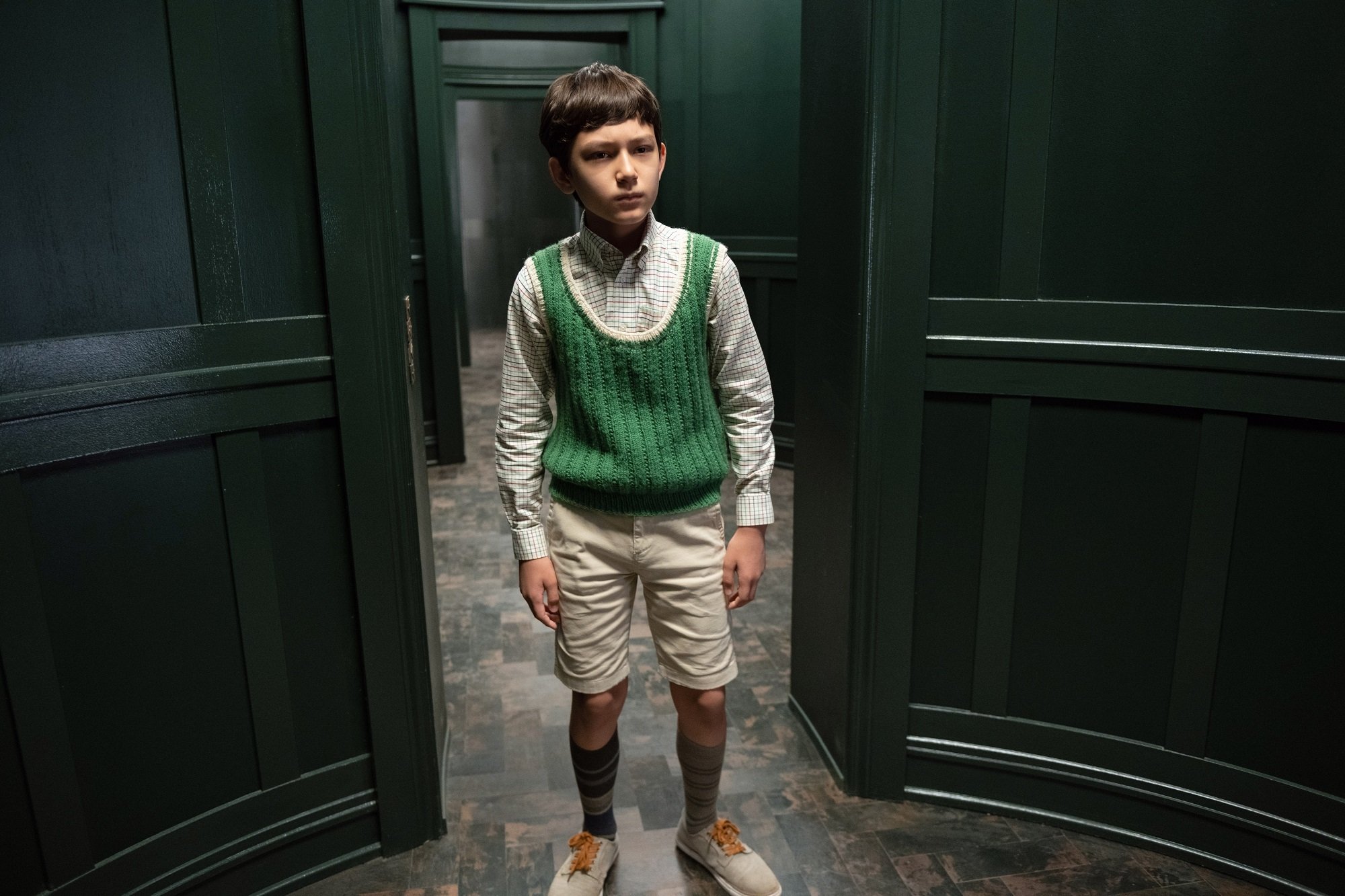 "It's being used for a reason," Hay said. "Again, this is one of the underpinnings of the ideas of the show. Being kept in a constant state of alarm and anxiety is both exhausting and makes one more susceptible to being controlled. So that story of the Emergency in the show is that this person has figured out that it's very useful actually to keep people in such a state. The point in the book, I think, is that it's a problem that cannot be solved because it's a different thing every day. It's the pollution, it's the stock market, it's the harvest isn't good."
The Emergency will be a problem for many seasons to come
There are multiple Mysterious Benedict Society books. Hay and Manfredi hope to continue the Disney+ series for more seasons, too. In that case, The Emergency presents more problems that will need to be solved.
"Thus you can't ever get out of the Emergency because there'll always be a new facet of the Emergency the next day," Hay said.