'The Mysterious Benedict Society': Who Was the Jamie They Dedicated the Show To?
'The Mysterious Benedict Society' writers Phil Hay and Matt Manfredi explain the show's premiere episode dedication to Jamie Tarses. Tarses was a veteran television executive who helped produce the series before passing away.
The premiere episode of The Mysterious Benedict Society on Disney+ ended with a dedication to Jamie. Fans may wonder who Jamie was and Showbiz Cheat Sheet is here to help. That refers to Jamie Tarses, a producer of the series who died on Feb. 1 before the series aired.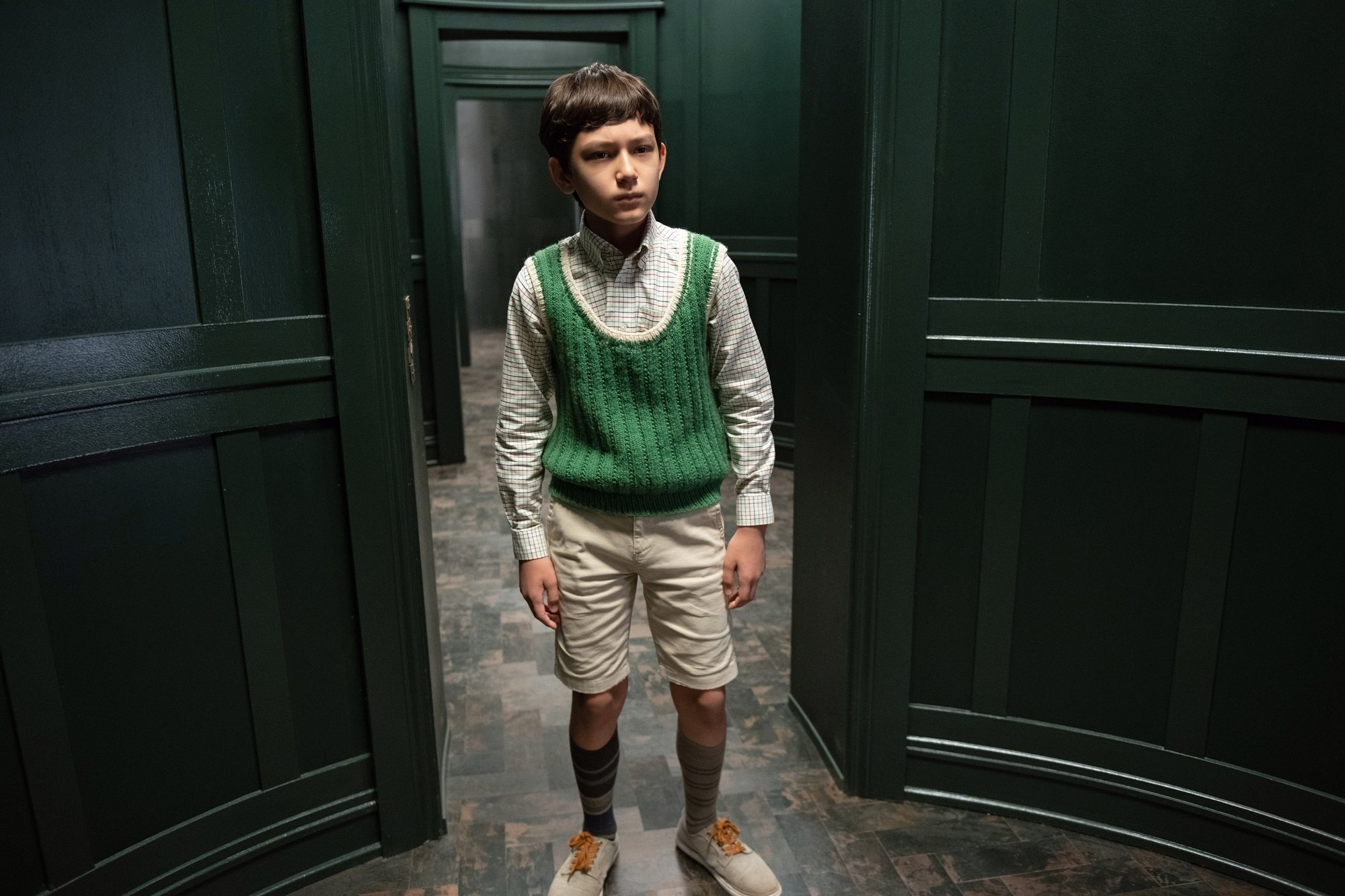 Showbiz Cheat Sheet also spoke to The Mysterious Benedict Society writers Phil Hay and Matt Manfredi. They shared their memories of Tarses and reflected on her contribution to the show.
Who was Jamie Tarses?
Tarses had a long history in television. She worked on Saturday Night Live's 1985-86 season as an assistant to the talent executive, then became a casting director on Perfect Strangers. She moved up the ranks from casting director to NBC network executive. NBC classics like Friends, Mad About You, Frasier, NewsRadio, and Caroline In the City premiered during her tenure. In the late '90s, Tarses moved to ABC, where she aired Dharma & Greg, The Practice and Two Guys, a Girl and a Pizza Place among others.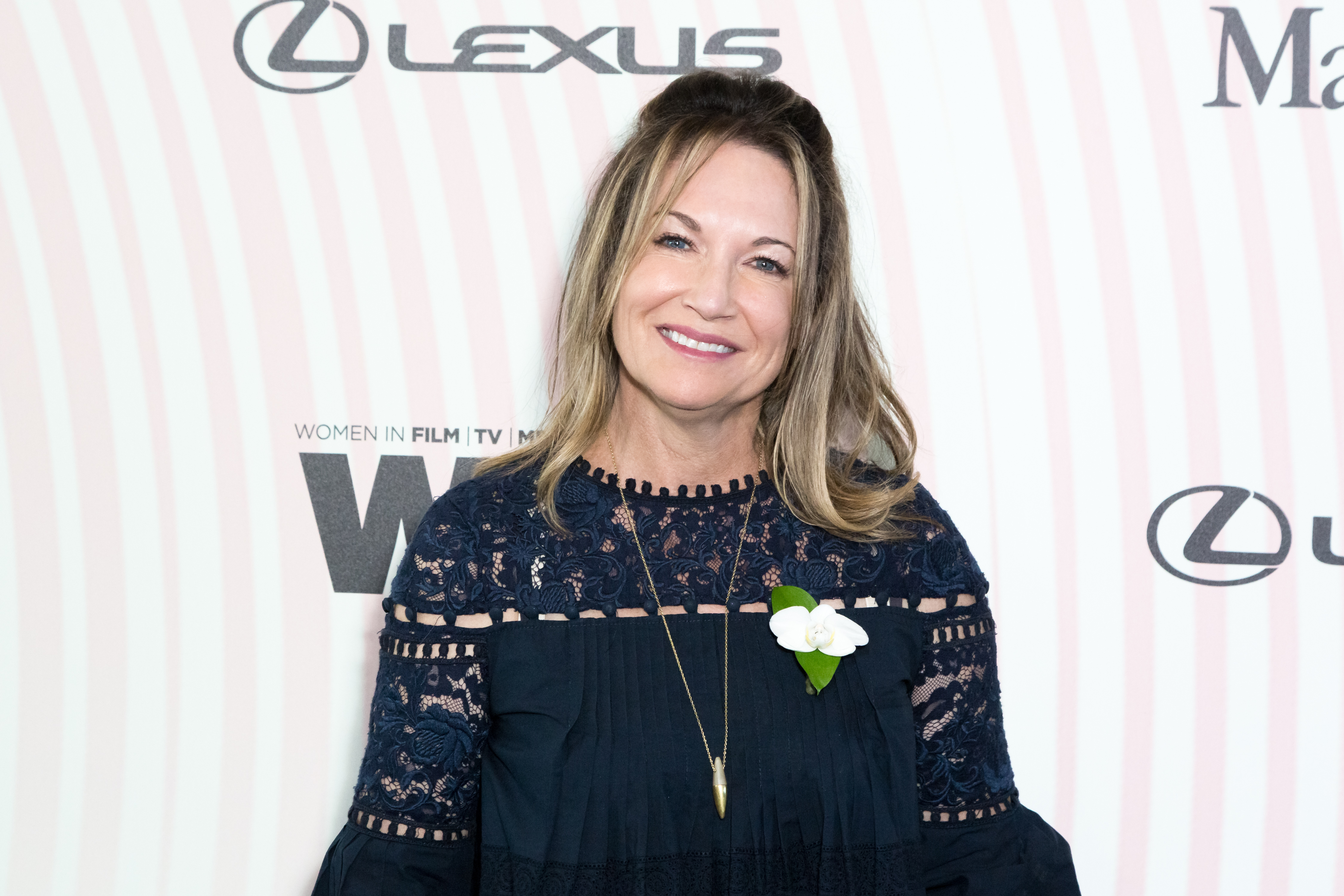 After her executive career, Tarses became a producer. Some of her series include the Jada Pinkett-Smith medical drama Hawthorne, the Matthew Perry comedy Mr. Sunshine, and the beloved Happy Endings. Other shows include My Boys, The Mayor, Marry Me, and Made in Jersey. Tarses died of complications from a cardiac event she suffered last year (via Variety). The Mysterious Benedict Society and The Wilds were her last two shows. 
'The Mysterious Benedict Society' owes a debt to Jamie Tarses 
Hay and Manfredi don't underplay Tarses' role in developing The Mysterious Benedict Society.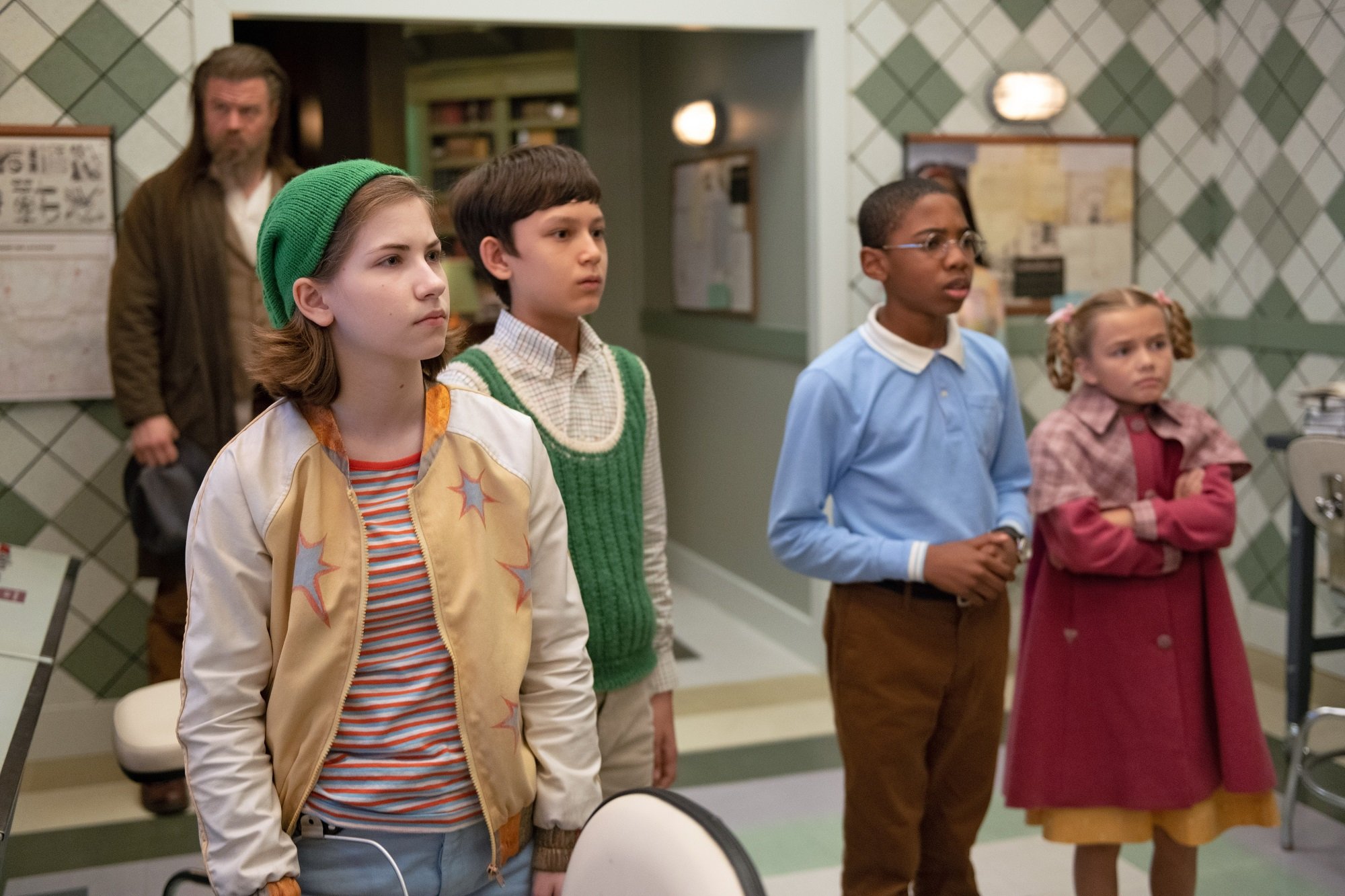 Jamie was such a powerful force, obviously on our show but just in the business in general. Losing her during the making of it was just terrible. We're really happy that we know how much she loved the show. We know how much she's in the show and so it felt really, once we made sure that it was something that her family wanted, was open to we wanted to dedicate the show to her. She was the one who fought for many years when we were trying to get going. That's a very important dedication for all of us. 

Phil Hay, interview with Showbiz Cheat Sheet, 6/8/21
Jamie Tarses introduced the writers to 'The Mysterious Benedict Society'
Manfredi credited Tarses with introducing them to Trenton Lee Stewart's books. They wouldn't have known about The Mysterious Benedict Society without Tarses.
"She and Karen Kehela Sherwood brought us the book and they were our partners throughout," Manfredi said. "She was just a fierce advocate and she was just someone you wanted on your side. We were grateful for the amount of time we had with her. The dedication was important to us."
New episodes of The Mysterious Benedict Society premiere Fridays on Disney+.