'The Mysterious Benedict Society': How Tony Hale Got 2 Different Looks on the Disney+ Show
The new Disney+ series The Mysterious Benedict Society is quite a change of pace for Tony Hale. If you're used to seeing him as Buster on Arrested Development or Gary on Veep, get ready for two whole new Hales. He plays Mr. Benedict, as well as Mr. Curtain on the show and sports two unique looks to go along with each character.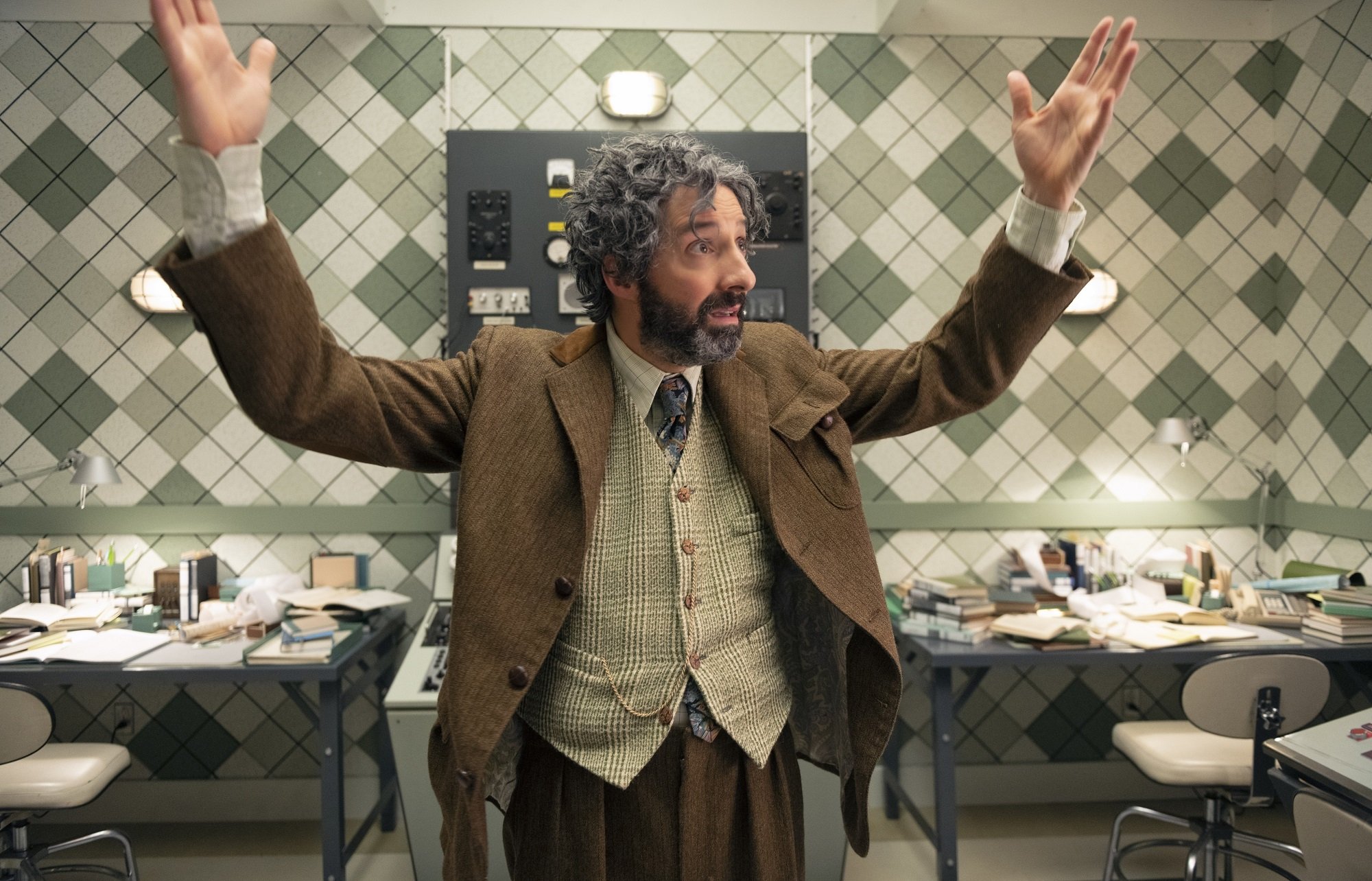 Screenwriters Phil Hay and Matt Manfredi adapted the Trenton Lee Stewart book The Mysterious Benedict Society. They spoke with Showbiz Cheat Sheet by Zoom on June 8 about the show and described how they laid the groundwork for both versions of Hale. New episodes of The Mysterious Benedict Society premiere Fridays on Disney+.
Tony Hale interpreted the description of Mr. Benedict
Mr. Benedict assembled the Mysterious Benedict Society, a group of highly intelligent children he hopes can stop The Emergency. The Emergency is intentionally vague, but it has to do with distrust and misinformation. Mr. Benedict has a full beard and bushy head of hair. He also wears patterned vests and socks. The specifics came after Hay and Manfredi described him.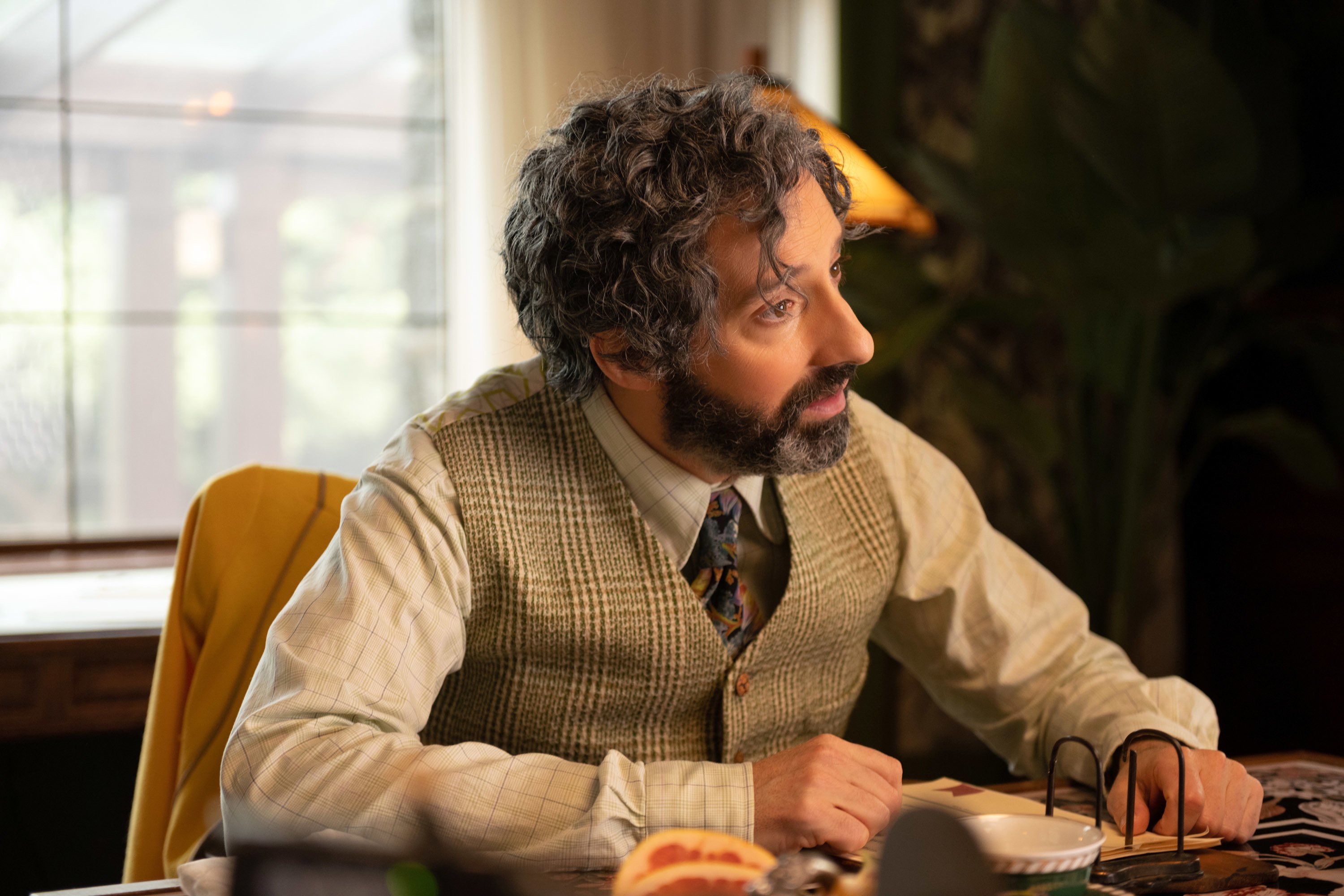 "I think we described it as the energy," Hay said. "We tend to describe things when we write, less in terms of literal physical attributes and more in terms of an energy. I think the energy, I can't remember how we introduced him exactly but it's the energy of looseness and shagginess and sort of distracted genius building ideas in real time in front of you."
The opposite energy of The Mysterious Benedict Society's leader
The kids meet Mr. Curtain in episode 2. Curtain still has the beard, but closer cropped hair and more impeccably tailored suits. When the kids arrive at The Learning Institute for the Very Enlightened, they note Mr. Curtain's stricter methods. Hay described him in relation to Mr. Benedict.
"Curtain, his counterpart, has a completely different energy which is very polished and poised and simmering with something inside, like a kind of anger or a kind of tension," Hay said. "Everything on the surface is really organized." 
Tony Hale's second 'Mysterious Benedict Society' character was more specific
To bring Mr. Curtain to life took a little bit more than describing his energy. Manfredi said they did get more specific in describing just how different Hale would look as Curtian. The two opposing teachers are brothers, but Hale differentiated them dramatically. Catherine Adair is the costume designer for The Mysterious Benedict Society who brought their descriptions to life on Hale.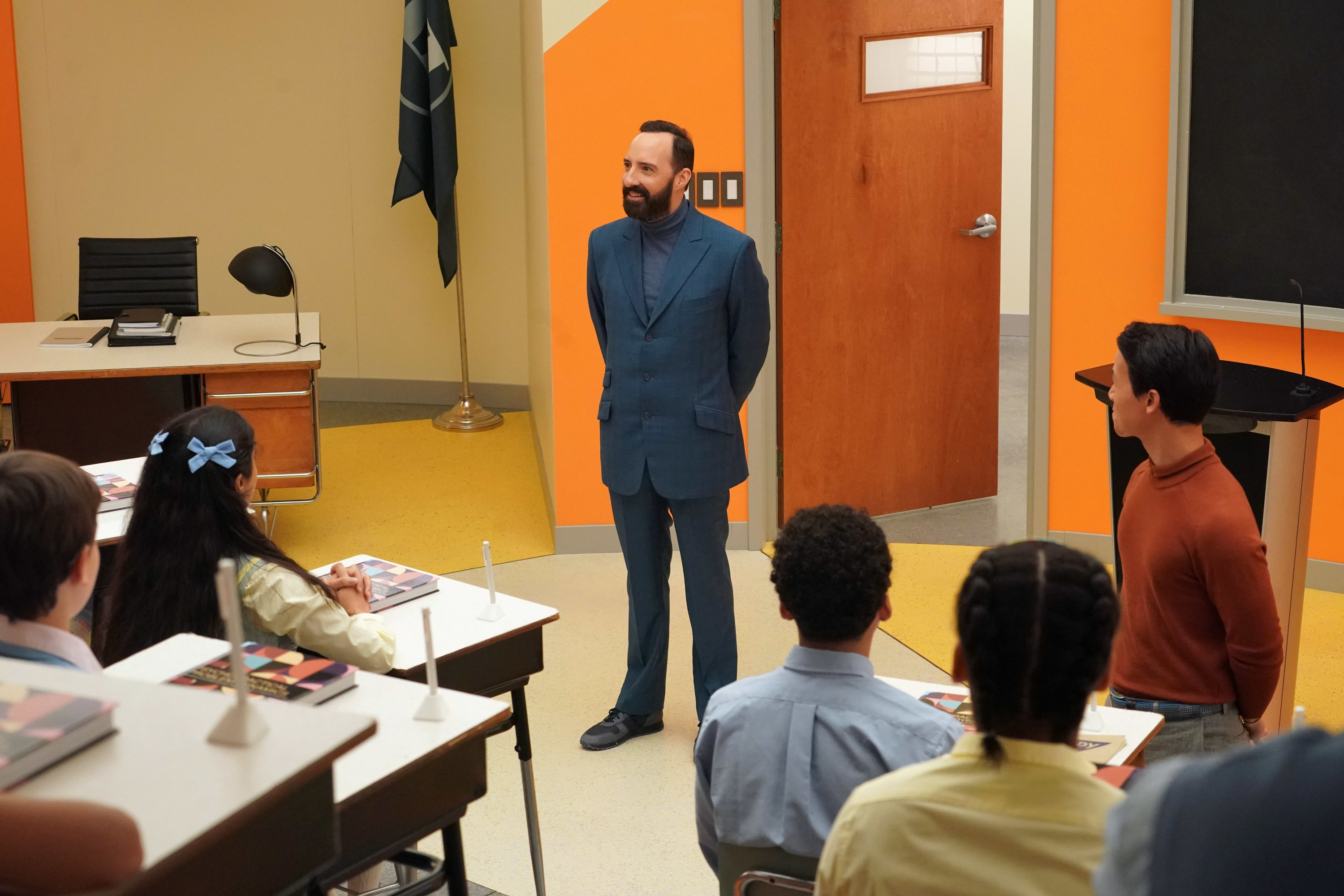 "I think we might have, in introducing Curtain, might have described his appearance a tiny bit more just in terms of opposition to what we'd established Benedict as," Manfredi said. "For the most part , it's always trying to describe a vibe."