Is 'Nancy Drew' Canceled or Renewed for Season 3?
Nancy Drew season 2 has wrapped. And naturally, fans are hoping to see another thrilling season next year. But did The CW cancel the series , or renew it for season 3?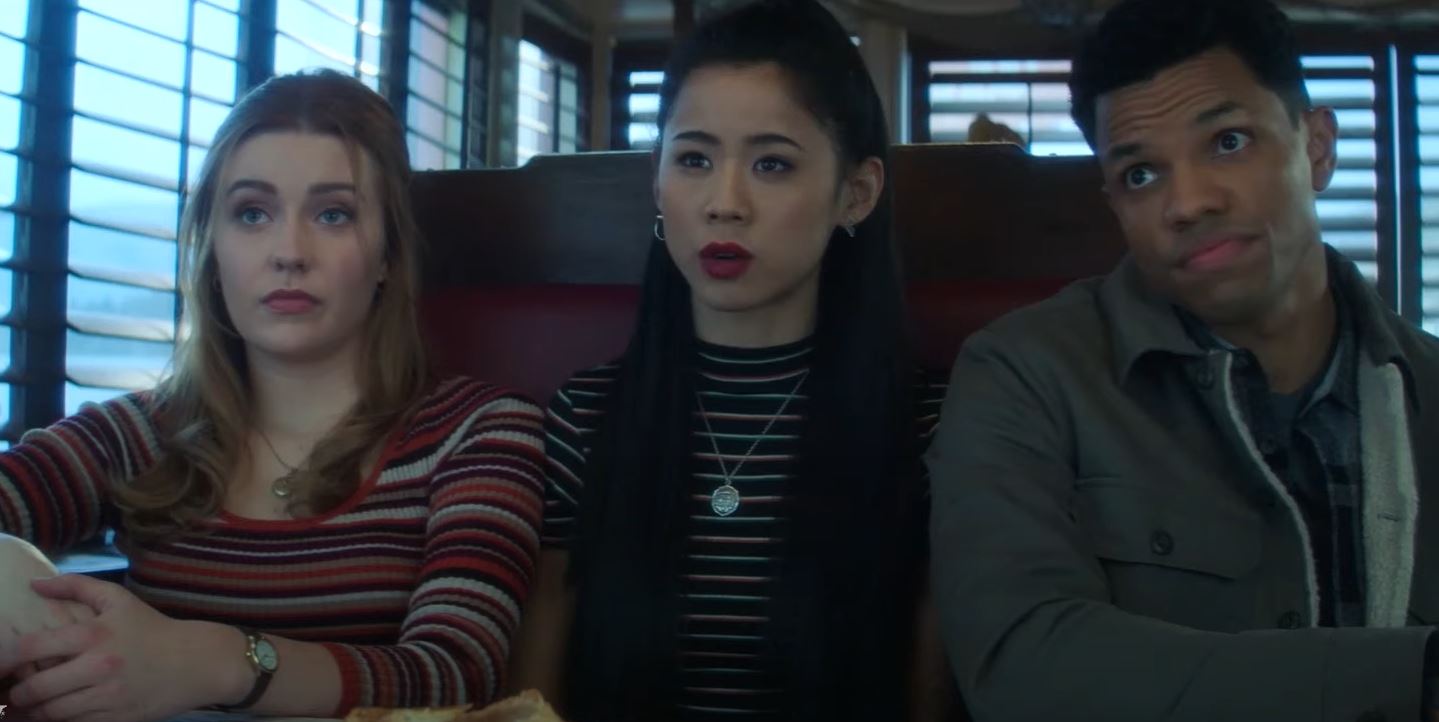 The CW gives 'Nancy Drew' an early renewal for season 3
There's good news for Nancy Drew fans. The Horseshoe Bay sleuth and her friends will be back for a third season. In a February 2021 press release, CW President Mark Pedowitz announced the early renewal, saying:
"Though we're just a few weeks into the new season, we wanted to get a strategic head start on next season with these early renewals, which allows our production teams to start laying out story arcs and hiring staff, and at the same time, continues to provide us with a strong, stable schedule to build on for next season."
The network has yet to confirm an official premiere date. But it has indicated the show's slot will switch from Wednesdays to Fridays, and will air at 9 p.m. EST following Penn & Teller: Fool Us.
Riverdale has also been moved for the 2021-2022 season. Instead of airing on Wednesdays, the series has a new Tuesday time slot alongside The Flash.
'Nancy Drew' will continue to crossover with Tom Swift
Season 2 of Nancy Drew introduced fans to another literary hero, Tom Swift, played by Tian Richards. According to the series' showrunners, Melinda Hsu Taylor and Noga Landau, a potential Tom Swift series (which is in the works),  would be set in the Nancy Drew universe. 
"We're excited about bringing a story that has both sci-fi but also Blackness, and joy, and pride, and love, and romance," Landau told EW. "Something that I'm personally most excited about with Tom Swift is that it's going to be an epic cosmic romance that positions a queer Black man right in the middle of it as the object of desire and as the alpha male of the story. That's just so important to put on screen right now."
"In addition to that, what we're hoping in success, if we should be so lucky to get a series order, is that the other person in that triangle is going to be a man of trans experience, and his love story and his being the object of desire for a young woman who's in the Swift squad," Hsu Taylor added. 
"We want to make it something that feels like it's both a world that we haven't seen before, but also one that we can relate to no matter what your background is and that we could aspire to also no matter what your background is or whatever your particular preferences are," she continued. "It's just the common humanity under all of the cosmic wonder."
As of now, there is no official word on the Tom Swift series order or premiere date. But Levar Burton is reportedly joining the cast as the voice of Tom's artificial intelligence system, Barclay, as he did in the Tom Swift episode of Nancy Drew.