'Nancy Drew': Is Horseshoe Bay a Real Place?
'Nancy Drew's small town of Horseshoe Bay holds plenty of charm — even with its supernatural entities. Is Horseshoe Bay a real place?
Since Nancy Drew's creation in the 1930s, the titular teen detective has appeared in dozens of iterations across video games, film, television, comics, and more. Most recently, Nancy Drew and her mystery-solving friends appeared in the CW's modernized television adaptation, which is now in its third season. The show takes more of a horror approach than other iterations, following Nancy (played by Kennedy McMann) on supernatural adventures to stop various sinister entities in her town of Horseshoe Bay, Maine.
Despite its dark forces, Horseshoe Bay undeniably has a small-town charm. Is the Nancy Drew location real, or is Horseshoe Bay as fictional as its heroine?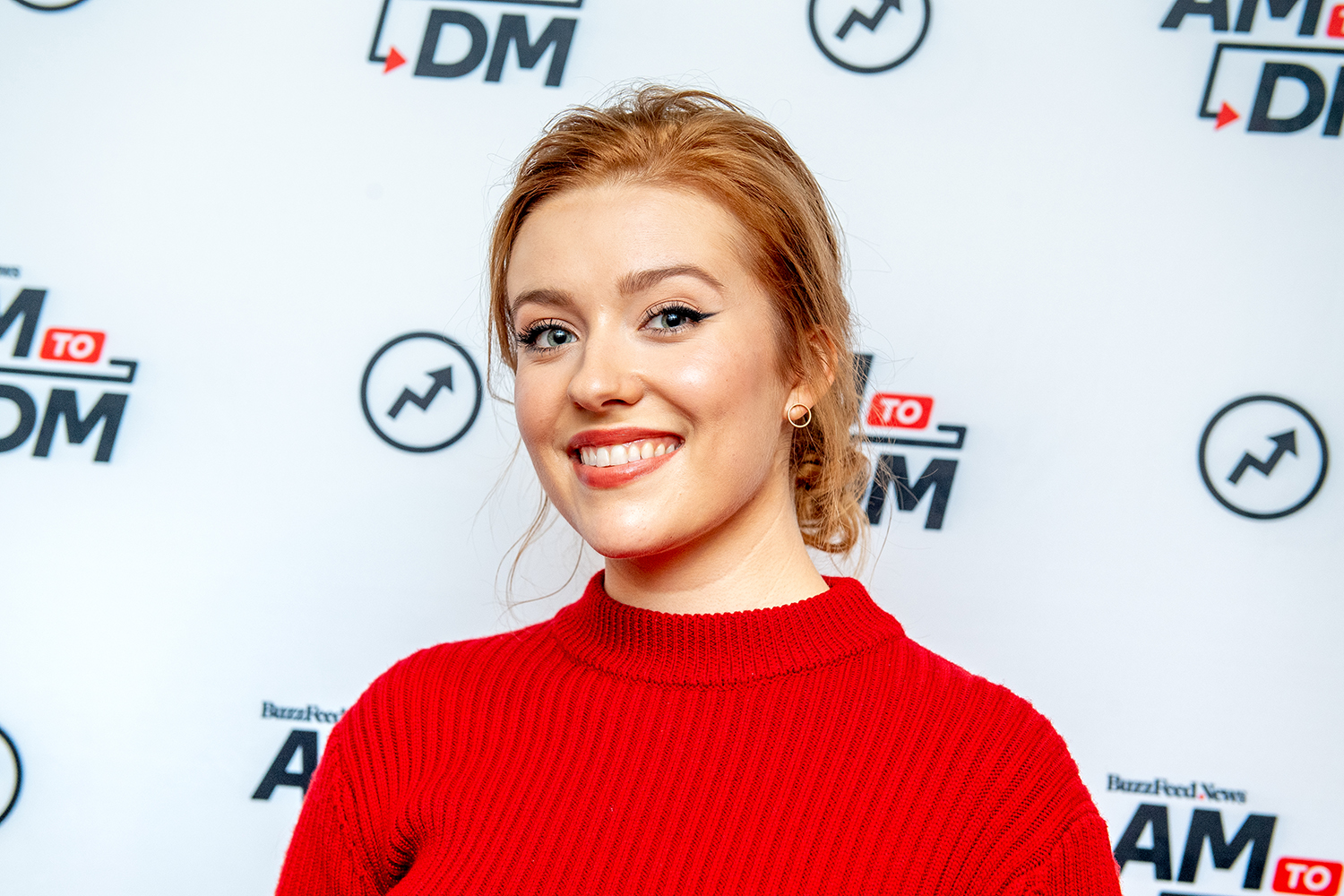 Where is 'Nancy Drew' filmed?
Nancy Drew might take place in Maine, but the show was never filmed in the U.S. The magic actually happened in Vancouver, Canada, much like the CW's other teen mystery-drama, Riverdale.
According to MovieMaps, Nancy Drew used various local buildings in Vancouver as the show's most-visited locations. For example, George Fayne's (Leah Lewis) restaurant, The Claw, was really the Sunset Marina. Other television shows have used this spot in the past, including Supernatural and 2016's The Exorcist. North Vancouver Cemetery, Garry Point Park, and Whytecliff Park have also appeared in Nancy Drew.
Horseshoe Bay is technically real, but it's not the town in 'Nancy Drew'
Horseshoe Bay does exist, but not in the way Nancy Drew portrays it. While the fictional town sits in Maine, the real Horseshoe Bay is in Vancouver — and yes, the show has filmed there. Nancy Drew used Horseshoe Bay Park as a beach location in the pilot episode.
The fictional Horseshoe Bay is home to several spooky tales and traditions, but the real town doesn't seem to have as much haunted history. Here's a description of Vancouver's Horseshoe Bay, per British Columbia:
The gateway to Howe Sound, the Sunshine Coast and central Vancouver Island, Horseshoe Bay is a quaint and picturesque seaside village on the North Shore of Vancouver.

Located to the northwest of Vancouver, Horseshoe Bay is best known for its BC Ferry terminal, serving Snug Cove on Bowen Island, Langdale on the Sunshine Coast, and Departure Bay in Nanaimo on Vancouver Island. Ferries glide in and out of Horseshoe Bay, and the wake from the larger boats creates surf as they hit the shoreline. Modest though these waves are, it's an unusual sight in these sheltered waters.
Why did the CW change the town name from the 'Nancy Drew' books?
Fans of the Nancy Drew books may recall that the young sleuth lived in a town called River Heights. The town appeared in many iterations after the novels, so why did the CW decide to move Nancy to Horseshoe Bay? Apparently, Riverdale had somewhat of an influence on the decision.
Executive producers Josh Schwartz and Stephanie Savage told International Business Times in 2019 that they wanted to avoid too many similarities between Riverdale and Nancy Drew. After all, the Archie Comics adaptation already had its own teen detective storylines. Riverdale even referenced Nancy Drew books a few times.
To help differentiate between the two shows, Nancy Drew's EPs decided to go with Horseshoe Bay. However, it's worth noting that Riverdale wasn't the only factor in the decision; Nancy Drew's filming location didn't give "river town" vibes.
"[With all the] bluffs and ocean and rocky shores, it didn't quite feel like a river town," Schwartz said.
New episodes of Nancy Drew premiere on Friday evenings at 9 p.m. on the CW.