'Nancy Drew' Season 3 Mid-Season Return Date, What to Expect, and Where to Watch New Episodes
'Nancy Drew' Season 3 will soon return from its mid-season hiatus. Here's when and where to watch the newest episodes and what to expect.
After a few weeks off for the holidays, Nancy Drew Season 3 will soon return to the CW. The season left with a very emotional episode that toyed with the Nancy-Ace-Agent Park love triangle. Looking ahead, it seems the story will only get more intense — and maybe more heartbreaking — from here.
Fans won't want to miss the newest episode. Here's when to watch Nancy Drew's mid-season premiere, what to expect, and how to catch up on the season so far.
[Spoiler alert: The second section of this story contains spoilers for Nancy Drew Season 3 Episode 9, "The Voices in the Frost."]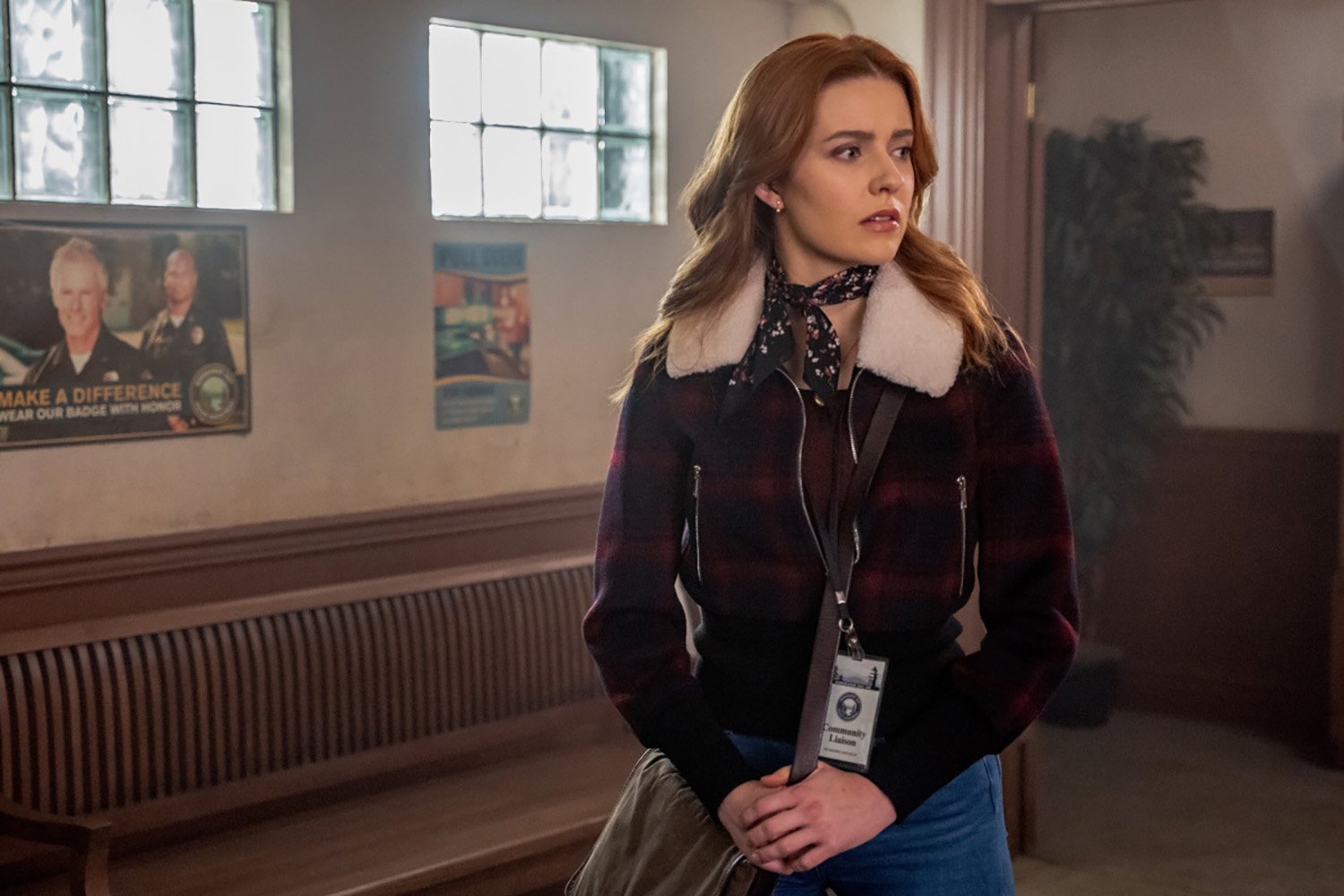 When does 'Nancy Drew' Season 3 return to the CW?
Now that 2022 has arrived, there are only a few days left until Nancy Drew comes back to the small screen. As TV Insider reported, the CW scheduled Nancy Drew Season 3 Episode 10 for Friday, Jan. 7. As always, the new episode will air at 9 p.m., right after Penn & Teller: Fool Us.
The CW hasn't revealed how much longer season 3 will last. Both seasons 1 and 2 had 18 episodes each, so it seems likely season 3 will follow the same pattern. If that's correct and there are no more breaks, the season should finish around the end of February.
'Nancy Drew' Season 3 Episode 10 synopsis
Everyone is about to get real honest in Horseshoe Bay. Nancy Drew Season 3 Episode 10, titled "The Confessions of the Long Night," will see the Drew Crew share their deepest, most truthful thoughts thanks to a ritual in town. Check out the synopsis below, per Nerds and Beyond:
TRUTH HURTS – A truth-inducing ritual takes hold of a town-wide cocktail party, yielding volcanic emotional confessions and a surprising romantic connection for Nancy (Kennedy McMann). Meanwhile, one of Ryan's (Riley Smith) business contacts comes to town with an offer that may be connected to a recent wrongful death. Also starring Maddison Jaizani, Leah Lewis, Tunji Kasim, Alex Saxon and Scott Wolf. Jesse Ellis directed the episode written by Andrea Thornton Bolden.
The promo video for the episode, as seen above, offers even more insight. As fans may recall, in episode 9, Ace (Alex Saxon) found himself trapped in a parallel dimension with Hannah (Carmen Moore). Unfortunately, he never got the chance to tell Nancy his feelings. As a result, it looks like Nancy will cozy up with Agent Park (John Harlan Kim). Meanwhile, Alex and Hannah will race against the clock to get home.
Where to catch up on 'Nancy Drew' new episodes
Fans who need to catch up before the new episode or who just want to rewatch can find all season 3 episodes on The CW website and app. Season 3 episode 10 will be available to stream the day after its live premiere. After the season ends, however, the episodes will likely join seasons 1 and 2 on HBO Max.
Nancy Drew airs on The CW on Fridays at 9 p.m. ET.