Nancy Lee Grahn Says 'General Hospital' Is 'Taking Care' of the COVID-19 Vaccine Drama on Set
General Hospital has been making headlines this past week. The soap opera has actors all over the political spectrum, and there are different views on the coronavirus (COVID-19) vaccine among them. According to Nancy Lee Grahn (Alexis Davis), the show is "taking care" of this controversial situation.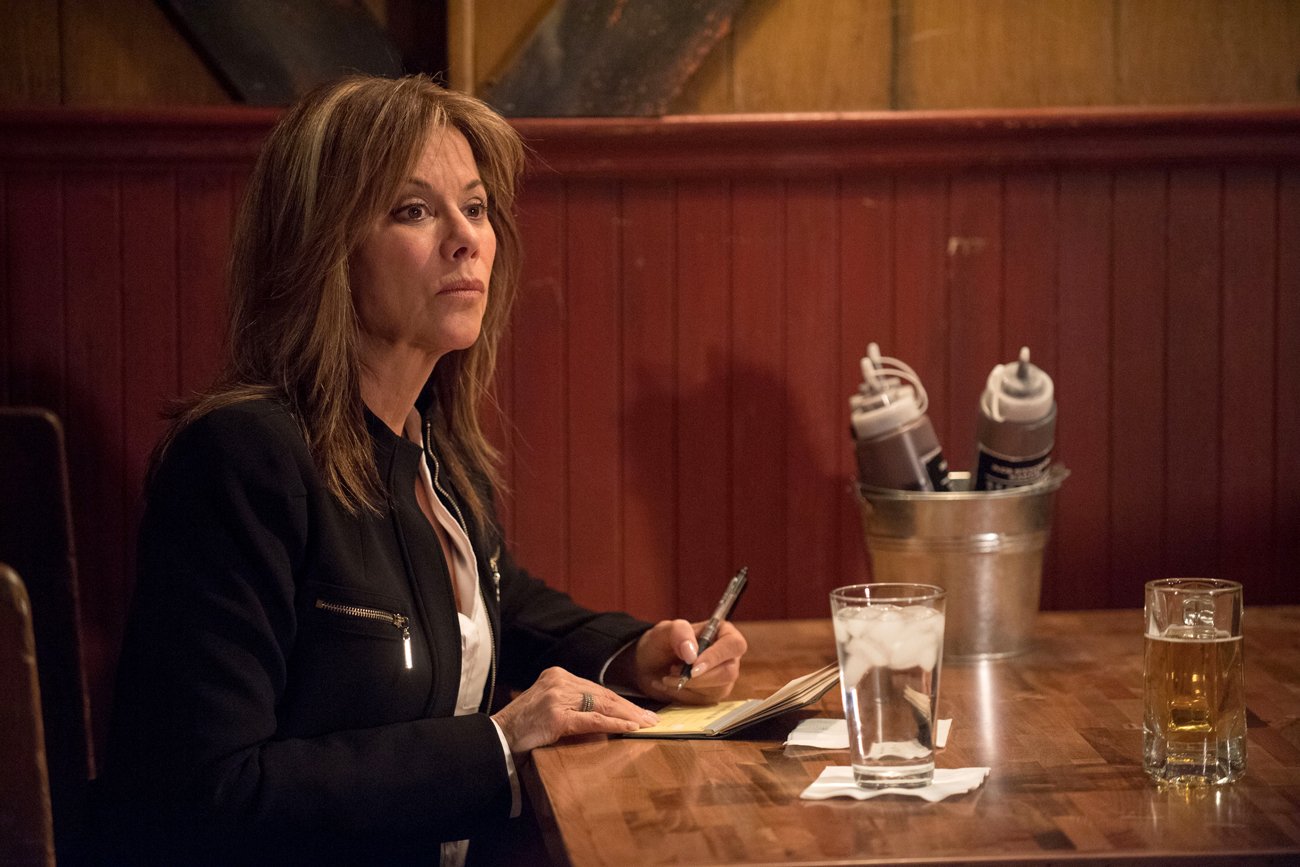 Ingo Rademacher stirred up controversy with anti-vaccine mandate stance
The recent drama started during a weekend in mid-August when Ingo Rademacher (Jasper "Jax" Jacks) promoted a "No Vaccine Passport" rally in Santa Monica. He also shared posts from right-wing accounts that held anti-vaccination views.
Afterward, many fans started trending the hashtag #FireIngo to call for General Hospital and its parent company, ABC, to let go of the actor. These fans believe Rademacher's stance is putting the cast and crew at risk.
In response, Rademacher provided Showbiz Cheat Sheet with a statement that clarified his stance. He affirmed that he is against a vaccine mandate/passport and wants to promote the "freedom to choose what's best for you," though he is not "anti-vaccine."
Rademacher later posted more videos on his Instagram page talking about this situation. In one video, he called the fans trending #FireIngo "morons," "bigots," and "horrible" people.
Most actors on General Hospital have remained quiet about this controversy. However, Grahn (who is known for her politically liberal views) made a tweet in response to Rademacher called Twitter a "cesspool" for calling him out.
"For those that think twitter is a 'cesspool' check your Parlor [sic] acct," she said.
Grahn also made another post solidifying her stance on the COVID-19 vaccine, though she did not specify who it was about, "To be grateful when you're unvaccinated & getting covid with minimal symptoms & not contaminating or killing ur family or others is like not wearing a seatbelt & walking away from car crash that injured others. Honestly, how much more pointed could I be?"
Nancy Lee Grahn updates fans on what 'General Hospital' might be doing about this
On Aug. 29, a fan commented on Twitter to Grahn that the people at ABC "make you work with anti-vaxxers."
In response, Grahn shared that this might soon change. She said, "I think they're taking care of that."
As reported by Reuters, the Walt Disney Company, which owns ABC, mandated in July that all employees be vaccinated by the end of September. It is not clear how this mandate will affect actors.
Some actors tested positive for COVID-19 in recent months
General Hospital has been implementing COVID-19 guidelines to keep actors safe. For example, the show requires its cast members to regularly test for COVID-19.
Even so, some COVID-19 cases still slip through the cracks. In April, Kelly Thiebaud (Britt Westbourne) tested positive and could not work for 10 days. Recently, Steve Burton (Jason Morgan) also tested positive; he also revealed he was exposed to COVID-19 at work.
Because this pandemic is unprecedented, it seems General Hospital is among the many workplaces around the world still trying to figure out a solution that works for everyone involved.