Who is Naomi Campbell Co-Parenting Her New Baby Girl With?
Naomi Campbell is known for being many things: a supermodel, an actor, a philanthropist, and more. But for many years, she never added the title of "parent" to her list of credentials. In May 2021, she announced that she had finally achieved one of her lifelong dreams and is now the mother of a new baby girl.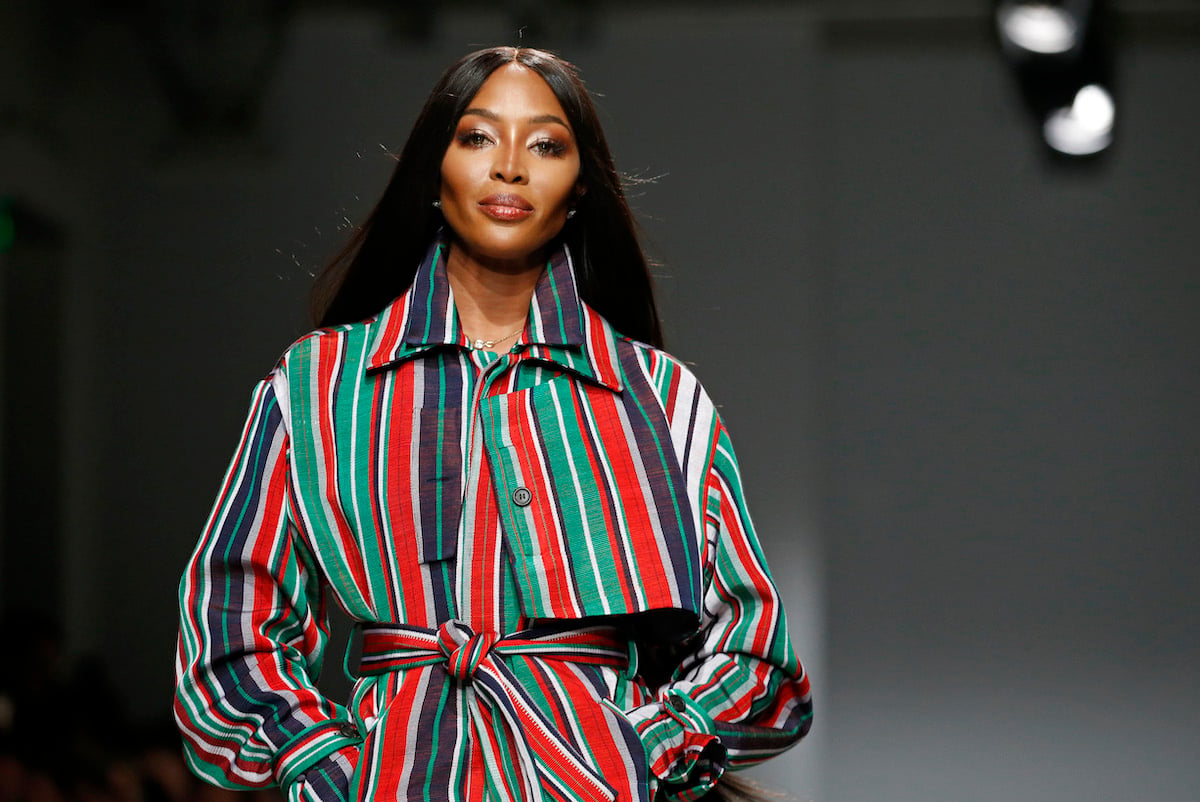 Naomi Campbell has worked with children for decades
The fact that Campbell hasn't had children of her own until she's in her fifties isn't indicative of her attitude toward children in general. In fact, Campbell has always been an outspoken advocate for children, especially those living in difficult situations around the world.
Since the 1990s, Campbell has spent much of her time on the African continent dedicating her time to various orphanages in countries such as Kenya and Nigeria. She met with South African president Nelson Mandela and learned about the issues children in Africa face.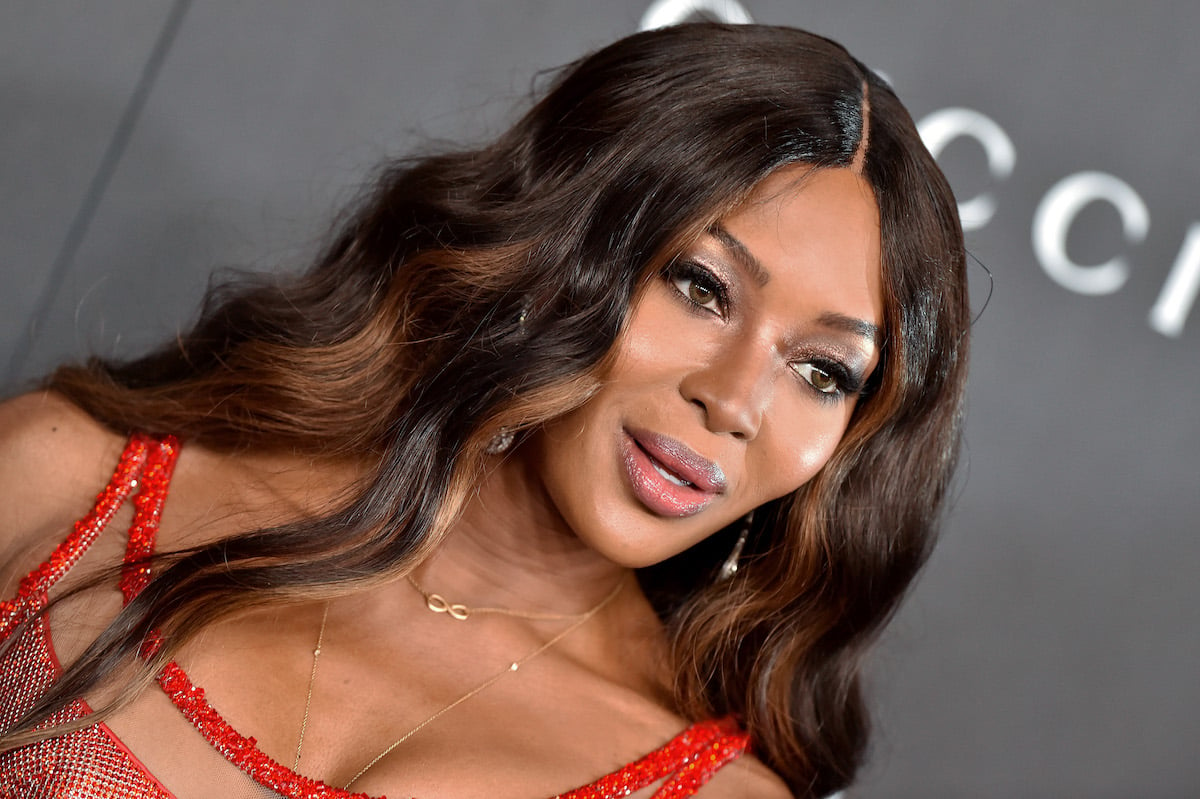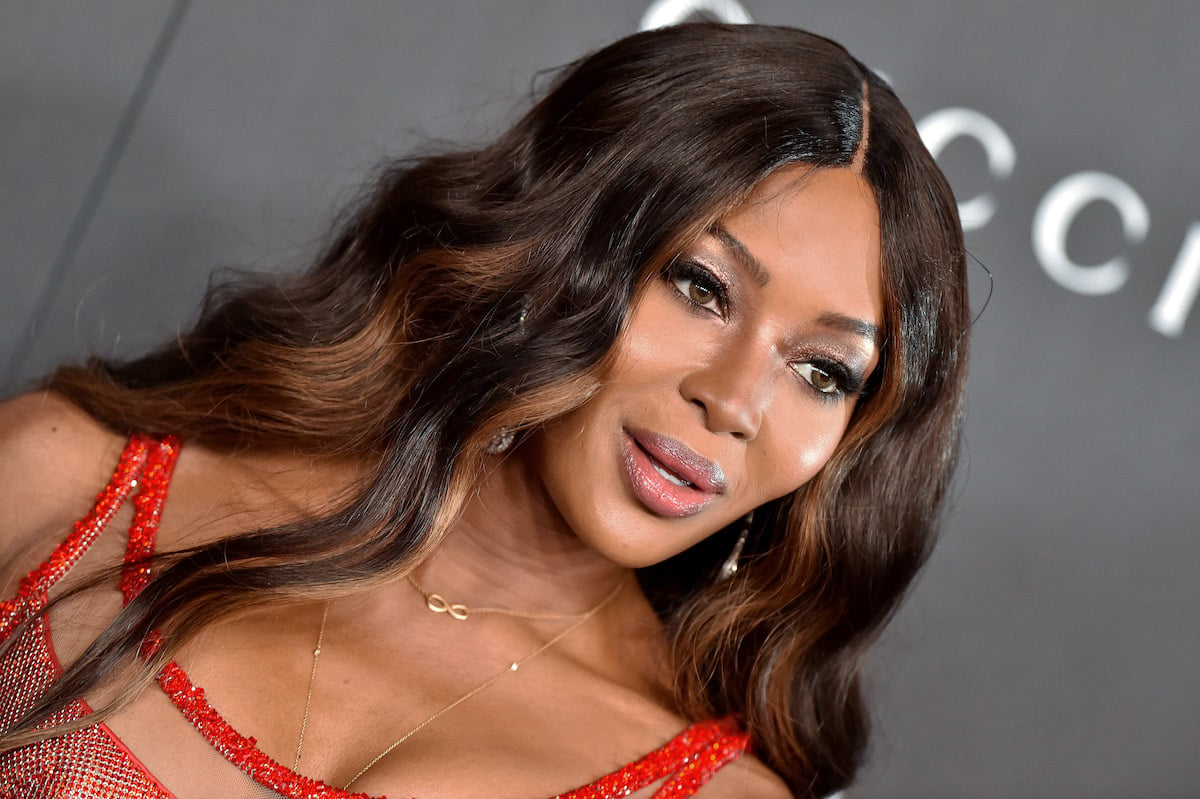 Naomi Campbell has a child of her own
In 2017, Campbell opened up to ES Magazine about having children of her own. She clarified that it wasn't that she never wanted to have children, but that she wanted to do it on her own terms, and if she was co-parenting with someone, that it was the right person.
"I think about having children all the time," she said honestly. "But now with the way science is I think I can do it when I want." She's floated the idea of adoption but never publicly stated how she'd prefer to have a child.
In May 2021, just days before her 51st birthday, Campbell revealed on social media that one of her lifelong dreams had come true.
"A beautiful little blessing has chosen me to be her mother," she captioned an Instagram photo of two little feet in her hand. "So honored to have this gentle soul in my life."
Campbell went on to describe just how much her life had already changed since her latest "blessing" came into it. "There are no words to describe the lifelong bond that I now share with you my angel," she gushed. "There is no greater love."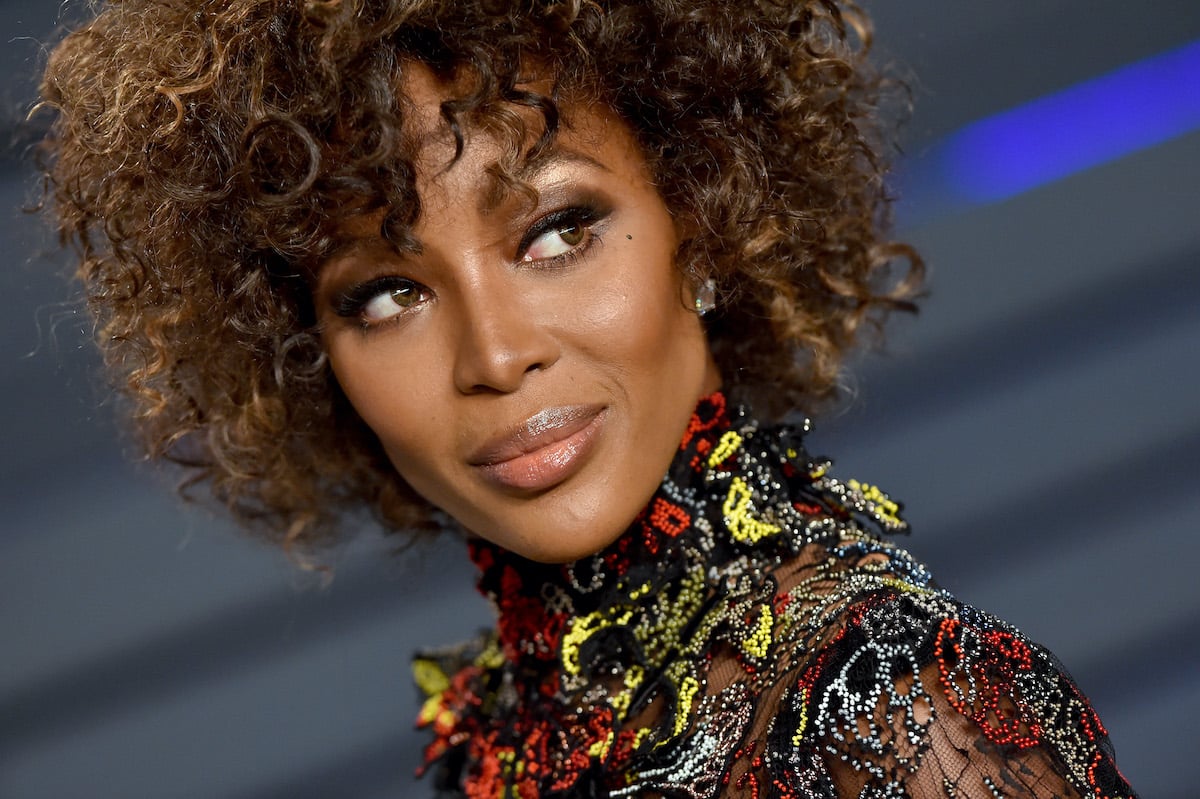 RELATED: Ashley Graham and Naomi Campbell Both Got Rejected For This Coveted Magazine Cover; Campbell Said She Felt an 'Inferiority'
Naomi Campbell has been independent her whole life
Throughout the years, the groundbreaking supermodel has dated many high-profile men, including Robert De Niro, Sean "Diddy" Combs, Liam Payne, Usher, and more. During that time, however, Campbell has also remained confident in who she is as a person and recognized that she doesn't need another person to make her feel whole.
It's unclear exactly how Campbell's new daughter entered her life, as well as if she plans on raising her on her own. She's remained characteristically silent about her dating life in 2021, so it's likely that she may have decided to adopt the baby on her own. She's stated in the past that she isn't opposed to adoption, but she also told the Evening Standard in 2017 that she doesn't want to be a single parent if and when the time came.
"I do want a father figure," she said years ago. "I think it's important."