Naomi Campbell Once Helped Princess Diana Surprise Prince William for His Birthday
Princess Diana is remembered and adored for many reasons. Though the Princess of Wales was tragically killed in a car crash in 1997, her legacy as the People's Princess will live on forever. Not only did she extend her hand (literally) to the most underprivileged people in society, she also did her best to carve out carefree and normal childhoods for her sons, Prince William and Prince Harry.
From trips to Disney World to ordering McDonald's, Princess Diana knew the stresses of living within the British royal family. Therefore, she wanted to make sure that her sons also had the same experiences as "normal" everyday children.
Princess Diana adored birthdays and holidays, and she typically went all out for them. In fact, supermodel Naomi Campbell just shared an amazing story about how the princess got her to surprise Prince William for his birthday.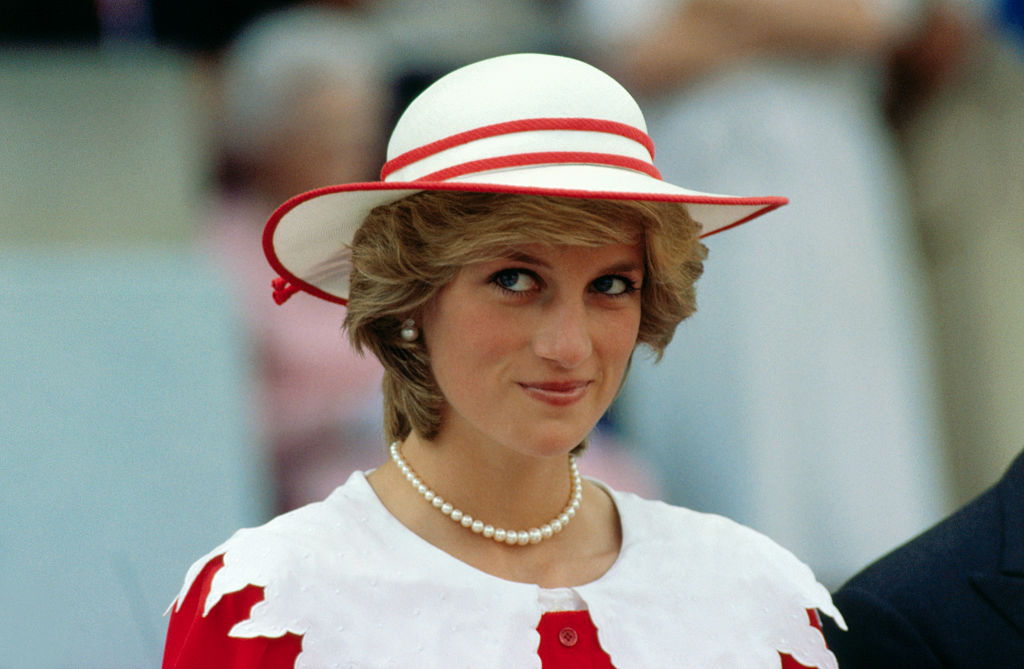 Princess Diana was obsessed with finding the perfect gifts
The holidays and Christmas, in particular, are extremely important to the British royal family. Since the family is rather wealthy and has everything at their disposal, they do not exchange presents in a traditional manner. Instead, they exchange hilarious gag gifts with one another on Christmas Eve.
Before he married Meghan, Duchess of Sussex, Kate, Duchess of Cambridge gifted Prince Harry with a "Grow-Your-Own-Girlfriend Kit" for Christmas one year. Once, Queen Elizabeth received a shower cap with, "Ain't life a b*tch" written on it. Still, Princess Diana always gave the very best gag gifts.
"She'd spend hours looking for jokey things for their stocking," her former butler Paul Burrell told Express U.K. "One year, Harry got fake dog poo."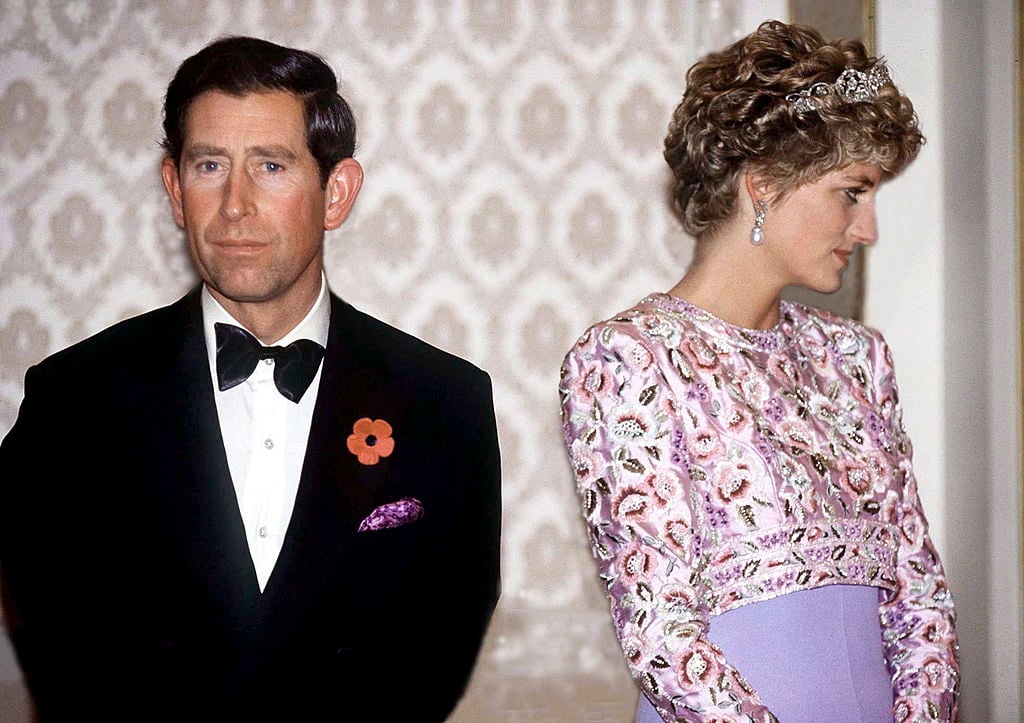 Prince Charles hated this Christmas gift from Princess Diana
Unfortunately, not everyone was a fan of Princess Diana's out of the box gifts. Princess Diana adored dancing, however, she was never able to give her dream of being a professional dancer a real chance because of her 5′ 10″ height.
"I actually wanted to be a dancer, but I overshot the height by a long way." Princess Diana revealed in the documentary, Diana: The Woman Inside. "I couldn't imagine some man trying to lift me up over his arms, but I do [dance] once a week if I can." The princess' love of dancing inspired her 1985 Christmas gift for Prince Charles.
Princess Diana and dancer Wayne Sleep performed a 3- minute routine to Billy Joel's "Uptown Girl" during a Christmas gala at Covent Garden. The princess and Prince Charles were in the audience during the gala until the princess snuck off to hit the stage. The 2,000 people in the audience were absolutely delighted by the routine. Unfortunately, Prince Charles was not pleased. "Charles wasn't terribly impressed, because he thought she was showing off," Daily Mail reports. 
Princess Diana got Naomi Campbell to surprise Prince William for his birthday
The Christmas dance was not the princess' first inventive gift. On a recent episode of her YouTube talk show, No Filter with Naomi, supermodel Naomi Campbell remembered when Princess Diana enlisted her to help surprise Prince William for his birthday.
"I went with Claudia [Schiffer] and Christy [Turlington]," Campbell said during the episode. "And he was coming home from school. And we had gotten there before he had gotten home from school and Princess Diana was like, 'Okay.' So we were just like, 'What do we do?' I mean, it was so sweet. Loved Princess Diana, I just loved her. Humble, how down-to-earth and I'm just blessed to know her for the time that I did."
Prince William also remember that exciting birthday gift. "I was completely and utterly awestruck," the prince revealed in the documentary Diana, Our Mother: Her Life and Legacy. "That was a very funny memory that's lived with me forever."