Naomi Campbell Reflects on Michael Jackson's Drastic Move to Land Her for Music Video
Supermodel Naomi Campbell has a career that's not limited to the runway or glossy magazines. Besides gracing catwalks, she's been in TV shows, helmed charitable initiatives, released a couple records, and snagged a few acting roles.
One of her latest endeavors is running her YouTube channel, but the model recently took the time for an interview with rapper Lil Wayne and shared a story about her time working with Michael Jackson.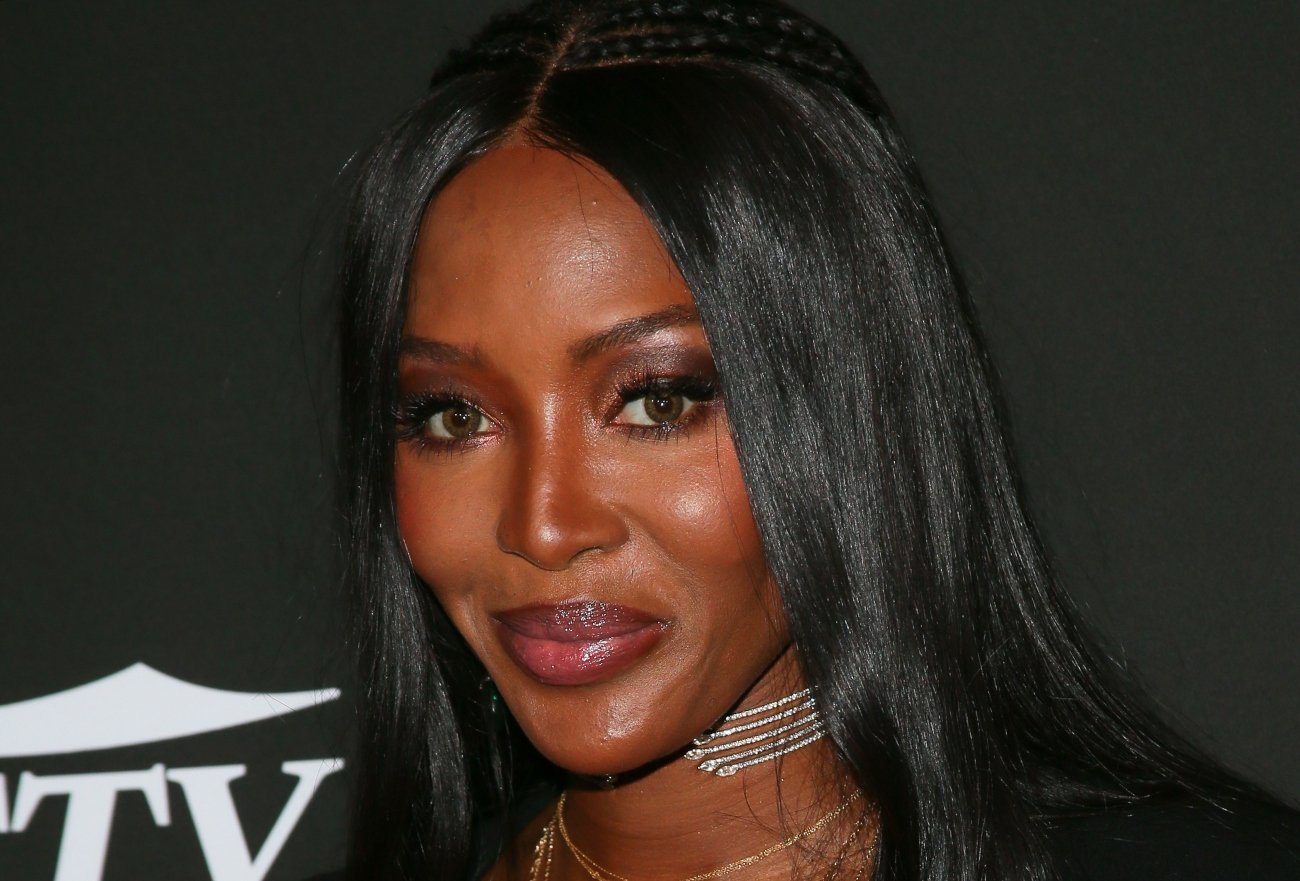 Naomi Campbell was in 4 music videos and has fond memories
Most people know her for her modeling career and her occasional cameos in TV shows or movies, but Campbell has been in music videos too. While her first modeling gig was at 15, she was in grade school when she was in the video for Bob Marley's "Is This Love."
Her entire class appeared in the 1978 video, and she loved it. During an appearance on Lil Wayne's Young Money Radio podcast, Campbell spoke about how Marley's music was part of her household growing up and how she was a bit starstruck. "I never thought I'd meet him at 7 years old or be doing a video, and I just remember he was an incredibly beautiful man."
She was also excited about working with Boy George and Culture Club in "I'll Tumble 4 Ya," George Michael for his "Freedom!" video, and of course as Michael Jackson's leading lady in "In the Closet."
Naomi Campbell starred in Michael Jackson's 'In the Closet'
Jackson pulled more than a few strings to recruit Campbell for the memorable 1992 video, and it was a last-minute switch.
Originally, Madonna was supposed to play opposite Jackson, but according to his friend Babyface, she started making too many demands on set and he cut her loose from the shoot. Jackson then placed a call to Campbell.
She wasn't expecting it, and it was her first time speaking to the singer. Jackson asked her to play the lead part, and Campbell initially turned it down because of her hectic schedule.
She told Lil Wayne:
When Michael actually called me I said to Michael, 'Thank you so much but I can't do your video because I've got 30 shows to do in Paris, and I've made my commitment and I can't cancel them.' And then Michael said, "Well, I'll pay out the shows so you can come and do the video."
Boom. She was caught off guard and didn't want to just blow off her duties, but Campbell said she went out and did the shoot with Herb Ritts in Los Angeles. They worked something out. Lil Wayne reacted with surprise but admired that Jackson flexed like a boss.
Campbell recalled how it was on set for the video
In a video for her YouTube vlog, Campbell recounted her experience for "In the Closet," and said the video shoot was fun and Jackson was "amazing." She called him a perfectionist and said he knew how he wanted everything to look.
"We just had so many laughs. We were like kids," she said. Campbell said he was a genius and on set, he was also a prankster. They cracked jokes and played around with water guns.
After meeting on set, Campbell and Jackson remained friends up until his death in 2009.
RELATED: Why Michael Jackson's Naomi Campbell Video Got Banned in South Africa