Naomi Campbell Taught Herself How to Model Using Her Dance Training
Naomi Campbell is known as one of the world's greatest supermodels, but she didn't always have the amazing poses and runway walk she's known for today
In a world of countless models, there's only one Naomi. Supermodel Naomi Campbell has come to dominate the world of fashion over the past three decades thanks to her legendary runway walk and stunning beauty. She's also become an avid humanitarian working in Africa and around the world, and has long advocated for equality and equity in fashion and beyond.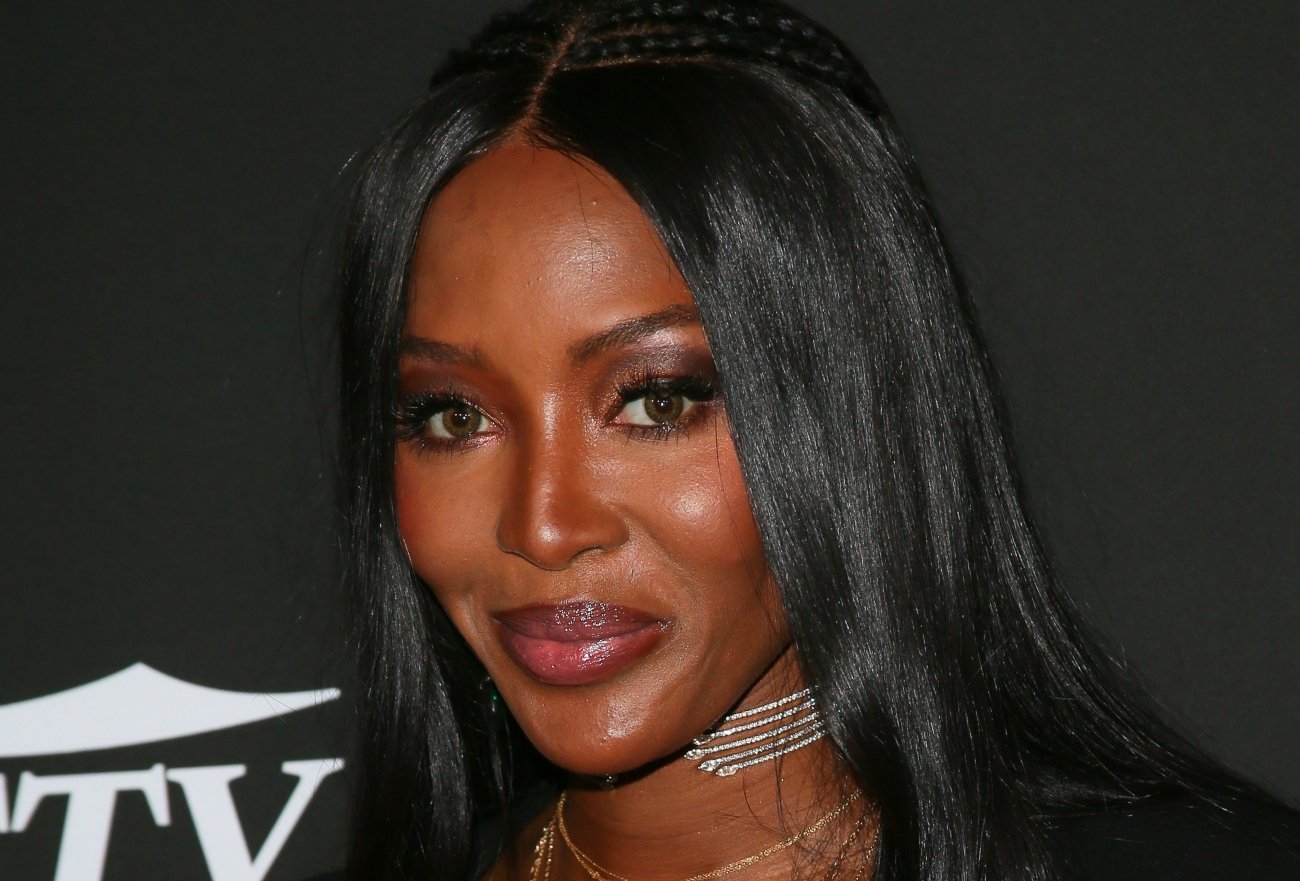 Naomi Campbell didn't grow up wanting to be a model
Despite rising to become one of the world's biggest supermodels, Campbell didn't grow up wanting that career for herself. She talked about her experience on her web show No Filter with Naomi in an interview with tennis stars Serena and Venus Williams.
"I didn't want to model," Campbell said plainly. "I really wanted to be a dancer." She studied dance from the age of 3 to 16 and took her exams before she was "catapulted into modeling" as a teenager.
Campbell asserts that she wasn't complaining at all and that she's eternally grateful for the career that she's had.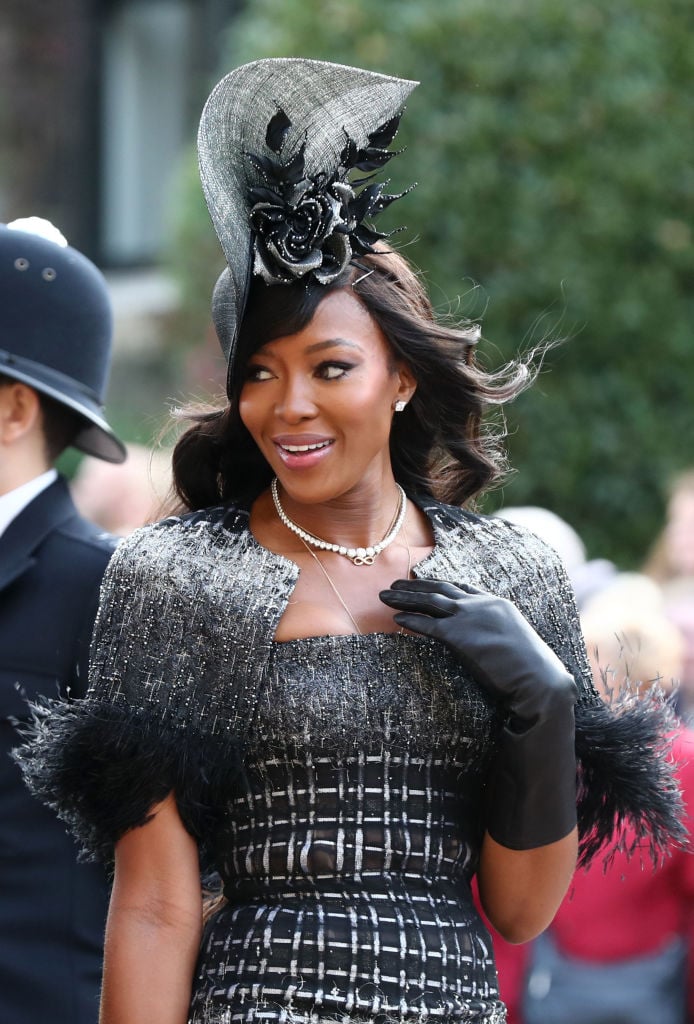 Naomi Campbell was discovered at the age of 15
The modeling industry has always relied on young, often underage girls to promote the ideas of what "youth" and "beauty" look like. For many models, it becomes increasingly harder to book jobs the older they get.
Prior to her modeling career, Campbell was already in the public eye at a young age. In 1978, she made her first public appearance in the music video for Bob Marley's beloved song "Is This Love" at the age of 7. At age 12, she was hired as a tap-dancer in the music video for Culture Club's "I'll Tumble 4 Ya."
In 1986, Campbell was 15 and approaching her final year at the Italia Conti Academy of Theatre Arts in London. Beth Boldt, the head of Synchro modeling agency, was windowshopping in the area and spotted Campbell. She recalled the early days of her career in a 2016 article for The Guardian.
"It was a warm April afternoon, and I was hanging out with my friends after school," she recalled. "Suddenly, a woman came up to me and asked if I'd ever thought of modeling."
"My immediate reaction was surprise and excitement. But when I told my mum, she wasn't into the idea at all," she added. Her mother Valerie wanted her to stay in school and finish her exams. A few weeks later, Campbell returned to see Boldt, and her mother resolved that she could model as long as it didn't interfere with school.
Her career quickly took off. She booked her first big shoot a few months after signing with Synchro: the cover of British Elle magazine. The April 1986 issue came out just a few weeks shy of Campbell's 16th birthday.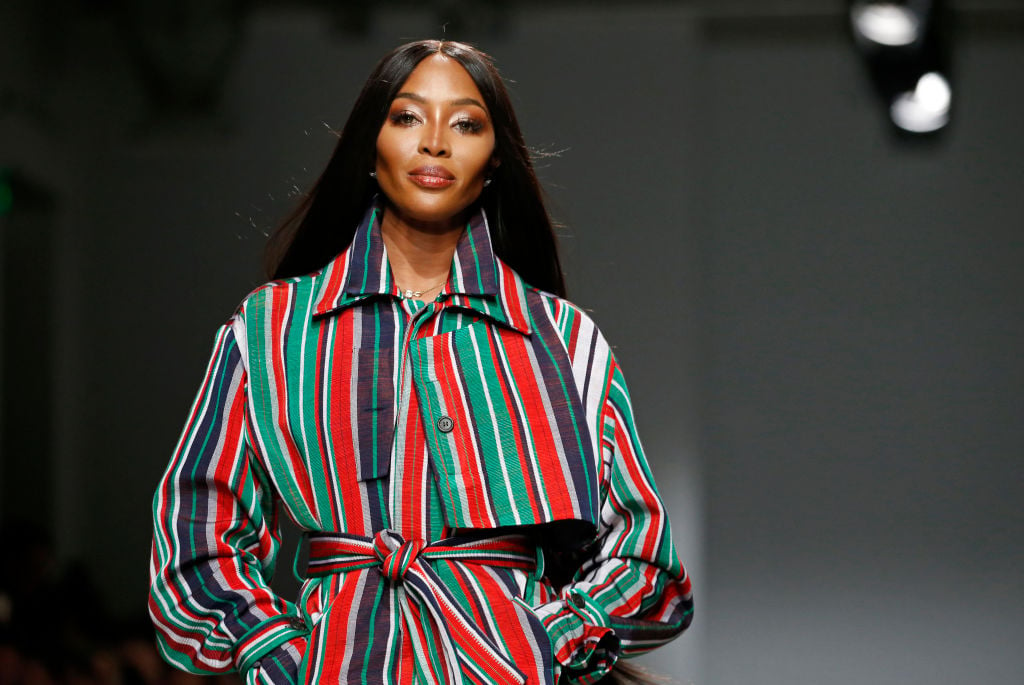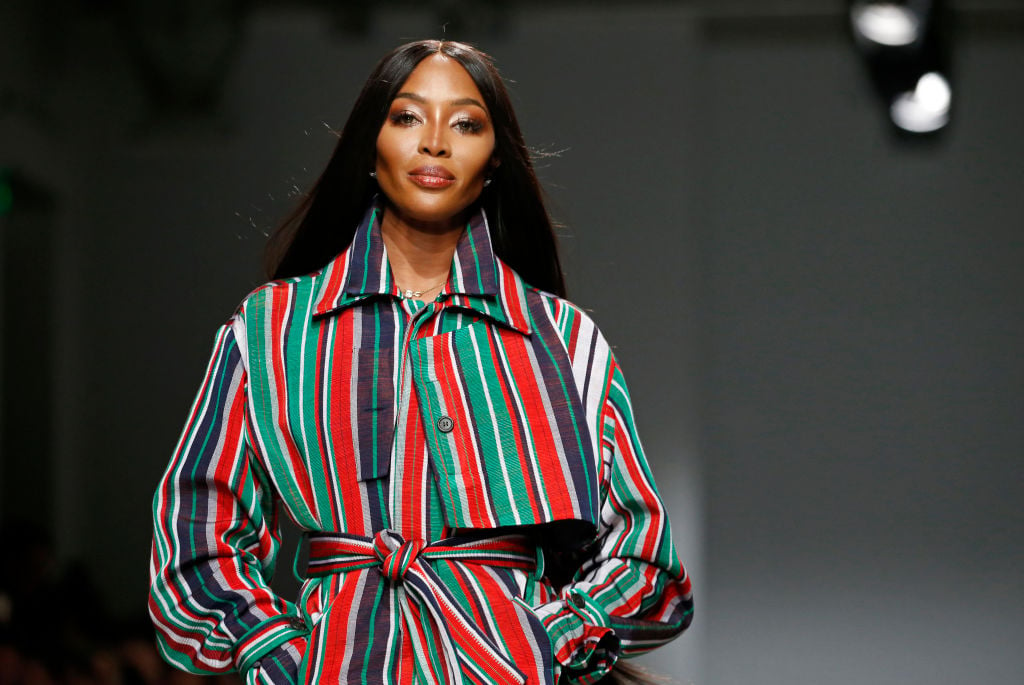 Naomi Campbell had to teach herself how to pose
Even though people know Campbell as a queen of poses, the talent to create beautiful imagery with her body didn't come naturally to her. When she was thrust into the world of modeling, she had no one to teach her about how to do anything. So, she had to learn how to model herself.
"I didn't know how to model. I didn't know how to do a thing. I didn't know how to pose," Campbell admitted. "I just used all the dance steps and positions. I just kind of blagged it, you know?"