Naomi Judd Overcame 'Debilitating and Life-Threatening' Depression With 'Radical Acceptance'
Country legend Naomi Judd overcame depression so "debilitating," she wasn't sure if she'd survive her darkest days. But once she did, she wanted others to know they could get through, too.
Legendary country star Naomi Judd likes to share her stories with fans, good and bad. And she knows depression is a condition many people deal with, just like her. So, she eventually opened up about her own experience to inspire hope in others.
She revealed there was a time "so deep and so completely debilitating" for her that she didn't know if she'd survive it. And she hoped her story of self-care, perseverance, and "radical acceptance" could lift someone who might be facing similar circumstances.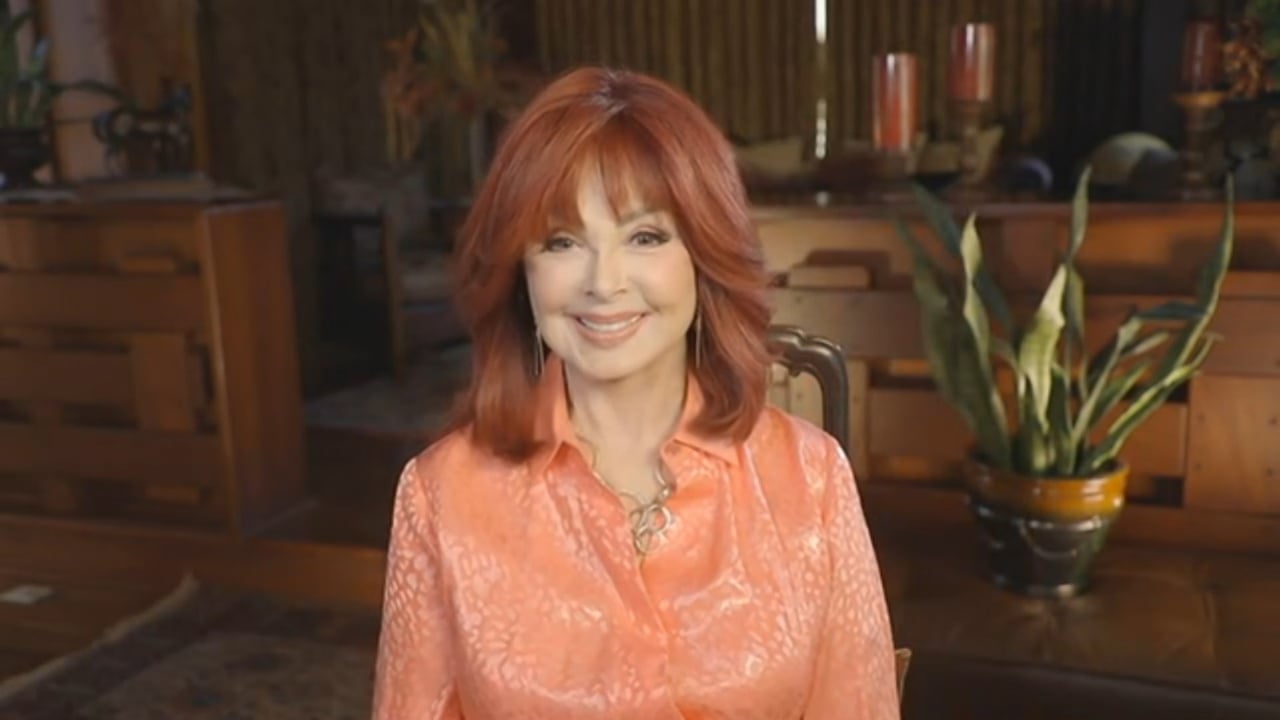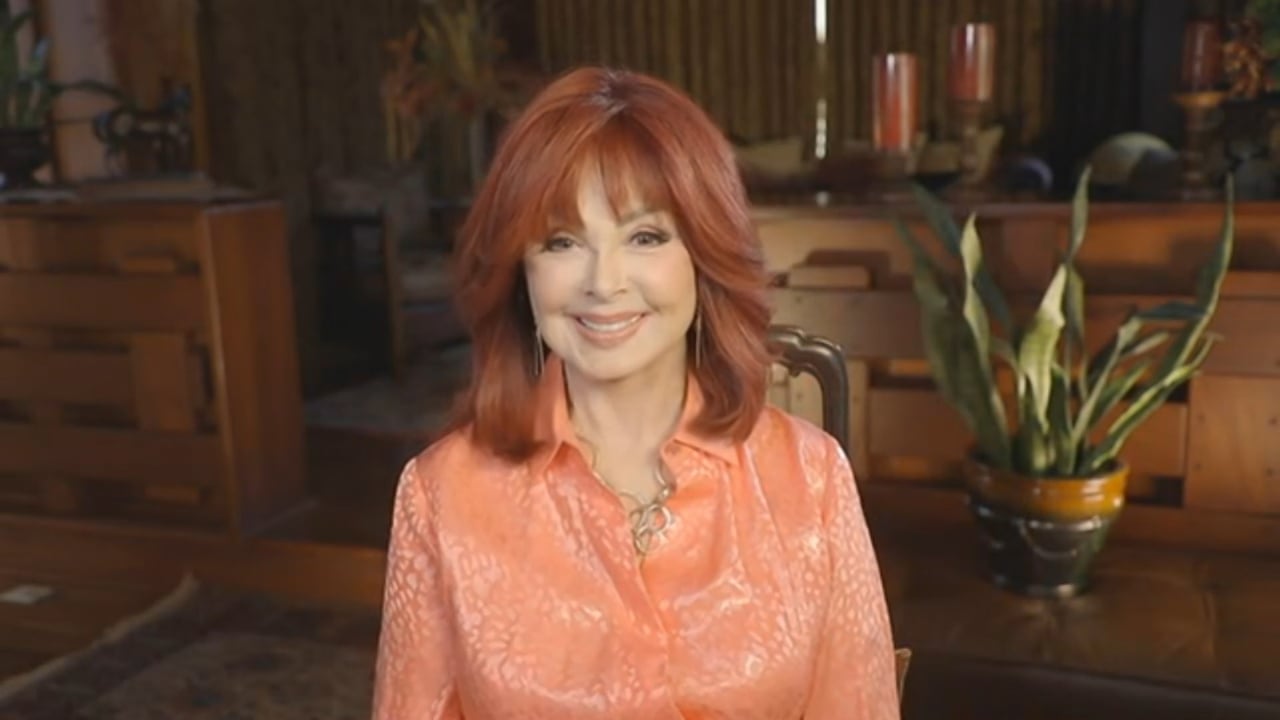 Naomi Judd had a difficult childhood that included sexual abuse
Judd released a book called River of Time: My Descent into Depression and How I Emerged with Hope. And one of the reasons she wrote it was because she "never acknowledged all the bad stuff that people did to [her]," according to a 2016 interview with Good Morning America.
As a child of only 3, Judd was sexually molested at the hands of a family member. That impacted her mental health for decades without treatment. But once Judd came to terms with what happened, she started therapy. "I call it radical acceptance," she said. "Every day I exercised."
"I had to realize that, in a way, I had to parent myself," she explained. "We all have this inner child, and I needed, for the first time in my life, to realize that I got a raw deal, OK, now I'm a big girl. Put on your big girl pants and deal with it."
But some days were harder than others, and Judd said there were times she wasn't sure she would live through her depression.
Naomi Judd 'processed and worked hard' to survive debilitating depression
In the same GMA interview, Judd said she experienced "debilitating" depression that threatened her life. But she wanted to keep up appearances for her adoring fans, even when she was in a dangerously dark place.
"They think, because they see me in rhinestones, you know, with glitter in my hair, that really is who I am," she explained. "I'm sort of a fantasy 'cause I want to provide that for them."
But then she "would come home and not leave the house for three weeks," staying in her pajamas and neglecting her hygiene. She added, "It was really bad."
Despite the contrast from her stage persona, Judd wanted to open up to the public about her condition. What she went through was "extreme" and "so deep and so completely debilitating and life-threatening," she knew some of her fans could relate. Like other stars, including Jerry Seinfeld and Jada Pinkett Smith, she spoke out in hopes of encouraging others.
"I have processed and worked so hard for these last four years," she declared. "If I live through this, I want someone to be able to see that they can survive."
Naomi Judd was a 'little estranged' from daughter Wynonna Judd before plans for a 2022 reunion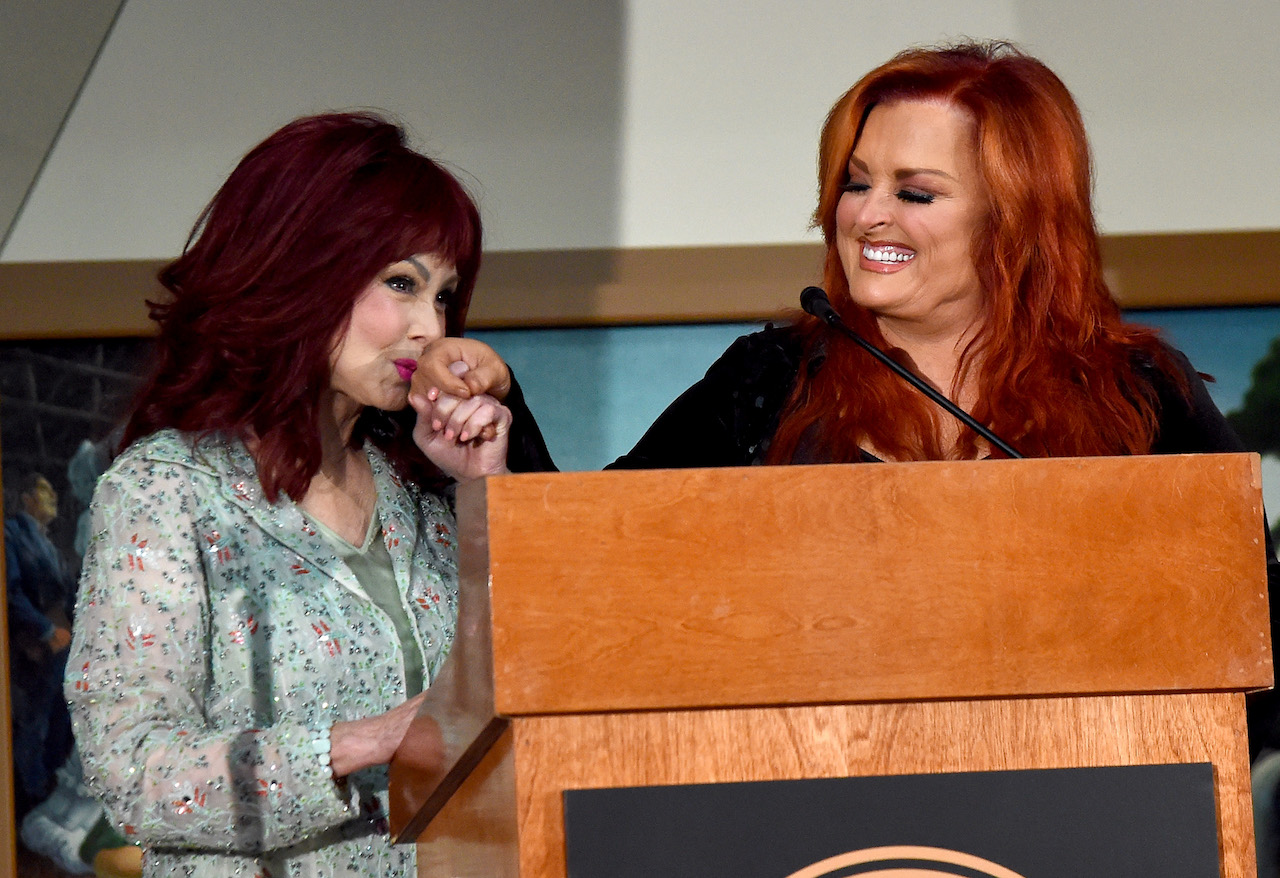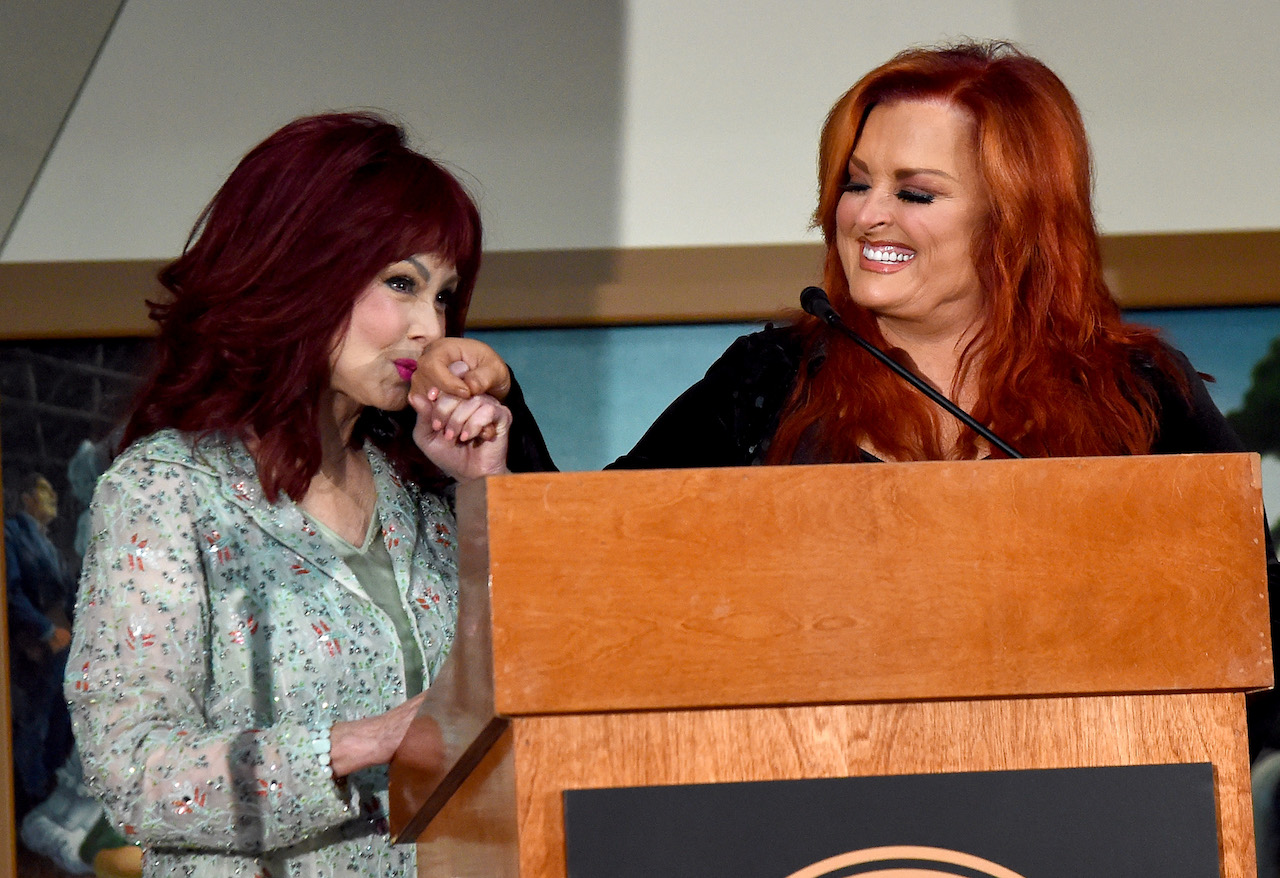 In 2016, Judd confessed on GMA she was "a little estranged" from her daughter, Wynonna Judd. Though her daughter, Ashley Judd, is "so stinkin' much" like her, "[Wynonna] bore the brunt of all of the mistakes I made …" she said. "We've been through a lot of therapy together."
"From the day I knew she existed, it was the two of us against the world and then through the decades we kind of grew up together, 'cause it was really just the two of us," Naomi Judd said. "And I'm always tellin' her, 'If I'd known better, I would have done better.'
But in 2022, the mother-daughter country duo is set to reunite on stage after an 11-year break, and The Judds will perform at the CMT Music Awards on April 11.
How to get help: In the U.S. and Canada, text the Crisis Text Line at 741741 to reach a crisis counselor for support.