Naomi Judd's Surprising Net Worth at the Time of Her Death
Country music star Naomi Judd created hit songs for decades and earned legendary status in the world of music. Her death in 2022 left the world in mourning, including her daughters and collaborators, Ashley and Wynonna Judd.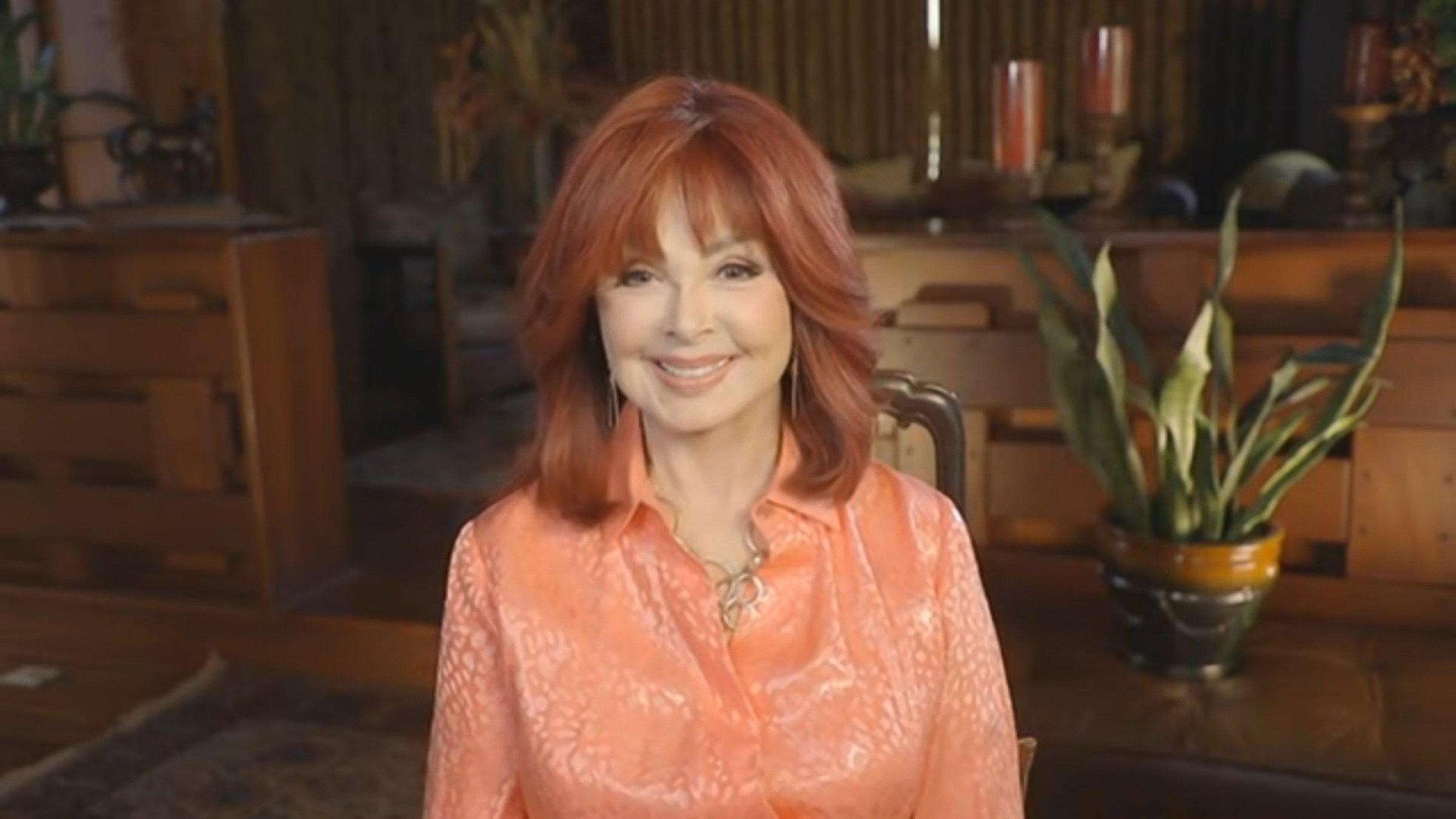 Naomi Judd died in 2022 at age 76
Naomi Judd rose to fame in the 1980s as a part of the duo The Judds with her daughter Wynonna. In April 2022, the Judds were inducted into the Country Music Hall of Fame — one day after the iconic singer's death.
The unexpected timing of her death left her daughters Wynonna and Ashley with few words at the induction ceremony. "I'm sorry that she couldn't hang on until today," Ashley said through tears, according to the Associated Press. She went on to read Psalm 23 from the Bible with her sister.
"I didn't prepare anything tonight because I knew mom would probably talk the most," Wynonna told the audience, according to Taste of Country. "I'm gonna make this fast, because my heart's broken, and I feel so blessed. It's a very strange dynamic, to be this broken and this blessed."
Naomi Judd's net worth at the time of her death
Naomi Judd took a step back from the spotlight in the early 1990s after her hepatitis diagnosis, dealing with severe depression in the years afterward. In the decades since then, she remained an elder stateswoman of country music, respected by countless artists and fans around the world.
Having remained a looming figure in music for most of her life, Judd earned a large net worth prior to her death: according to CelebrityNetWorth, the singer was worth $25 million when she died.
Naomi Judd's career
Naomi Judd was born to a working-class family in Kentucky in the 1940s. Despite making her career as a singer, it wasn't her original career path: she attended nursing school while raising her two young daughters. Eventually, she started singing with her daughter Wynonna.
The Judds debuted in the early 1980s and quickly became one of country music's hottest new voices. In 1990, they released their hit single "Love Can Build a Bridge," which remains their calling card to this day. The song emphasized the importance of always standing together with your loved ones, and was released at a difficult time for the Judd family: Naomi had been diagnosed with hepatitis C and was given three years to live, and "Love Can Build a Bridge" was intended to be a farewell song of sorts. They had already sold 20 million records by then.
As a duo, Naomi and Wynonna Judd scored 20 top-10 hits on the Billboard Hot Country Songs chart, including 15 No. 1 songs. They won five Grammy Awards in total, including the Grammy for Country Song of the Year for "Love Can Build a Bridge."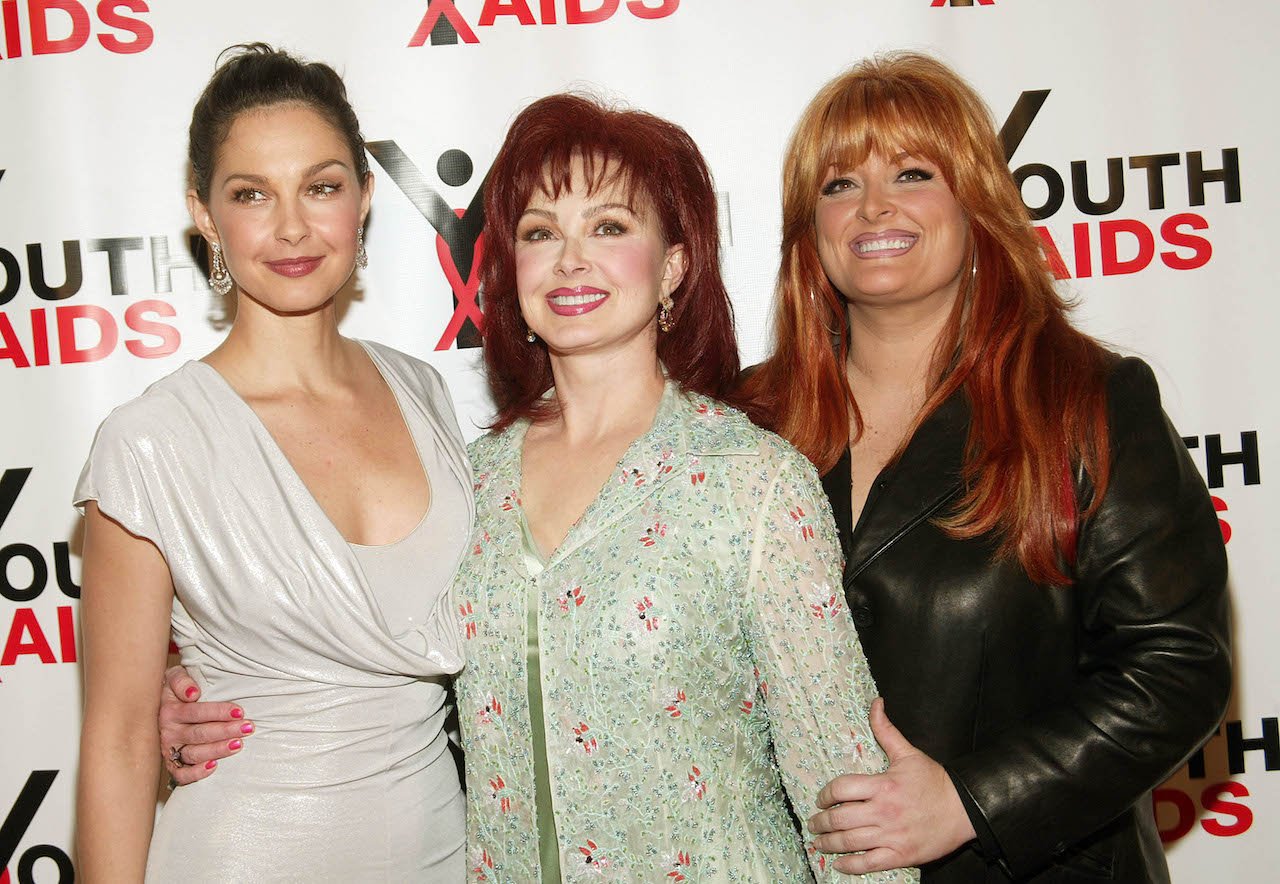 Naomi Judd's legacy
At the Country Music Hall of Fame induction ceremony, Wynonna Judd ensured everyone that her mother's memory will not die with her. And neither will her music.
"Though my heart's broken, I will continue to sing, because that's what we do," she said, emotionally.
The two singers reunited on stage as recently as three weeks before Naomi's death for a special performance at the 2022 CMT Awards. They had planned on a grand farewell tour later in 2022.