How Naomi and Wynonna Judd Overcame a 'Turbulent' Period in Their Relationship
Doing almost anything productive with some teenage children is nearly impossible. So, many parents might be able to imagine how difficult it could be to build a country music career with one. But Naomi Judd and her daughter Wynonna Judd did just that as The Judds.
Though they had some difficulties, their shared love for each other, music, and their fans brought them together. Keep reading to discover what Naomi once said about her "very turbulent relationship" with teenage Wynonna and how they worked it all out.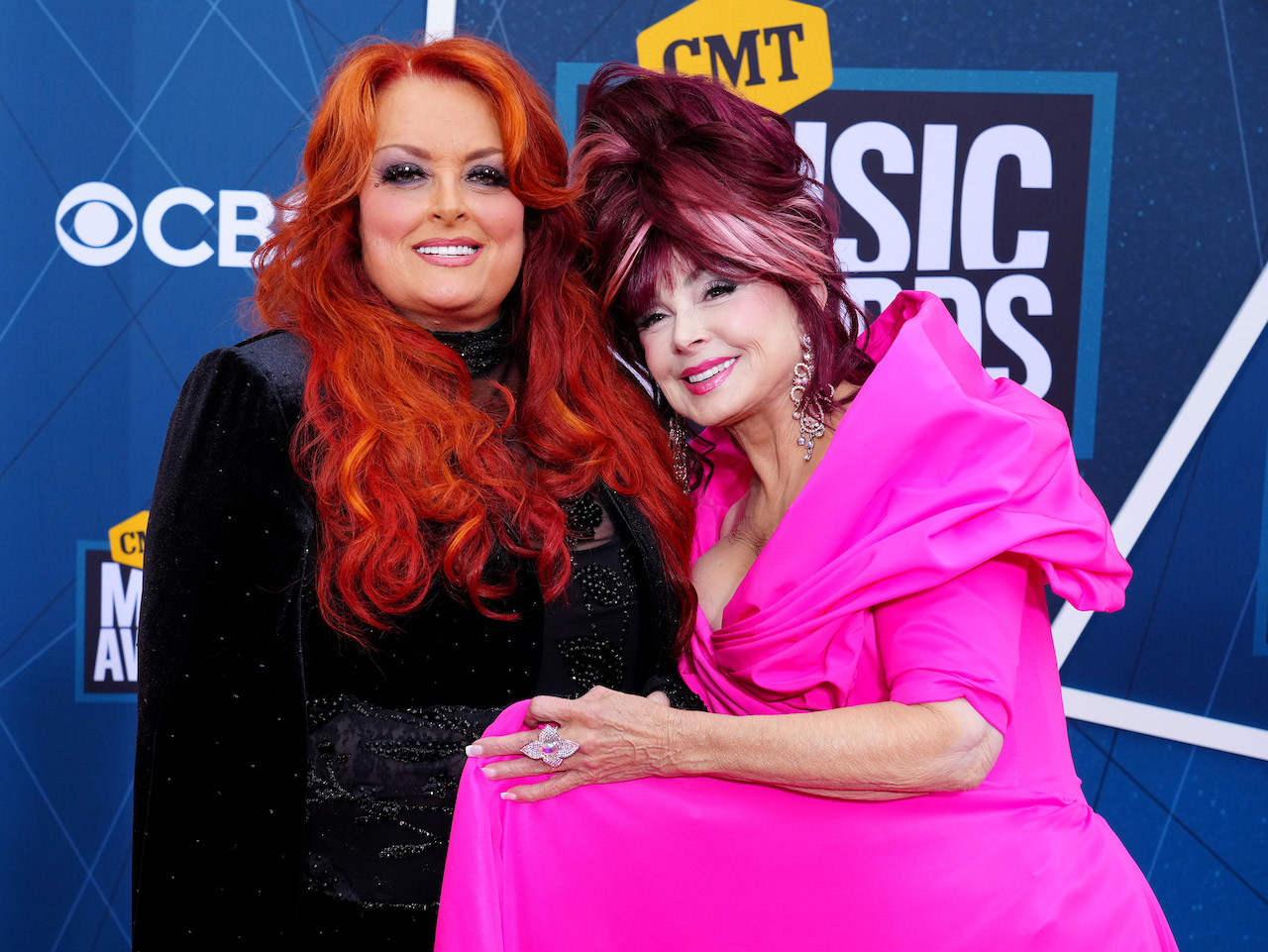 Naomi and Wynonna Judd had a 'very turbulent relationship' when Wynonna was a teenager
Before Naomi's death at 76, The Judds were preparing for induction into the Country Music Hall of Fame and had announced a fall tour for 2022. Fans were excited for another reunion of the iconic duo, who sometimes had a "turbulent" bond, as the famous mother once called it.
The country legend recalled how there was a "film of desperation" that coated everything around her at times, and she was doing her best to raise two young kids with little to no emotional support. She worked for minimum wage before making it big in country music, leading to more hard times.
"… When Wynonna and I were really battling — a very turbulent relationship when she was a teenager — I kept hoping and imagining that some day she would be my best friend and that she would choose to be with me no matter what was going on … And that came to pass," Naomi shared with Ability magazine about her connection with her oldest daughter in 1995.
Naomi and Wynonna Judd came together 'because of country music, because of the fans'
Naomi explained what brought about the eventual meeting of minds with young Wynonna. She said it "happened because of country music, because of the fans."
"I would look out at the sea of smiling faces and sense that they were really scrutinizing Wy and me," she explained, "and that put us on our best behavior." 
She said there was never "any great epiphany" between her and her daughter. They never said, "Okay, I get it, I understand your reality — you weren't trying to destroy my life."
Naomi concluded it was "just a gradual evolution" and wasn't always easy, but they made it through that turmoil. And as The Judds, they shared "a dressing room, a stage, a hotel room and [slept] six feet away from each other on the Silver Eagle Bus …"
So, she said they had to work things out eventually. But it certainly wasn't the only bump in the road along the way.
Wynonna Judd: 'If it's not one thing, it's your mother'
Andy Cohen once asked Wynonna on Watch What Happens Live, "What is the worst thing your mother did to meddle in one of your relationships?"
She then told him Naomi met with her manager and a lawyer to "force" her to get a prenup. After confirming she did move forward with securing the agreement, she also shared a funny opinion about her iconic mom.
"If it's not one thing, it's your mother," she joked.
RELATED: Everything to Know About Naomi Judd's Public Memorial Service This Sunday