Naomie Olindo Update: 'Southern Charm' Alum 'Lost' After Metul Shah Breakup
Naomie Olindo is vowing not to return with Metul Shah after the former 'Southern Charm' star confirmed she had split from him following a three-year relationship.
Naomie Olindo is back in the news and it's not because she's returning to Southern Charm. The former Bravo star became a hot topic on social media when it was confirmed she had split from her boyfriend of three years Metul Shah. Olindo showcased her romance on the reality series and had recently moved to New York City with him. Amid a cheating scandal, the ex-TV star is saying she feels "lost" and vows to not return with Shah.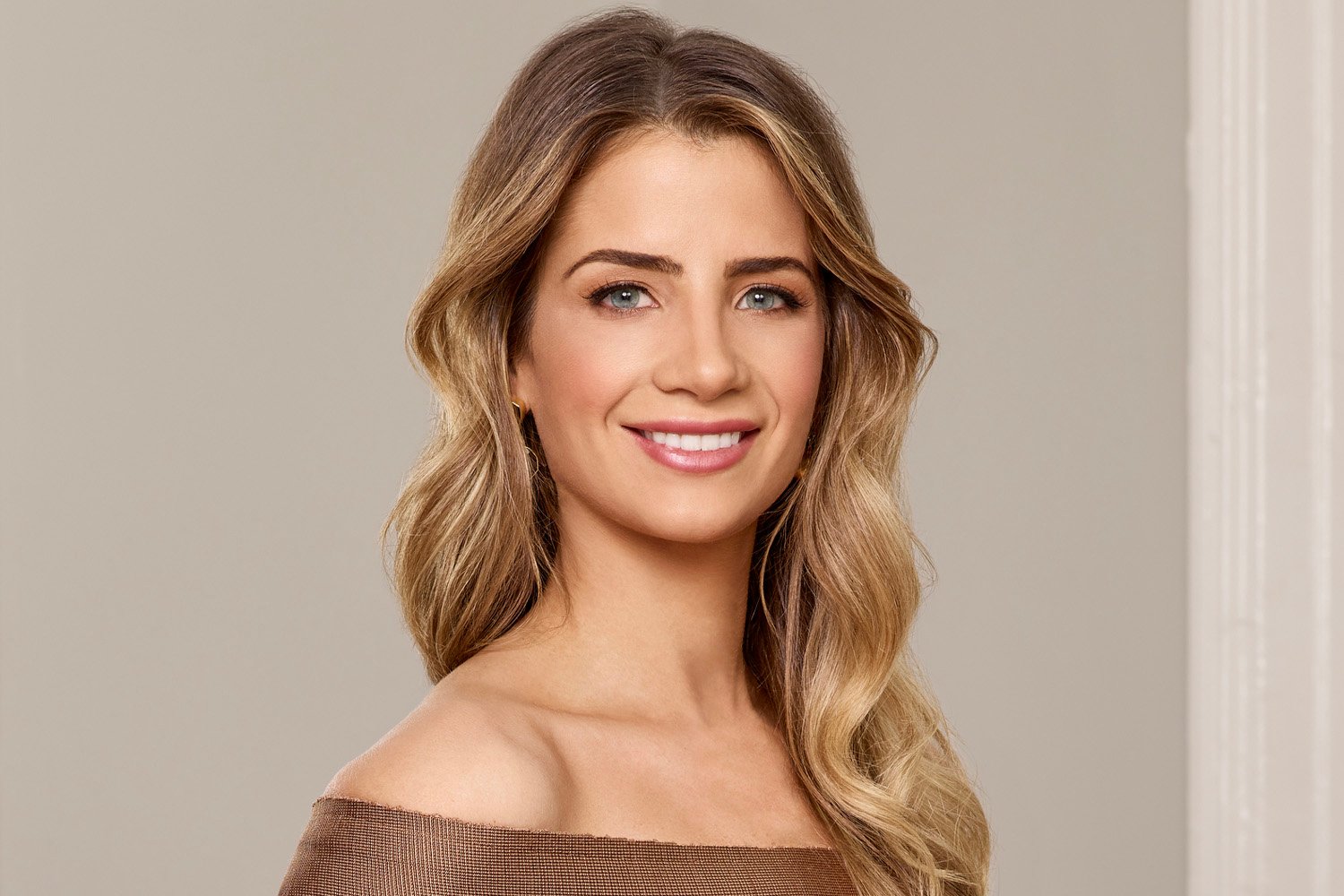 Naomie Olindo posts an update after confirming breakup
Olindo is best known to Bravo audiences that tuned in to Southern Charm. The former reality star made her first appearance in season 3 of the show as Craig Conover's girlfriend. Unfortunately, Conover and Olindo split up but by season 6 of the series, she introduced Metul to viewers of the franchise. The couple had been in a serious relationship for 3 years and recently made a move to the Big Apple to start a new life. However, the happiness would soon end when reports of a cheating scandal would pop up.
After news broke that Olindo was possibly cheated on, she received tons of support from fans and her close friends. Olindo took to Instagram Stories to share an update on her well-being for everything that was concerned.
"I am so thankful for all of the support you guys are giving me right now. Trust me, I need it," she wrote in the now-deleted story shared by Queens of Bravo.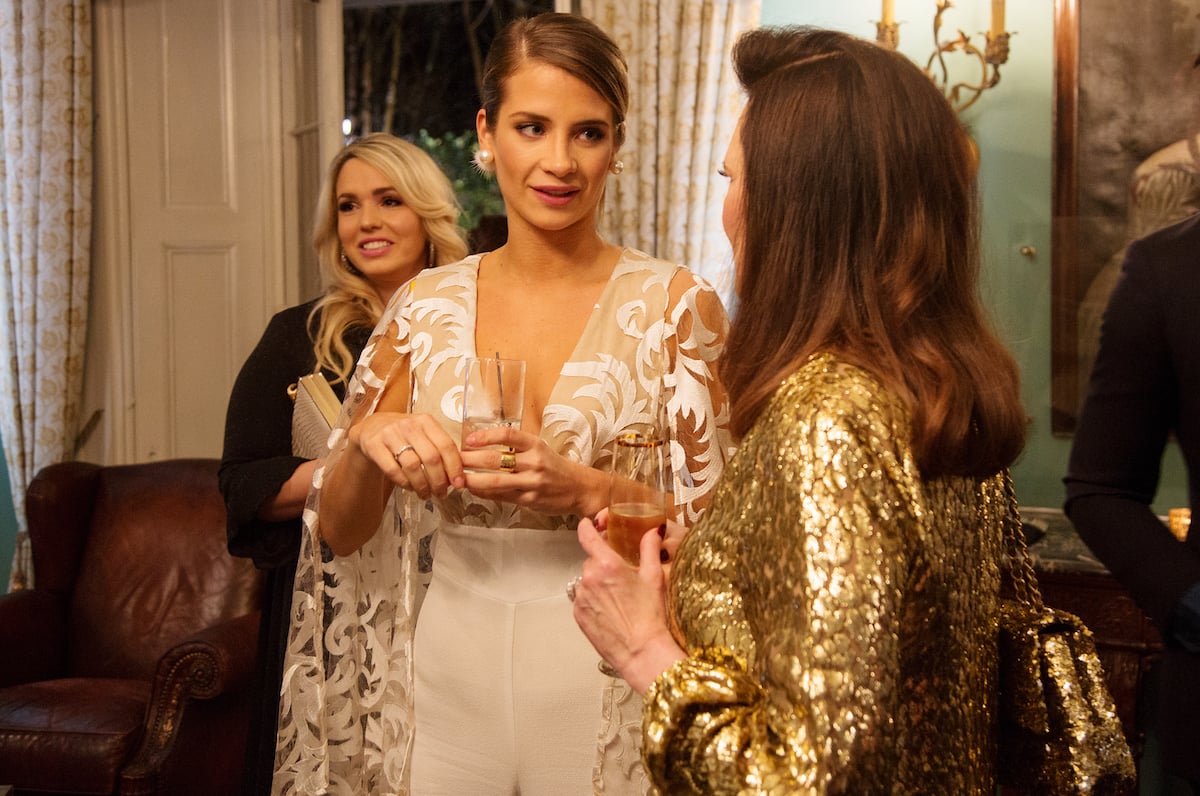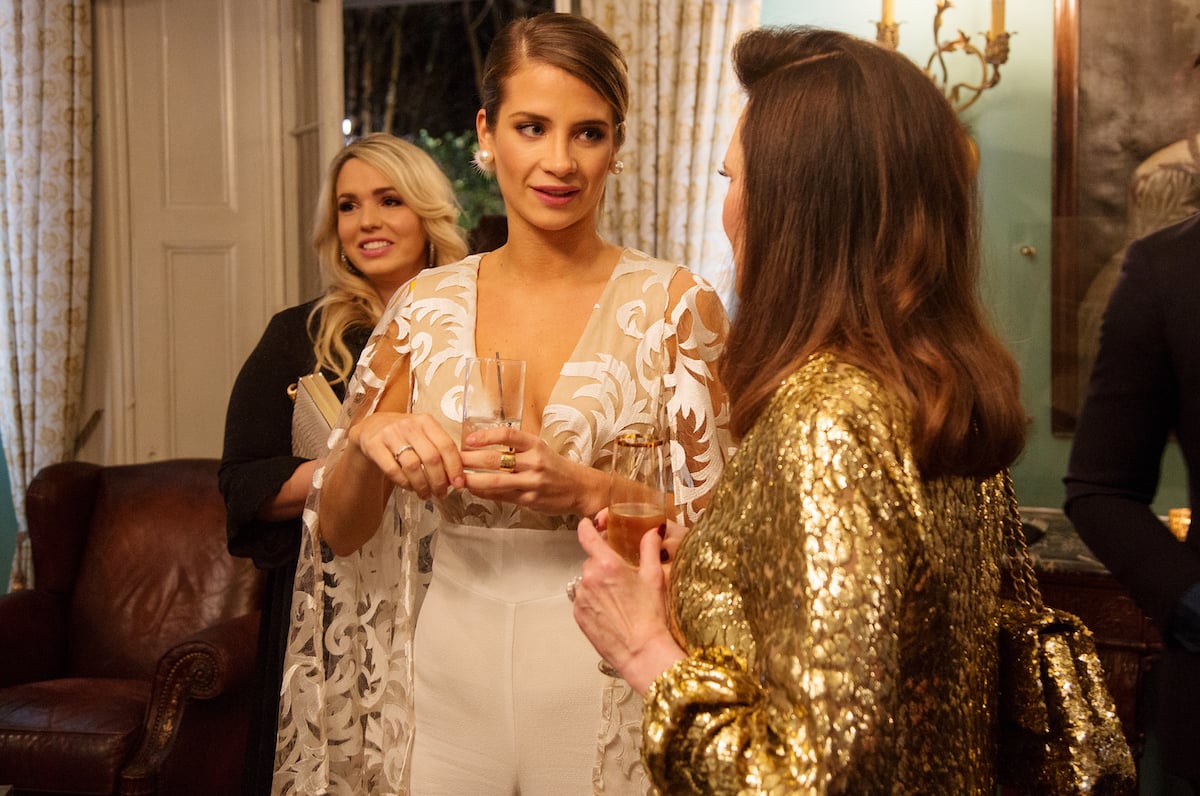 Olindo captioned a blurry photo with four friends on her bedside seemingly comforting her through this breakup. Although the star said she feels "lost" during this time, she asked fans not to send hate to Shah.
"This is incredibly embarrassing and I feel so lost," she added. "I just ask that you please stop sending/saying hateful things to Metul. I have self-respect and I will not be getting back together with him, but he is also in a terrible place dealing with the consequences of his actions. Please don't be mean, he is human and this situation is punishment enough."
Naomie Olindo confirms 'betrayal'
On the verge of news that Olindo had broken up with Shah, the former Southern Charm star took to Instagram Stories to talk about the situation. Despite Olindo not revealing details about what led to the split from her boyfriend, she did mention a "betrayal." The former reality star also compared the pain of breaking up to what she felt when her father died.
"Nothing will be worse than losing my dad but this is a close second," Olindo wrote in the post shared by Queens of Bravo. "Betrayal is never easy for anyone and I'm just so sorry to anyone else that has stumbled across those terrible messages."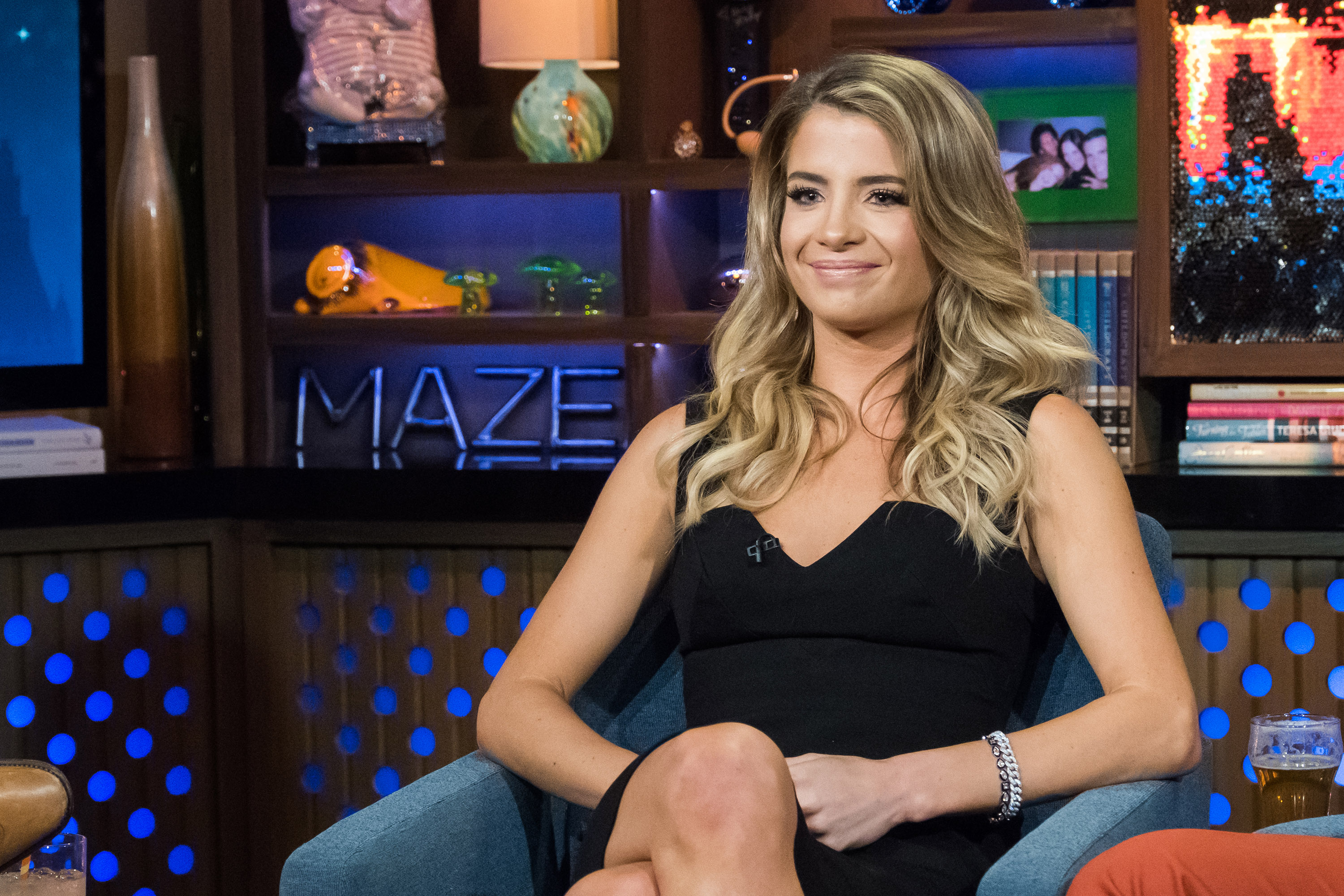 Olindo added, "I'm absolutely positive I will regret posting this tomorrow but so many of you have reached out saying you're feeling a similar pain. I'm so so sorry."
Despite not being sure if she would delete her post from Instagram Stories, she ended up not taking this first reaction down. Olindo is going through a difficult time after breaking up with Shah and the outpour of support from fans has been tremendous which can only be of help during this process.