Natalia Bryant Played Volleyball, Not Basketball Because She Hates Running
It is no surprise that Natalia Bryant inherited her father's, Kobe Bryant, love for sports. The 18-year old first-born daughter of the NBA legend who stands more than six feet tall has previously expressed her interest in professionally playing volleyball.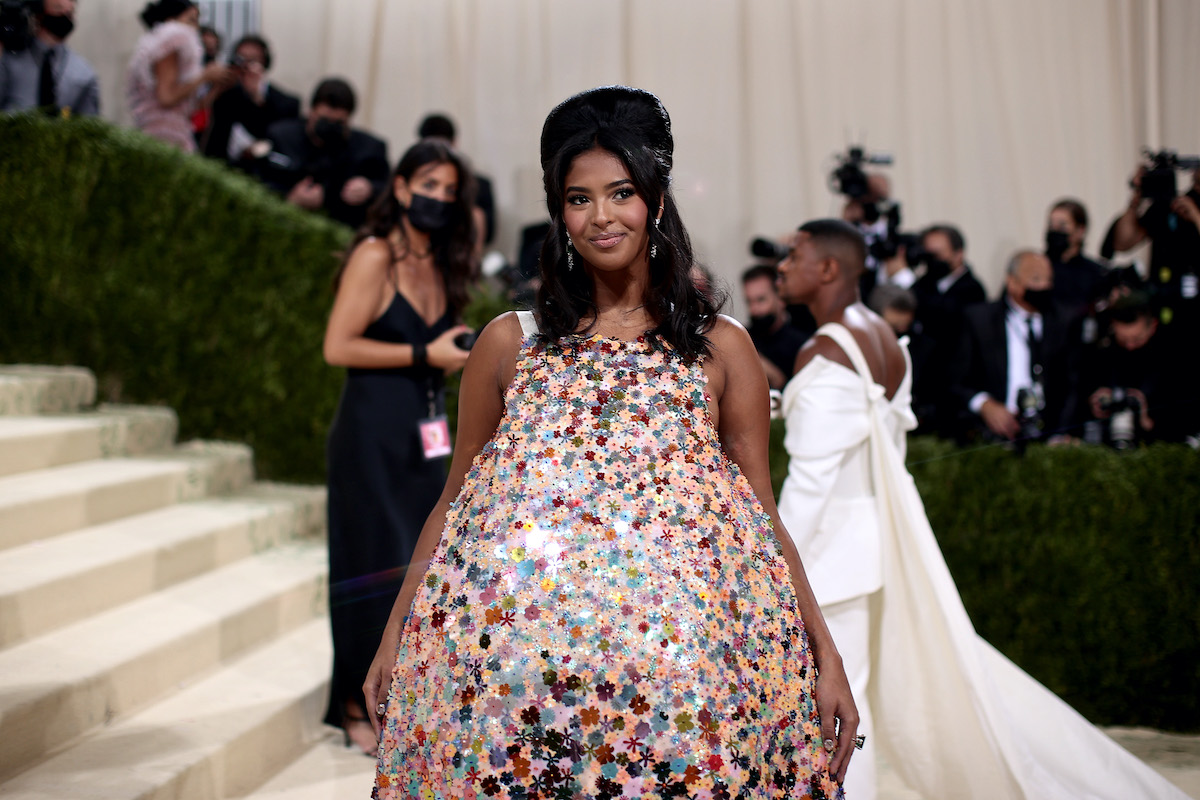 The star recently said her interest in volleyball over basketball is because she hates running. Find out more. 
Why she loves volleyball and how she started playing it
In a Teen Vogue cover story, Bryant reveals that she prefers volleyball to basketball. She explains that her love for basketball developed at the early age of nine when her mother took her to watch Misty May Treanor compete at the 2012 London Olympics. 
She goes further to explain that at the time, she was not particularly confident about her height. However, after watching the exceptionally tall women thrive on the court, she realized that was the sport for her. After this encounter, she took up club volleyball, with the end goal being that she would end up becoming a Division 1 athlete when she attended college.
She got her dad involved in her love for the sport going as far as bringing him to the courtside when the University of Southern California played against the University of Oregon. Being as tall as she is, Bryant fits perfectly into a volleyball team as an exceptional middle blocker. In most of the teams she has played in, she stands out as the tallest, which makes her a key player when it comes to defense and attacks.
What's more, she has such a powerful point shot that is often angled downwards, making her a vital member of any team. She is also quoted as saying that she hates running which made volleyball a more viable option for her. 
Why she decided not to play in college
In January 2020, Gianna Bryant and the girls' dad died in a helicopter crash. It is after this crash that she is reported as having quit volleyball. She admits that following the accident, she reflected on just how much her sister and dad loved basketball which was more than she ever was committed to volleyball. 
In the interviews she has done following the tragedy, the young lady has been adamant that given all that is happening within her family, she wants to be focused more on her family moving forward.
The freshman at USC has since turned more into her love for films. She credits her choice in the undergraduate degree to just how much growing up she was interested in cinematography and movies as a whole. 
Her mother is quoted as recalling how as a young girl, Bryant had become fluent in Spanish from simply watching telenovelas like La Madrastra and Sonadoras. As she plans her next chapter at University, sports fans and generally people who have been privy to the Bryant household and their recent misfortunes are excited to see what the future holds for the damsel. What's more, we should be seeing her on the catwalk as she also recently signed with IMG Models.
Who is Natalia Bryant?
Lovingly called "Nani" by her mother, the nearly six-foot tall girl is the daughter of the basketball legend Kobe and his wife, Vanessa. Born in 2003 in California, she attended Sage High School where she was captain of the varsity volleyball team.
Following her graduation in June of this year, she signed to IMG models and joined the University of Southern California in August. The 18-year-old who just landed her first major magazine cover talks about her love for movies and volleyball.
She expounds on the relationship she had with her late father even after she chose volleyball over basketball. What's more, she is quoted expressing how the recent tragedy her family experienced continues to shape her decisions going forward. 
RELATED: Vanessa Bryant Reveals How She's Coping With Kobe Bryant and Gigi's Deaths