Natalie Morales Quits NBC News and Is Rumored to Join 'The Talk'
Natalie Morales is moving on from NBC News after more than two decades at the network. The television personality hosted the Today show and Dateline for many years and confirmed she would be leaving to pursue other opportunities. It has now been reported that Morales will be joining The Talk following a turbulent year for the CBS talk show that has seen a revolving door of co-hosts.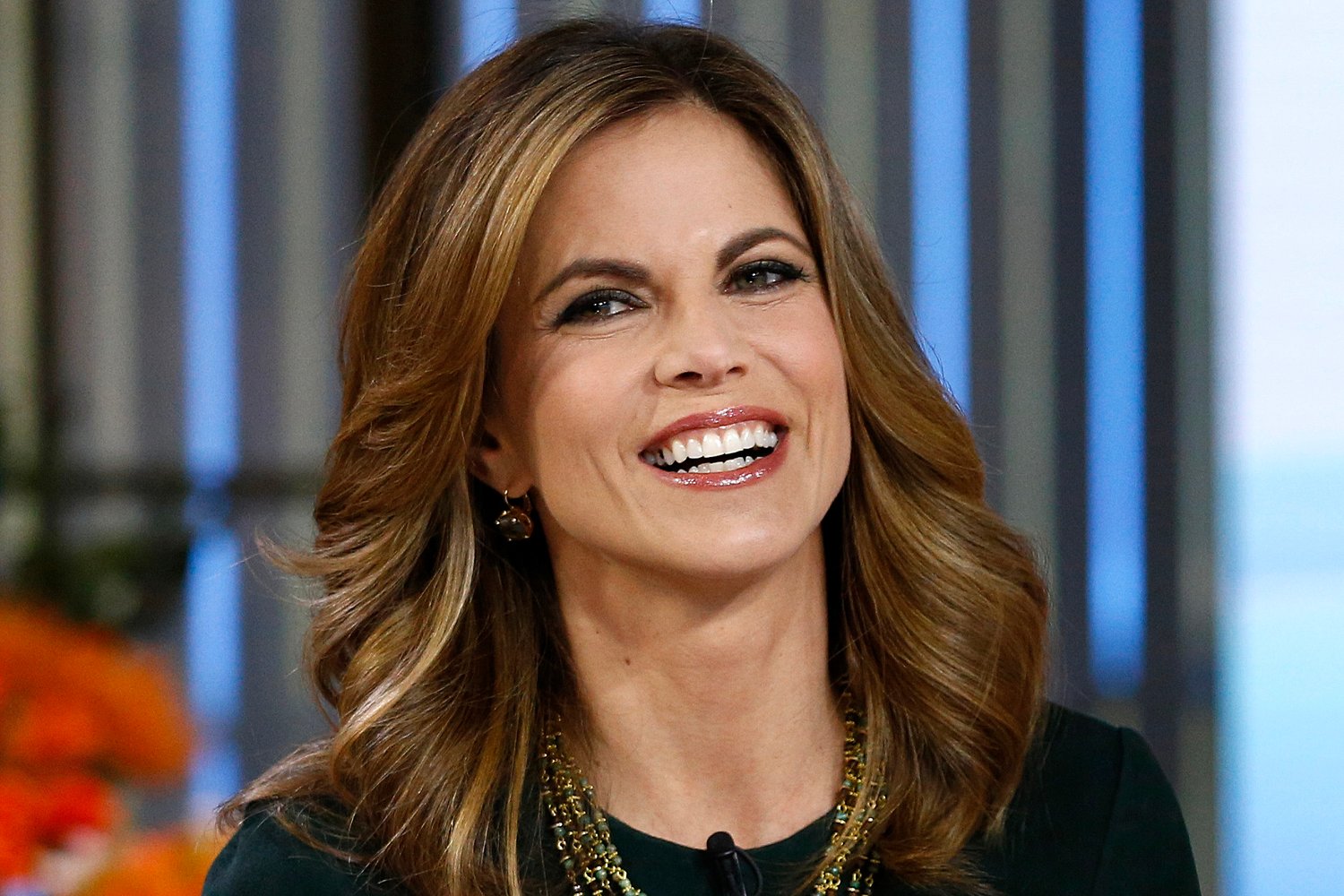 Journalist writes a memo to co-workers
Morales surprised her co-workers at NBC News when she announced that she would be leaving the network after 22 years. The television journalist started her career at the peacock network working for the Hartford, CT affiliate WVIT. She would then go on to MSNBC and the main network to host Today and Dateline. Morales also hosted Access Hollywood and Access Live for NBC Universal while maintaining her position at NBC News.
"To my Dateline and Today show families, it's very hard to say goodbye… and we all know in this business it's never goodbye but see you later," Morales said in a note to staff, according to Deadline. "I'm eternally grateful for the support and deep friendships that will remain no matter where our paths lead. I have so much to be thankful for and for every one of you who helped me get here… muchísimas gracias mis amigos."
Morales also talked about her personal journey and career growth she had over the years, remembering all the "challenges, travel," and wake-up calls.
"I watched my family grow up along with so many of your own children, and as my oldest son gets ready to spread his wings and head to college soon, so too do I feel the time is right, (before the second half of my life) to spread my own wings and to pursue a new adventure," Morales also said.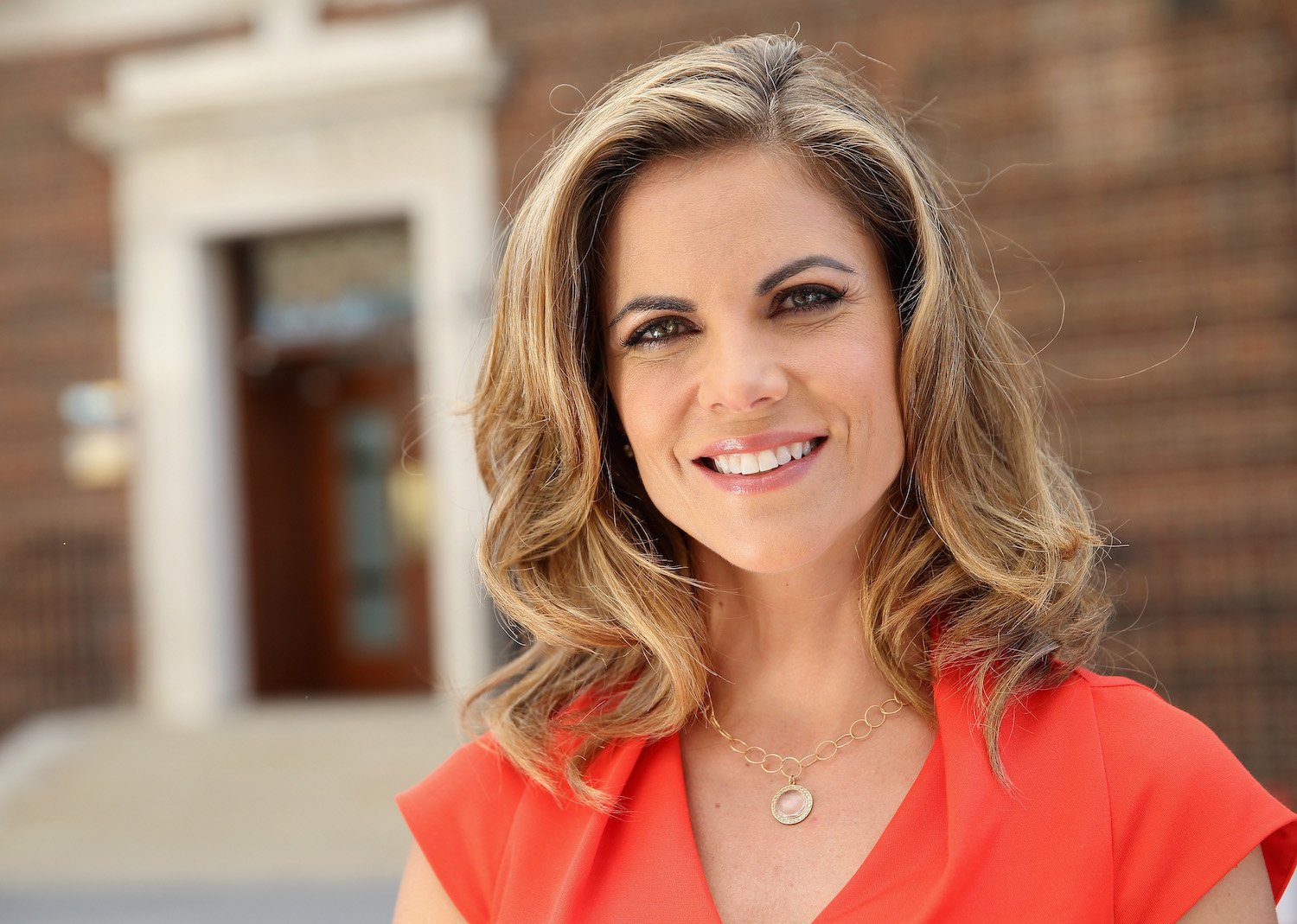 Possible future at 'The Talk'
The Talk has been going through a major transformation this past year since the Sharon Osbourne scandal. Osbourne was ultimately fired following a heated debate with co-host Sheryl Underwood regarding race. Not only was Osbourne let go, but Carrie Ann Inaba and Elaine Welteroth quit before the season premiere in September.
Jerry O'Connell and Akbar Gbajabiamila joined the CBS daytime show along with Underwood and Amanda Kloots. Following Morales' exit from NBC News, there's a new report that suggests that she is joining the show in the coming weeks.
"We need to save the show after the disastrous exit of Sharon Osbourne," an anonymous source told Daily Mail. "Natalie is a beloved star of news and her gravitas can help us turn The Talk around."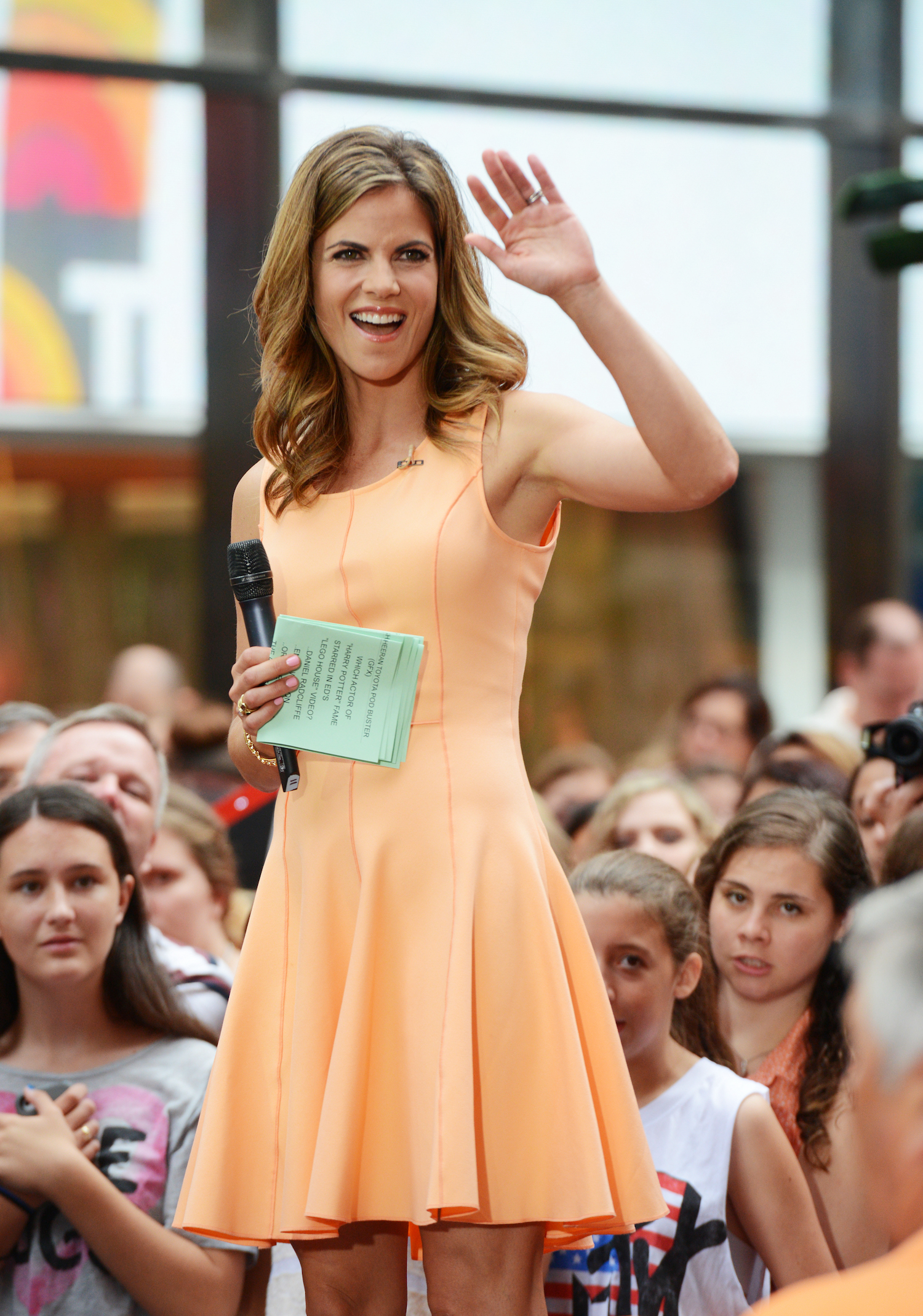 Another tipster also told the British tabloid that "with Natalie joining Jerry," they have an "opportunity to float and fix a sinking ship."
CBS has not officially confirmed if Morales is joining the talk show. The report also didn't give details as to when they planned to integrate Morales onto the show. Morales is said to continue to fulfill her obligations on NBC's Dateline until the end of this year.