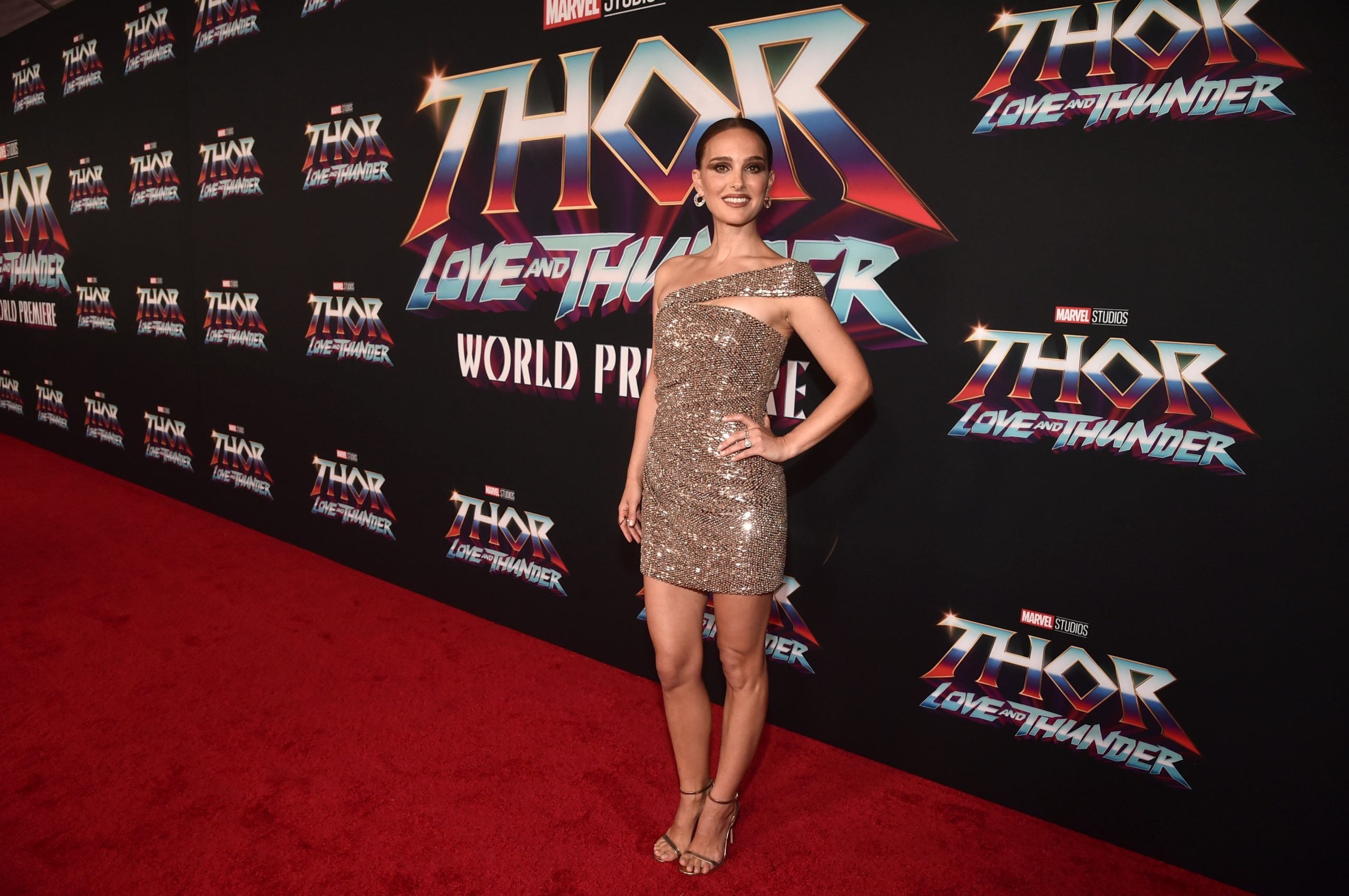 Natalie Portman Compares 'Thor: The Dark World' Backlash to the 'Star Wars' Prequels
Natalie Portman believes fans will react more fondly to 'Thor: The Dark World' just like the 'Star Wars' prequels
Natalie Portman is returning to the Marvel Cinematic Universe for the first time since Thor: The Dark World. The second Thor movie isn't one of the most beloved Marvel movies and Portman is aware of some of the negative reviews it received from critics and audiences. However, Natalie Portman believes that reactions towards the movie could change just like it did with the Star Wars prequels. 
Natalie Portman is a part of both 'Star Wars' and the Marvel Cinematic Universe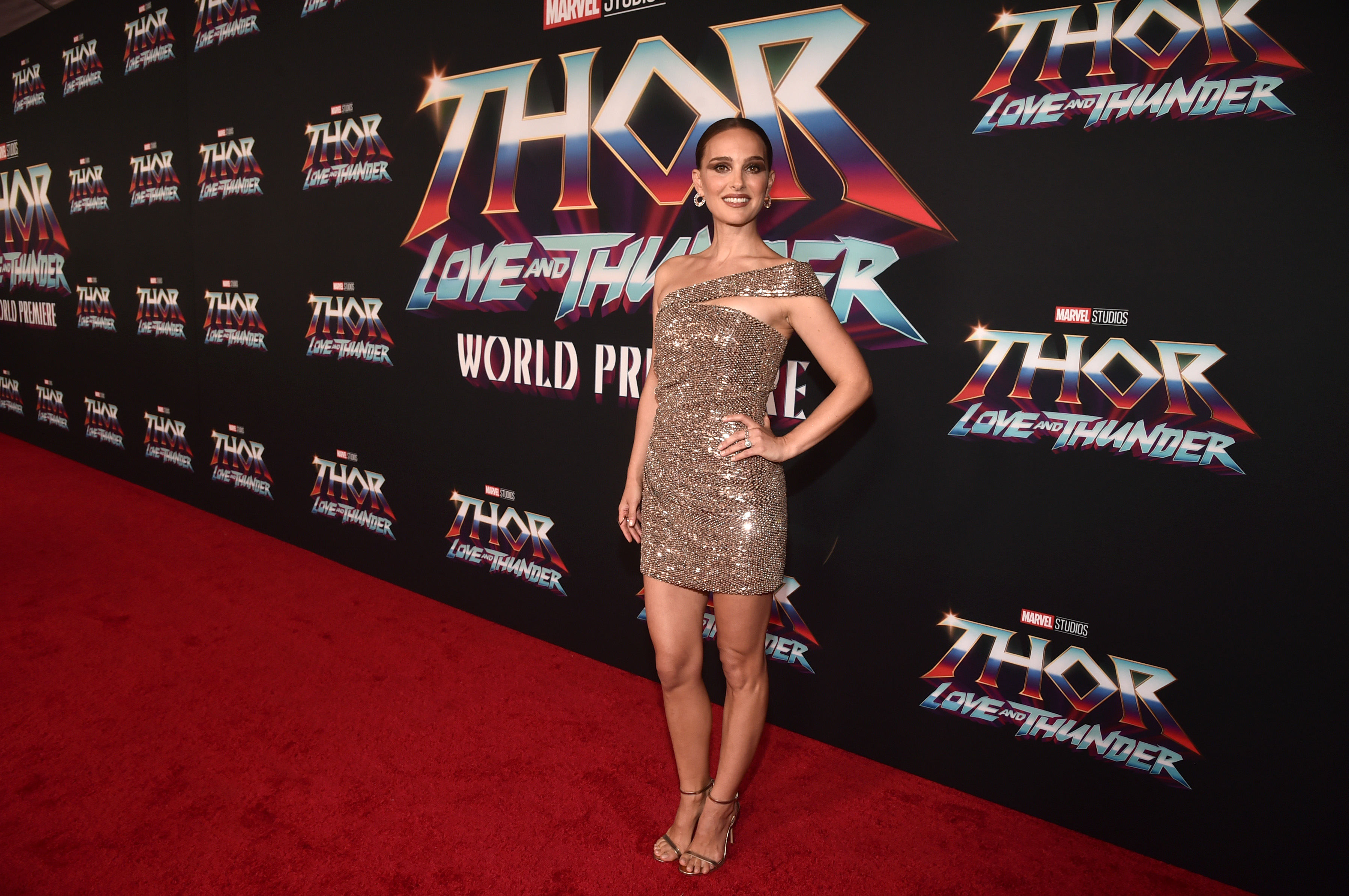 Natalie Portman joined Star Wars in 1999 with Episode I — The Phantom Menace as Padme Amidala. She then played the role in all three prequel movies, wrapping it up with Episode III — Revenge of the Sith. She hasn't returned to the franchise since, but many fans have a fondness for her performance in this trilogy. 
In 2011, Natalie Portman joined the MCU as Jane Foster in Thor. Her character and Thor (Chris Hemsworth) had a romantic relationship that became an important part of Thor's journey up until Thor: Ragnarok. In Ragnarok, she did not appear in the movie and it was briefly mentioned that Jane and Thor had ended their relationship. 
Natalie Portman compares backlash to 'Thor: The Dark World' to 'Star Wars'
Thor: The Dark World is often regarded as one of the worst movies in the MCU. While the reviews aren't terrible, it simply doesn't compare to many of Marvel's best efforts. In an interview with Variety, Natalie Portman says she isn't affected by the negative feedback towards Thor: The Dark World. She compares it to Star Wars and one of her earliest roles, Leon: The Professional, which both have experienced a change of perception. 
"I mean, I had it with The Professional too," Portman said. "It was slaughtered critically, and now, despite having been in Marvel and Star Wars movies, it's the main thing people come up to me about. That and Star Wars are two examples of things that when they came out, I was like, 'Oh, my God, this is a disaster.' And then 20 years later — actually, 30 years later for The Professional — it's beloved."
The prequels as a whole have been given new life due to recent love from fans. Appreciation for the trilogy has grown, especially with how fans view the performances from Portman and her co-star Hayden Christensen. She doesn't have any plans to return to Star Wars anytime soon, but fans would welcome her with open arms. 
The actor returns as Jane Foster for 'Thor: Love and Thunder'
Natalie Portman returns to the MCU in Thor: Love and Thunder. This time, Jane has been given an upgrade and is granted the powers of Mighty Thor. It's not clear how she has been given these powers, but it's still awesome to see her wielding Mjolnir. 
She will also be a key member of the team trying to take don Gorr the God Butcher (Christian Bale). Portman joins a cast that includes Hemsworth, Bale, Taika Waititi, Tessa Thompson, Chris Pratt, and Russell Crowe. 
Thor: Love and Thunder arrives in theaters on July 8.